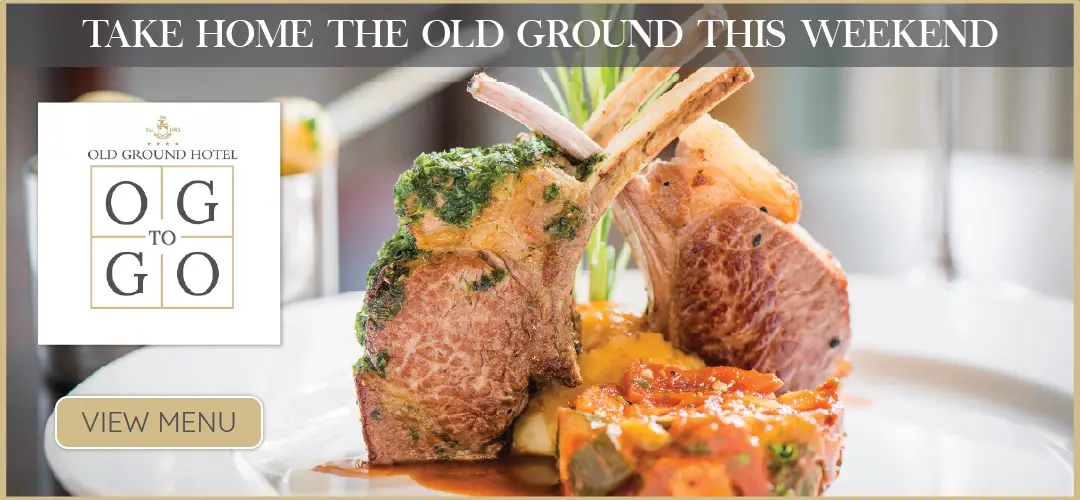 WE KNOW you are sick of hearing about the weather, but newsflash, we live in Ireland and it's important to stay safe in potentially hazardous conditions.
Met Eireann have issued a status yellow weather advisory for the entire country from Friday evening to Saturday night.
According to the Met Eireann boffins: "An Atlantic Depression is expected to track eastwards over parts of Ireland on Saturday. South to southeasterly winds on Friday night will veer northwesterly on Saturday and are expected to reach yellow warning criteria, at this stage.
"There is potential for mean wind speeds of 50 to 60km/h and gusts of 90 to 110km/h, especially in coastal counties".
Although the weather system has not yet been officially named as storm Brian, there's a good chance it will be before the weekend.
So it might be a good time to invest in a decent pair of wellies.