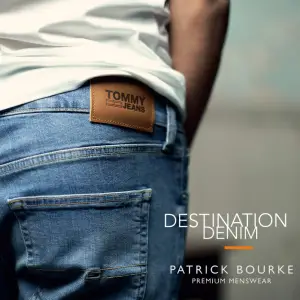 TODAY might be a good day to secure any flower pots, trampolines and small animals as Met Eireann are expecting gusts of up to 110 km/hr.
The Met crew have issued not one but TWO weather warnings for Co Clare for today and tomorrow, with status yellow warnings in place for wind, snow and ice.
Westerly winds with average speeds of 50 to 65 km/hr are predicted for today, with even higher winds expected along coastal areas later this evening.
The wind warning came into force this morning at 9am and will remain in place until Thursday at midnight.
The Banner has already had some howlers of hail storms today, with widespread thundery showers of hail, sleet and snow, leading to ice accumulations on untreated surfaces.
The snow and ice warning will remain in effect until Thursday evening at 8pm.
The Road Safety Authority is advising motorists to take extra care on the roads over the next couple of days in light of the weather warnings.
"The RSA is asking road users to check local weather and traffic conditions and be aware of the conditions before setting out on a trip," a spokesperson said.
So wrap up warm and invest in a decent umbrella.