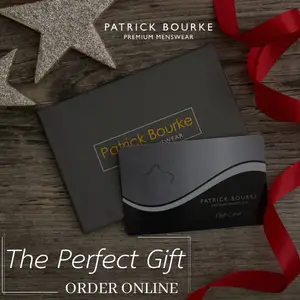 SO STORM Fionn has come and gone, but we are not out of the woods yet as Met Eireann have extended their weather warnings.
There is a yellow wind warning in place for Co Clare, promising mean wind speeds between 50 and 65km/h with gusts between 90 and 110 km/h.
There is a yellow weather advisory warning in place for coastal areas, as there is potential for high seas and flooding right through until Thursday.
Met Eireann have also issued an orange gale warning for all coastal counties.
Though there was no major storm damage as a result of storm Fionn, the weather was fairly apocalyptic all the same.
130 homes in West Clare were left without power overnight and a lightning strike caused the loss of power to houses in East Clare.
Aldi in Ennis closed their doors early due to the adverse weather conditions as the hailstorms pelted the streets.
The horrendous weather caused treacherous driving conditions, leading to an overturned car on the M18 motorway.
There were also reports of fallen trees in the Doonbeg area.