A protest calling for improvements of the mental health facilities in Clare takes place this Saturday outside Ennis General Hospital.
Shannon's Gary Fitzgibbon has organised the event runs from 12pm to 3pm this Saturday and comes on the back of a public meeting held in Treacy's West County Hotel last month. He explained to The Clare Echo why they decided to protest, "It's basically highlighting the terrible state of the mental health services in Clare. The few of us that organised the public talk it was well attended, about 150 people at it, unfortunately none of our TDs turned up to it despite being invited so we're just trying to keep things rolling".
All four Clare TDs have been informed of Saturday's protest. "We've invited them all again, the public talk we invited representatives from HSE and none of them showed up either, we did have Pat Buckley a Sinn Féin TD in Cork, a mental health spokesperson, he spoke at it with myself, Mike McKee, Maria Ryan and Senator Paul Gavan".
Gary stressed the need for the county's four representatives in Dáil Éireann to attend along with members of Clare County Council. "It's hugely important really, I've lobbied all four Clare TDs since last December and January. Joe Carey and Michael Harty are both on the committee for the future of mental health care, Timmy Dooley and Pat Breen are all in agreement that reform is needed but while I know Joe Carey is doing a bit, he's kept me in the loop and done a bit in the background, it doesn't seem to the average person on the street that the other three are taking it as serious as it needs to be.
Although Sinn Féin have been heavily involved in organising both events, Gary is keen to point out that this issue is a personal and not a political one. "We've been quite clear between the meeting and the protest that we don't it to be a political event because it affects everyone no matter what you're political ideology is, we're encouraging as many people as we can to come out and we just started publicising it, we need the TDs in particular to start standing up and use their influence to sort things out".
Saturday's protest is a case of trying to keep momentum building on the issues according to Fitzgibbon who was further motivated to do so following the personal accounts shared last month. "Stories we got back it was horror story after story and everyone was saying the exact same thing that they're getting medicated to the eyeballs and there's nothing else offered to them and that's even if they can get an appointment to get medication, people have been waiting more than two years. We've intended to keep things moving and we were only encouraged by the meeting to do so".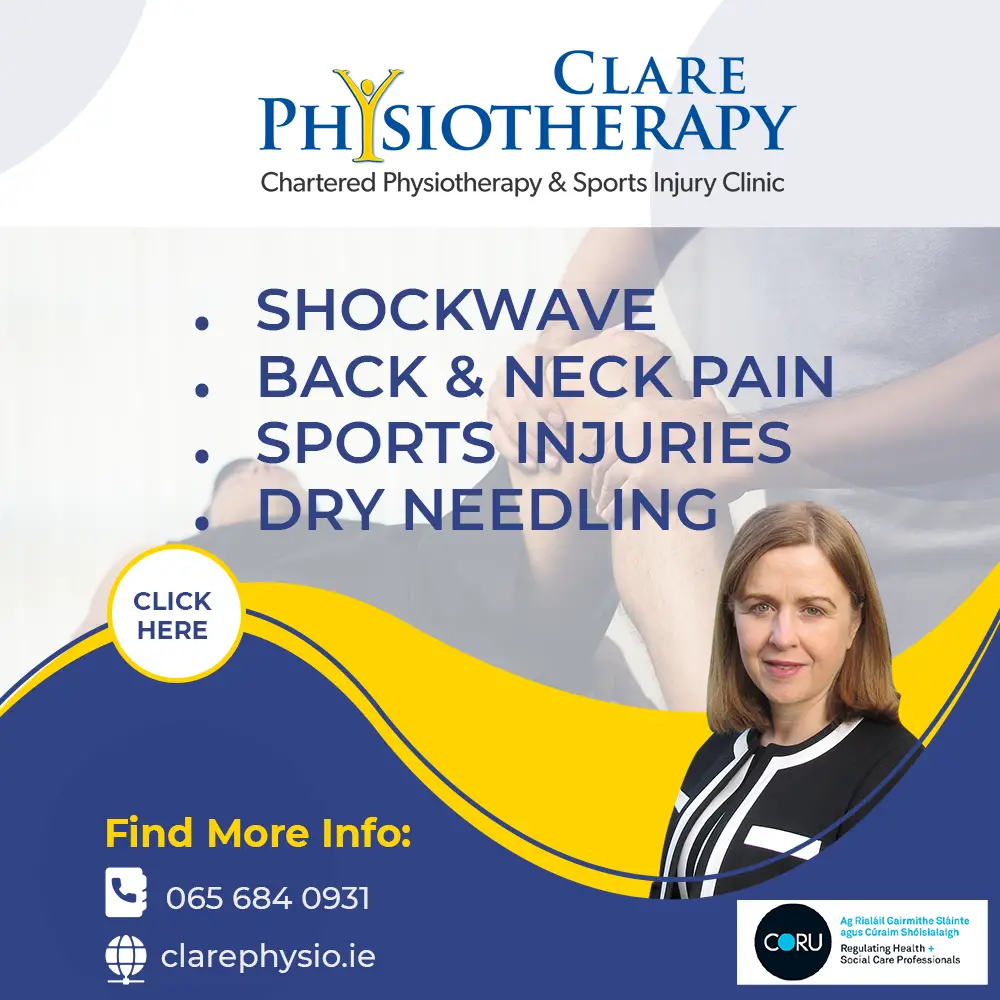 Highlighting the lack of facilities for mental health patients in Clare is one of the main focuses while Gary feels nothing is being done to rectify problems he has already raised. "There doesn't seem to be anyone accountable for what's going on, the HSE aren't listening to any of the complaints, I was at the Shannon Municipal District meeting a couple of weeks ago and told them about people with Clare addresses not being treated in Limerick and I've heard from two people since that the same thing has happened. When I went to the Dáil I met Jim Daly, Pat Breen and Joe Carey and they all gave me assurances that they would rectify that with the HSE but two more people have contacted me in the meantime saying the exact same thing".