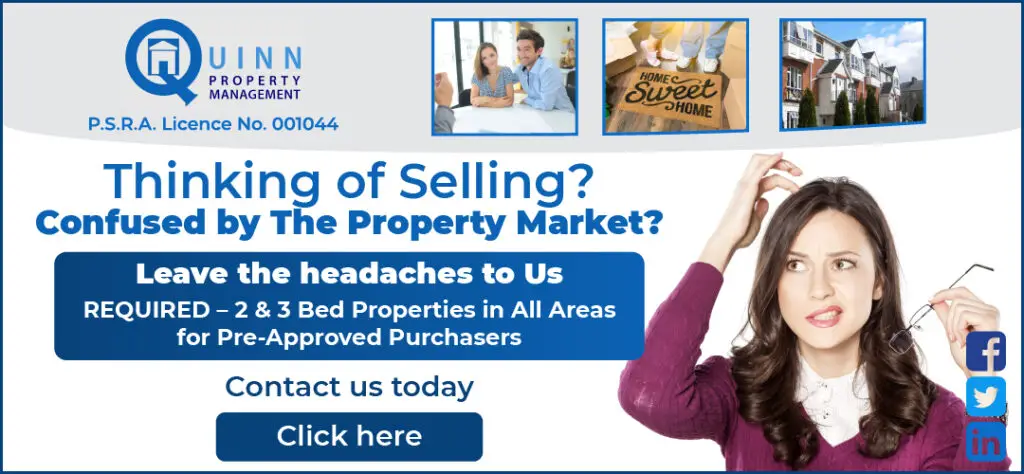 Services must be equipped to combat the mental health problems that have arisen from COVID-19, a North Clare councillor has outlined.
Of the plus 1,770 people that have died from COVID-19 in the Republic of Ireland, the majority have been those with underlying conditions and of the older generation. Their families and friends are still coming to terms with their loss.
Across the country, the mental health consequences of the pandemic, its restrictions and its consequences are feared to leave a lasting imprint. Job insecurity and the absence of a 'real college experience' have been cited by young people as the primary factors impacting on their mental health according to SpunOut.ie.
Speaking at a recent meeting of Clare County Council, Cllr Joe Garrihy (FG) flagged that the mental health impact of COVID-19 was hitting the county hard, "We're all suffering some level of PDST from the last four months".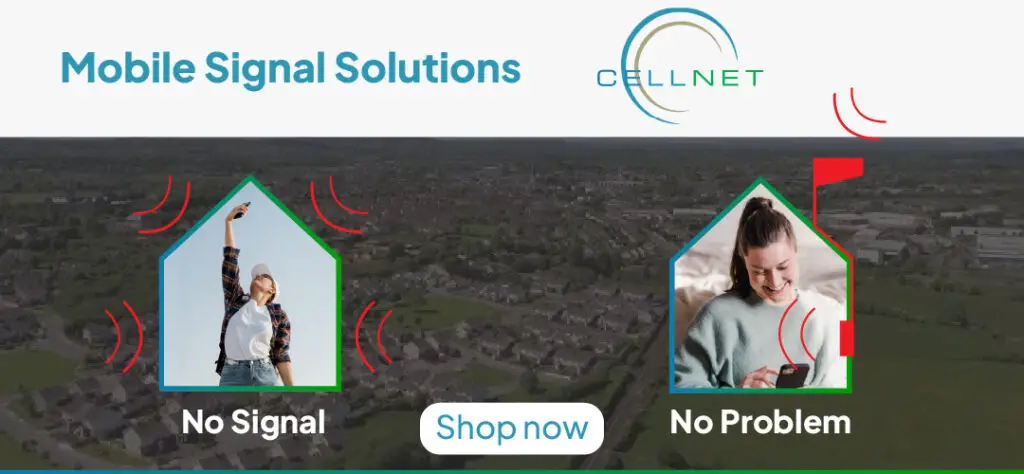 Chief Officer with Mid-West Community Healthcare, Maria Bridgeman responded, "There is no question about the mental health impact is absolutely huge". She welcomed further input from elected representatives on ideas and ways to best assist the public whose mental health has suffered as a result.
Rural areas are experiencing "a large challenge" accessing home care packages, Cllr Garrihy also told the meeting. He stated that 15 companies were operating in the county at different levels for home care, the Lisdoonvarna native questioned if there would be a plan going forward to make the accessing of packages easier.
"We accept the difficulties it has put on families to deal with this. It has been very difficult for them. We're doing our best and working with as many agencies as we can to get them back up and running," Bridgeman replied.