*Janette McKee films the memorial event at Shannon Town Park with her mother Eileen in the background alongside Cllr Donna McGettigan (SF). Photograph: Eamon Ward
A PLAQUE has been unveiled in memory of the late Mike McKee in the Shannon Town Park.
To mark the second anniversary of McKee's death, a small ceremony took place at the Town Park prior to Christmas where a plaque in his memory was erected and his service to the local community acknowledged.
Mike was born in Portadown and moved to Shannon from North Belfast in 1975. He first entered local politics in Clare in 1985 winning a seat on the Shannon Town Commissioners for Sinn Féin. McKee retained his seat at every subsequent election until announcing his retirement from politics in 2009, having served the last five years as an Independent member of Shannon Town Council, up to then he has ben on longest serving Sinn Féin councillors in the country.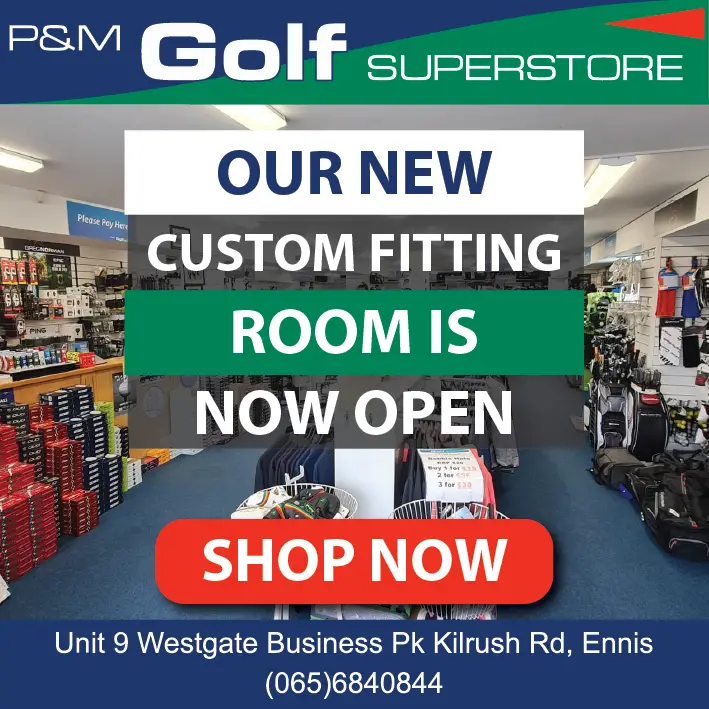 He rejoined the party in 2012 and contested the 2014 local elections, his success saw him become the first Sinn Féin councillor in Clare since 1974, a seat he retained in the 2019 local elections. McKee had been due to contest the 2020 General Election for the party but his declining health saw Sinn Féin reshuffle their ticket. He died in November 2019 from pancreatic cancer.
Members of the McKee family including Mike's wife Eileen and daughter Janette attended the event in the Town Park where a first glimpse was given of the memorial. Cathaoirleach of Clare County Council, Cllr PJ Ryan (IND) was present alongside Cathaoirleach of the Shannon Municipal District, Cllr John Crowe (FG), Director of Economic Development, Liam Conneally plus Mike's family and friends.
Cllr Donna McGettigan (SF) who was co-opted to Clare County Council following Mike's death told Monday's meeting of the local authority that it was "a very fitting ceremony" and helped to show a positive side to Shannon Town Park. McGettigan's bid to have the Town Park named after her late colleague at one of her first meetings of the Shannon MD was not supported.
She stated, "It was an honour for me to attend and be part of such an appropriate and meaningful ceremony. The bandstand will now for me and others be a place to remember such a great man who brought, music, film and joy to all age groups, set in the surroundings of the park that Mike worked so hard to achieve".