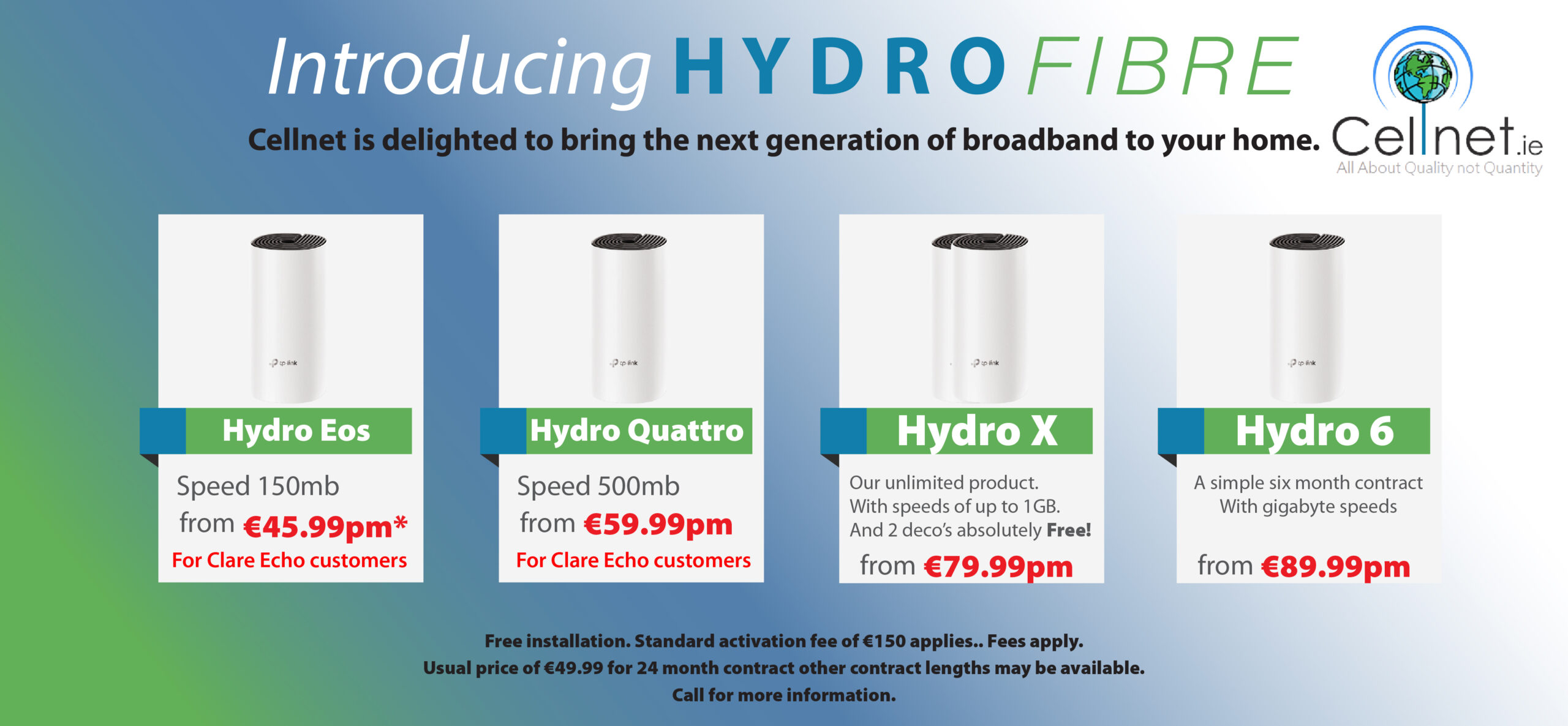 A keenly anticipated football match to be held in honour of the late Michael O'Shea has been postponed.
Clare's senior footballers were due to take on Galway next Saturday (April 25th) in the Michael O'Shea memorial match but current restrictions have prompted the decision to defer the contest for the time being.
Michael died in August from cancer at the age of 37. One of the county's most respected footballers, O'Shea played fifteen seasons for the Clare seniors including a period as captain. Post-playing, the Kilkee man was joint manager of the Clare U21 footballers and was involved with the Clare IFC winning Kilmihil side.
Both Clare and Galway have expressed a desire to play the game at a later date, the match will proceed either later this year or next year, St Senan's Kilkee officials have confirmed.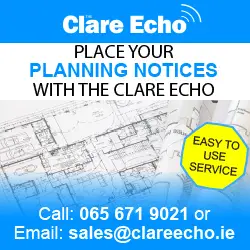 "Whilst we are of course disappointed that the game cannot go ahead at this time, we fully understand and appreciate that there are more pressing concerns at this moment and time," a spokesperson for the club stated.
"We are confident that we will be able to give Michael the tribute that his legacy deserves".
As part of the build-up to the memorial game, funds are being raised for West Clare Cancer Centre in Kilkee and Kilrush Palliative Care Centre. To date, over €1000 has been donated, all monies will be split evenly between the two organisations.
Fundraising continues online. "We understand that coronavirus is to the forefront of peoples minds at the moment but unfortunately, cancer hasn't gone away during this current pandemic, and neither has the need to care for people suffering with cancer. Therefore, we will continue this fundraiser in the hope of raising some vital funds for these two important local cancer care facilities".