*2019 DDF Irish Open Winner, Jon Rahm. Photograph: Getty Images
Weekend crowds attending the Dubai Duty Free Irish Open at Lahinch Golf Club reached maximum capacity emulating the 2012 event at Royal Portrush Golf Club by selling out on Saturday and Sunday.
Sold-out signs were placed in front of the box office on Sunday afternoon prior to the closing concert by Hermitage Green. When the final ticket was sold, Spaniard Rafa Cabrera Bello was leading the way but his countryman, Jon Rahm had other ideas as he went on to win his second Irish Open in three years.
11,083 fans turned up for Wednesday's Pro-Am followed 16,228 for Thursday's opening round. Crowds of 18,841 passed the gates on Friday at the sun-drenched links with 20,097 and 20,477 spectators ensuring Saturday and Sunday were both sell-outs.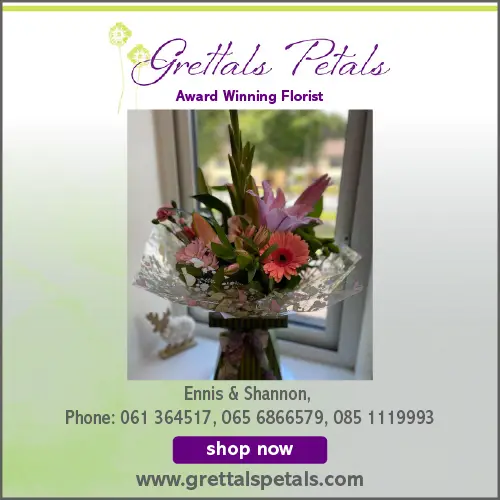 Warmth and hospitality provided by the locals helped the make the 2019 Irish Open a success in the eyes of Executive Vice Chairman and CEO of Dubai Duty Free, Colm McLoughlin. "That was another fantastic edition of the Dubai Duty Free Irish Open. I would like to thank the people of Co. Clare for their warmth, hospitality and engagement in this tournament which we are delighted to call The Dubai Duty Free Irish Open.
"This has been a wonderful week of sport, festivity and fun, there were sell-out crowds and a fantastic atmosphere both at the golf and in the village. Coming to this part of the world is like a homecoming for our operation as Shannon Duty Free was the very first Duty Free in the world, so County Clare has a very special place in our hearts.
"I would like to thank and congratulate Paul McGinley, Lahinch Golf Club, the European Tour, Clare County Council, the local community and all who worked so hard and partnered with us to make this tournament so special."