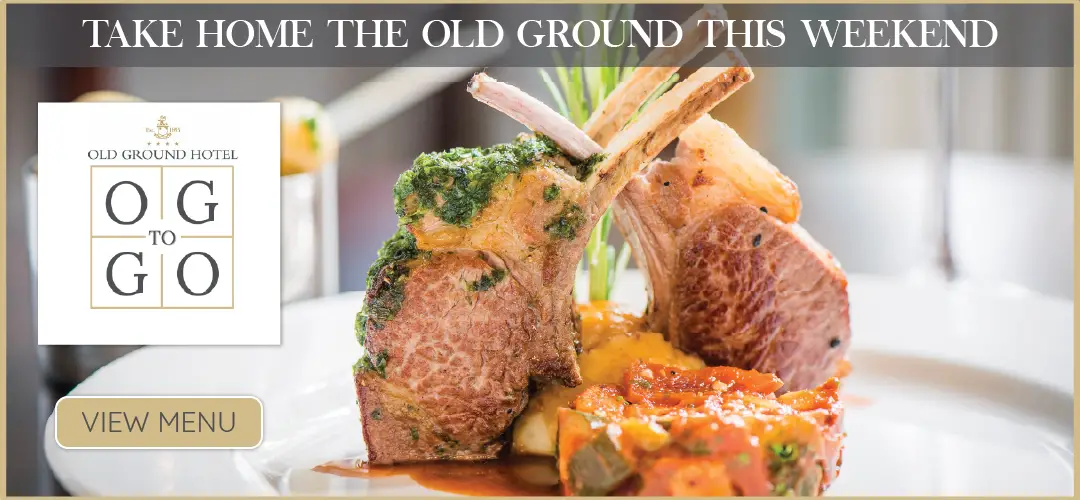 BIKINI models in Clare are few and far between but Shannon woman Serica Jege has bucked the trend by qualifying for the Miss Bikini Ireland final.
The former St Caimin's student will walk the runway on October 14 as she attempts to woo the judges and beat 35 contestants to bag her place in Miss Swimsuit World. The winner also gets a nine-day trip to the Dominican Republic and Serica admits she could do with the holiday. The 28-year-old is senior radiation therapist at University Hospital Limerick and is also in the final year of a Masters Degree.
Speaking to The Clare Echo, Serica said she saw the contest advertised and sent in her photos. After a meeting with organisers, Serica was admitted to the final. Her previous modelling experience involves a fun fashion show aged seven at the West County, Ennis, and last year she featured in an advertising campaign for an insurance company.
Serica, who studied in Glasgow and previously worked in Liverpool before returning to Ireland, admits she finds the whole thing daunting. Being paraded in next to nothing in front of dozens of people isn't for the faint hearted.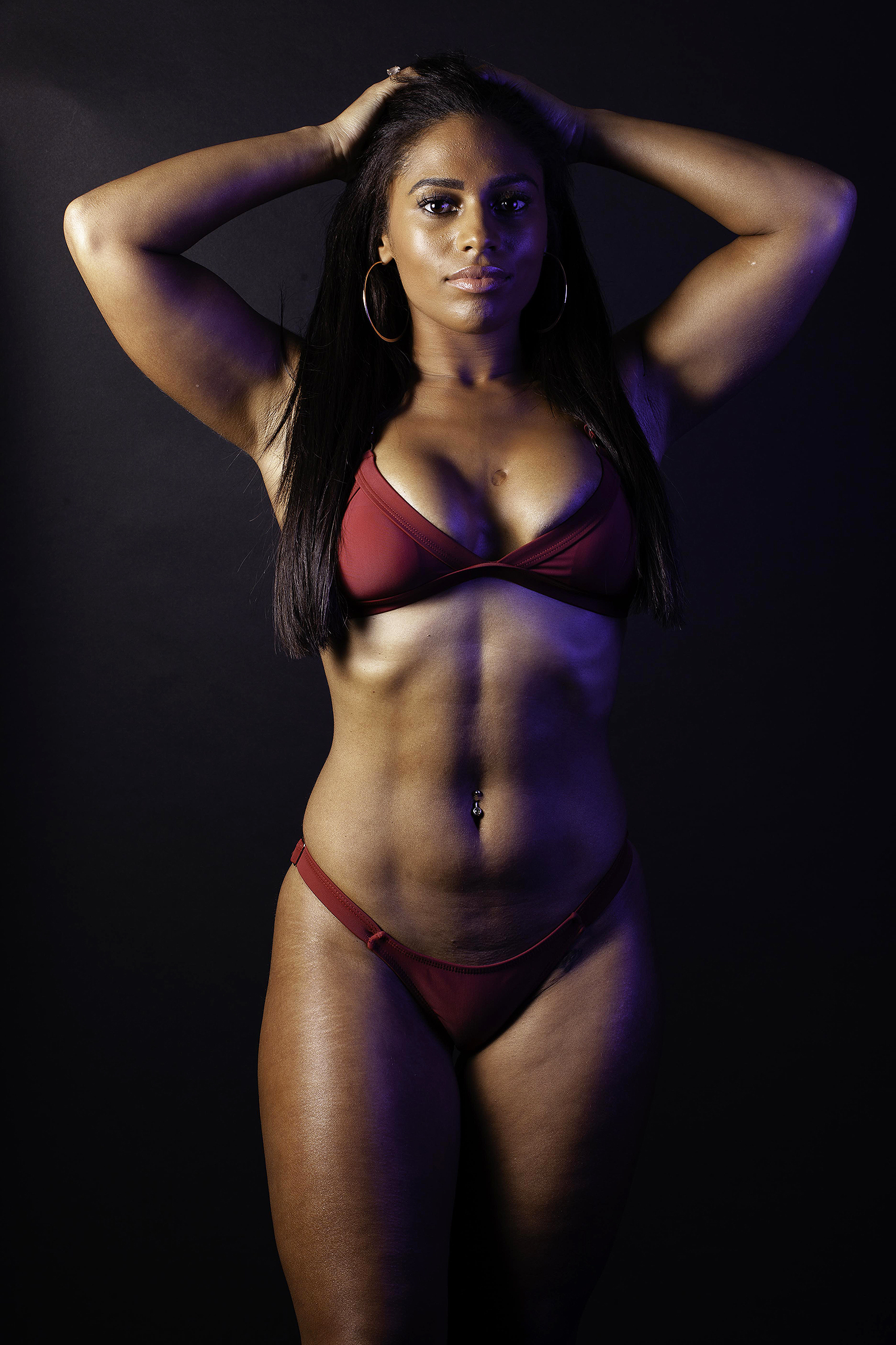 However when asked if she's body confident, she modestly says, "Am … not really. No to be honest. I suppose I've always played sport – I was big into athletics when I was younger. I played soccer, a little bit of GAA, swimming, gymnastics, you name it, we did it. I've kept up with the gym since and I have gone back running. I just wanted to have something new to work towards in the gym."
She adds that at first she struggled with the photoshoots. "Oh God, it's so daunting. The first day we were up in Dublin for the photoshoot, you had to get up in front of all the other girls and pose for these interviews in your swimsuit. It was quite daunting to be honest but once you get the first few pictures over and done with you get into it. You just have to go for it is the way I see it.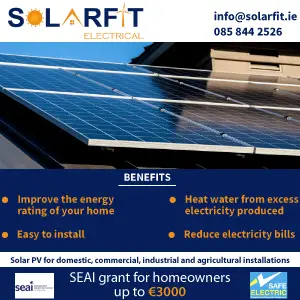 "On the night of the final there's a catwalk and an interview with the judges. But the hard work is now, we've been in Dublin twice, it's all about your social media presence on Facebook and Instagram, you're given different tasks – like we were featured in the Irish Fashion Magazine. That all counts towards the final."
Serica adds that family, friends and colleagues have been very supportive.
"They all kind of think I'm a bit tapped to be honest but the girls would be behind me and sharing my posts, and there's a launch party next week so some of the girls are coming up with me to that as well. Everybody's really supportive and everybody at work has been voting for me."
The contestent with the most votes automatically reaches the top 5. To help Serica reach the final text bikini131 to 57003. All texts cost €1.