*Dylan Flynn. Photograph: Jamie Moore. 
Dylan Flynn and the Dead Poets are an insanely talented group of young men, slowly but surely making their mark on the Irish indie scene.
As the dust settles on their first nationwide tour, the band's front man and Meelick native Dylan Flynn spoke to The Clare Echo about the growing band, and music in the Munster region.
Consisting of Dylan Flynn on guitar/lead vocals, Keagan Forde on lead guitar/backup vocals, Chris Britton on saxophone/keys, Emmett Ryan on bass/backup vocals, and Gavin Ryan on drums, the band is growing in popularity with every gig played and song released. In early 2022, the group released their second EP, 'crazy how we live like this', which has already garnered thousands of plays across streaming platforms. The five men have procured a dedicated fan base as could be seen on social media come the announcement of their first Irish tour.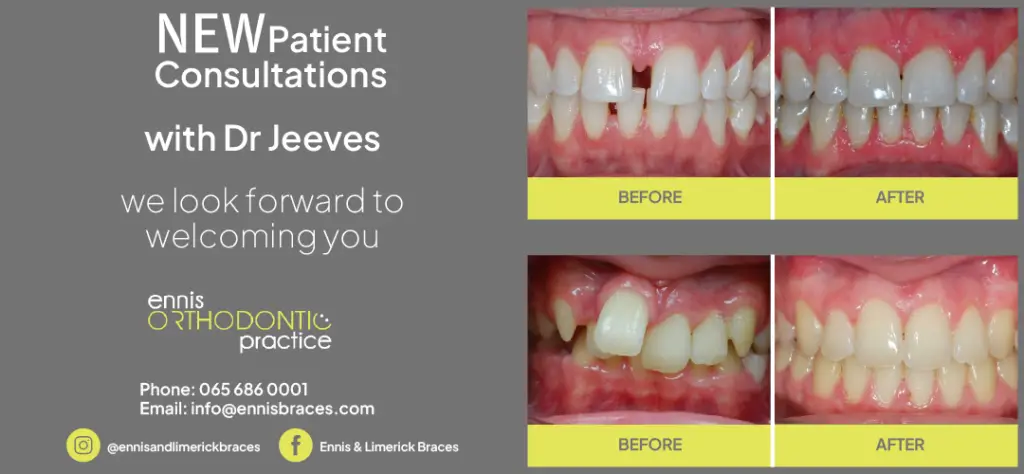 "When it (Covid) first happened, it was a bit of a shock because we had a small Irish tour booked that we were about to go on at the end of April/start of May, so were kind of leading up to that and obviously that got cancelled right off the bat. We all had our own individual projects and we had a lot of music written and I suppose we kind of just took the time to develop that music and demo it and stuff like that and it actually gave us a lot of material to work on then throughout the pandemic for when we did get back together," Dylan said.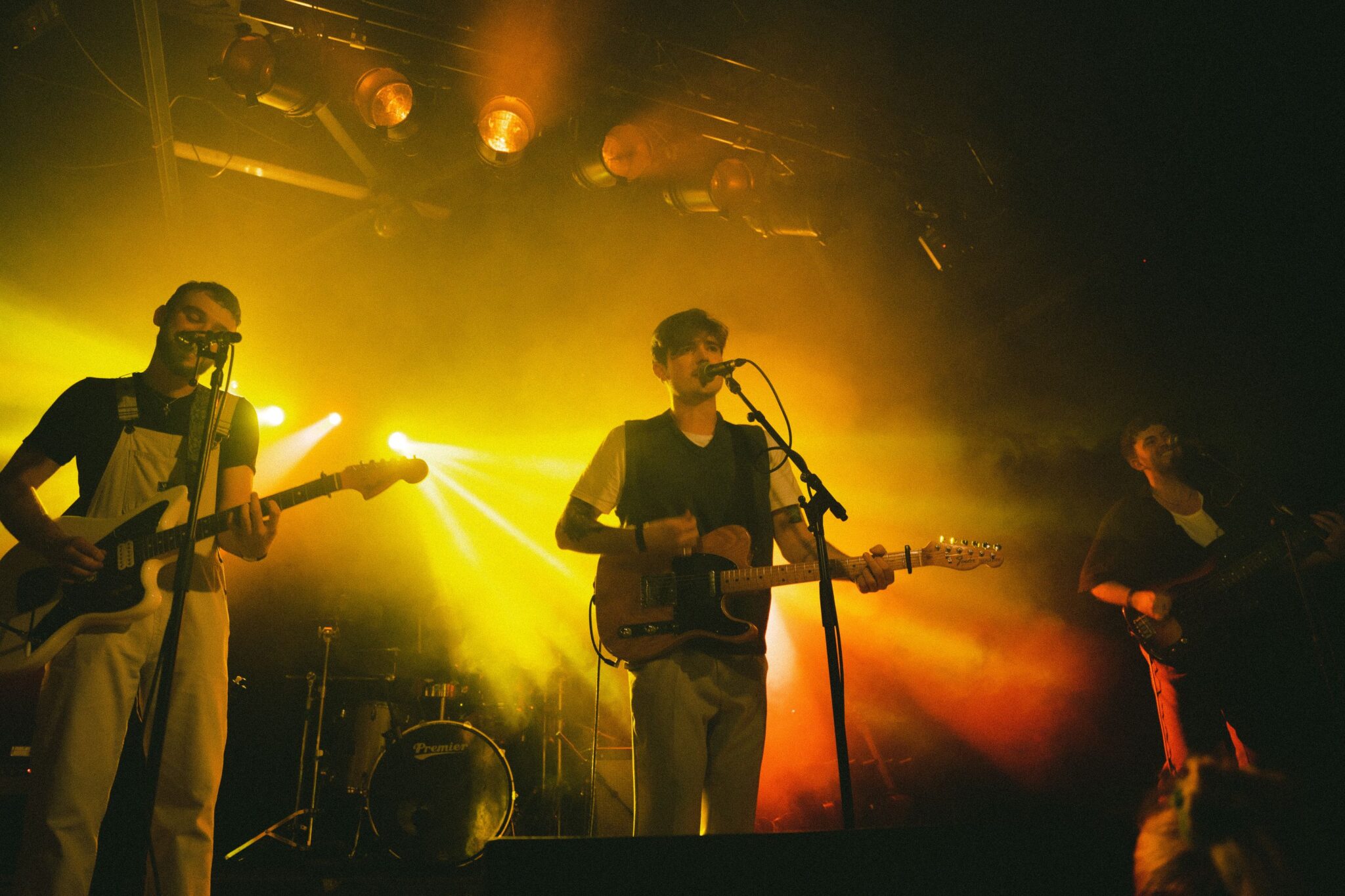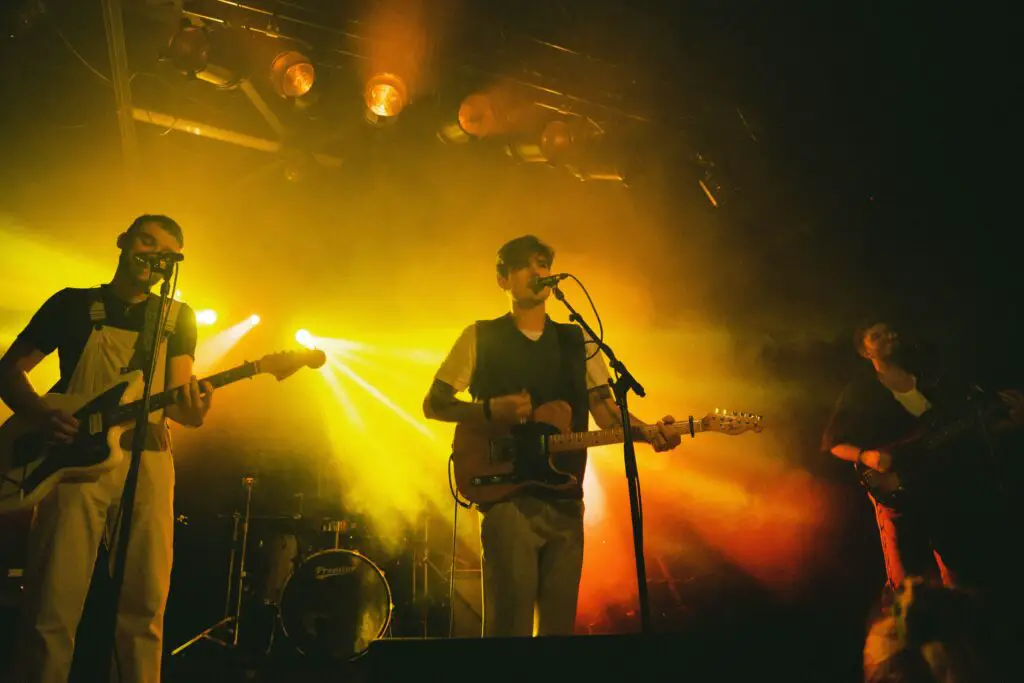 The quintet spent the month of April touring Ireland, culminating in their biggest headline show to date. On Saturday the 30th of April, the five-piece played Dolan's Warehouse, Limerick, with opening acts Hey Rusty and Laura Duff.
"It (the pandemic) was a really isolating time, we didn't really realise how isolating it was until we were able to get back out and play shows in front of people. Even in Dolan's that was a really big, climatic moment because it really made it feel like gigs were back and back in a proper way for us. Seeing that many people in a room, engaging with the songs and getting as much out of the crowd as the crowd was getting out of us, that was really special to see," the singer gushed.
Merely days before this momentous gig, the band found out they have received the 'Agility Award', making this performance even sweeter. This award "aims to support individual professional freelance artists and arts workers at any stage in their careers" according to the Arts Council of Ireland. Having just released their second EP, this grant gives the band an opportunity to focus on a new project, without as much of the worry that comes with cost of recording.
"It's great to have the money there just to be comfortable, it kind of takes the stress out of it. It's not like we have a lot of money coming in off the band – there's a bit and it's paying for small things like music videos here and there and merchandise and what not but taking on a big project takes a lot of money and if you're going to promote it and do music videos around it that all builds up. Doing that as an independent band with no financial backing or anything like that is difficult sometimes – that arts grant is really going to help us," the front man says.
This band has an incredibly unique sound, coupled with an incredibly charismatic set of personalities – it is no wonder they've secured this well-deserved funding to aid their next project.
Aside from the Dead Poets, front man Dylan, has been working with the up and coming musicians of Ireland. He has recently been working with Music Generation Clare, where he has noticed the significant influence 'trad' has been having on young musicians. "I never really would've been brought up around trad, none of my friends really played trad, but seeing how into it they (the students) are from the age of eight up and how creative they are is mind blowing and it's really opened my mind to that world."
Hailing from the Clare and Limerick border, the singer spoke about the influence this has had on his musicality. "Clare when I was growing up didn't have much of an influence on me but the fact that I've been spending more time out there working and working creatively with the kids it's definitely having an influence on me now," Flynn says. "I think it's a great thing to keep grounded with that type of music. There seems to be a traditional and folk Irish music revival at the moment," he adds.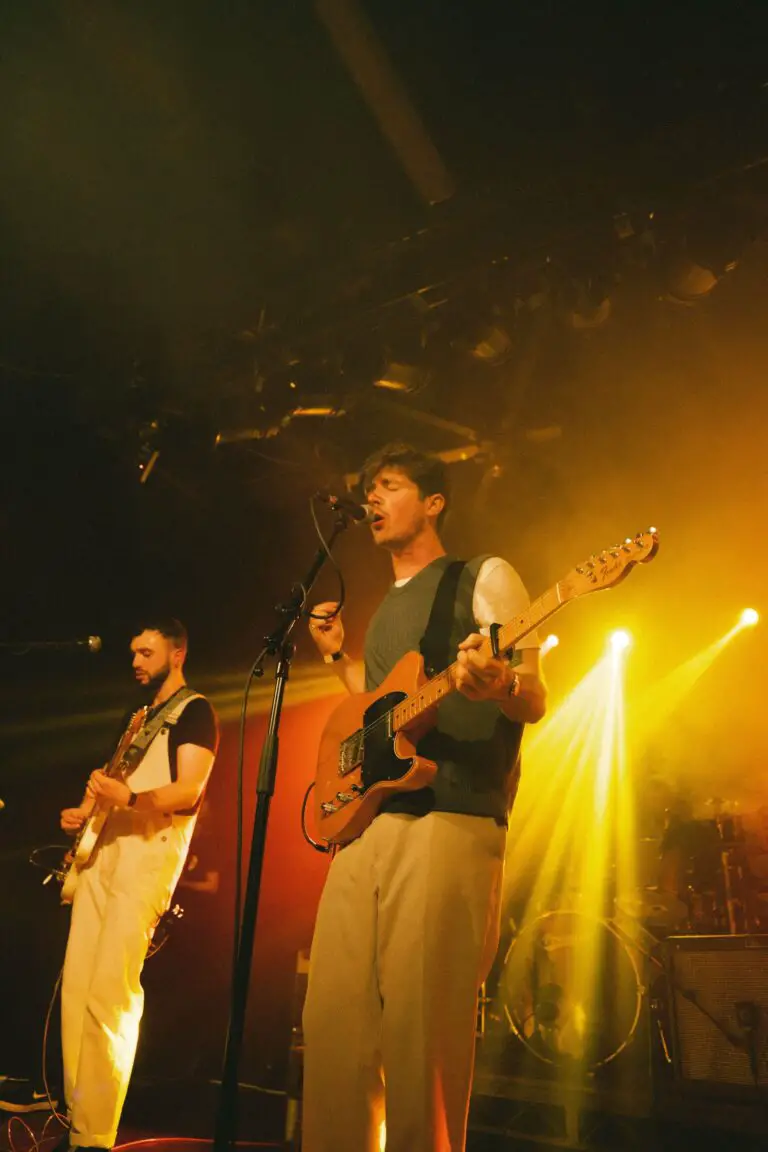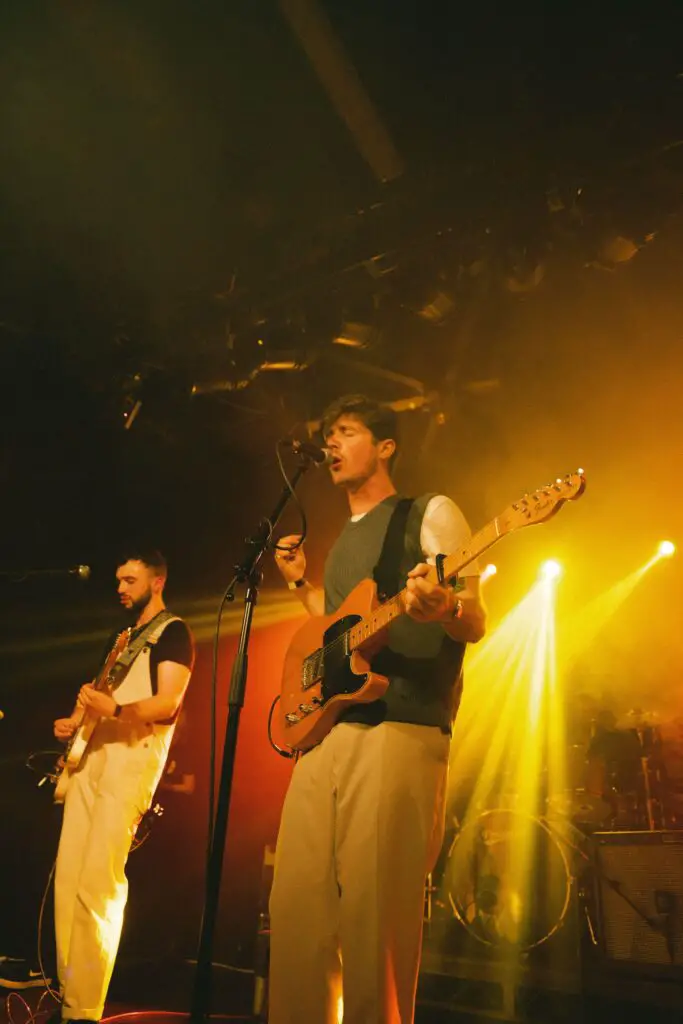 Speaking about his relationship with his hometown, Dylan laughingly says: "I would consider myself a Limerick man but when Limerick gets knocked out of the hurling, Clare is the runner up." He adds: "I love Clare, even during the first lock down I spent all that time in Meelick. When we were only able to do the 2km and the 5km, walking around and cycling really made me appreciate the surrounding area. It's just on the border of Limerick but it does feel secluded and a lot more part of nature. Clare holds a very special place in my heart".
Keep an eye out for this band and their upcoming releases on Facebook, Instagram and Twitter – @dylanflynndeadpoets