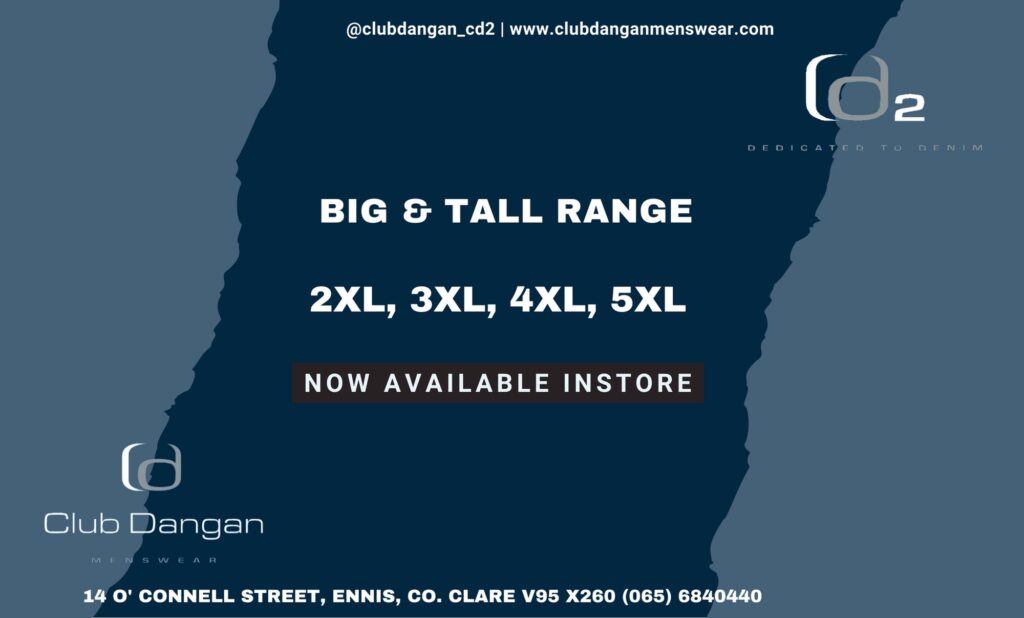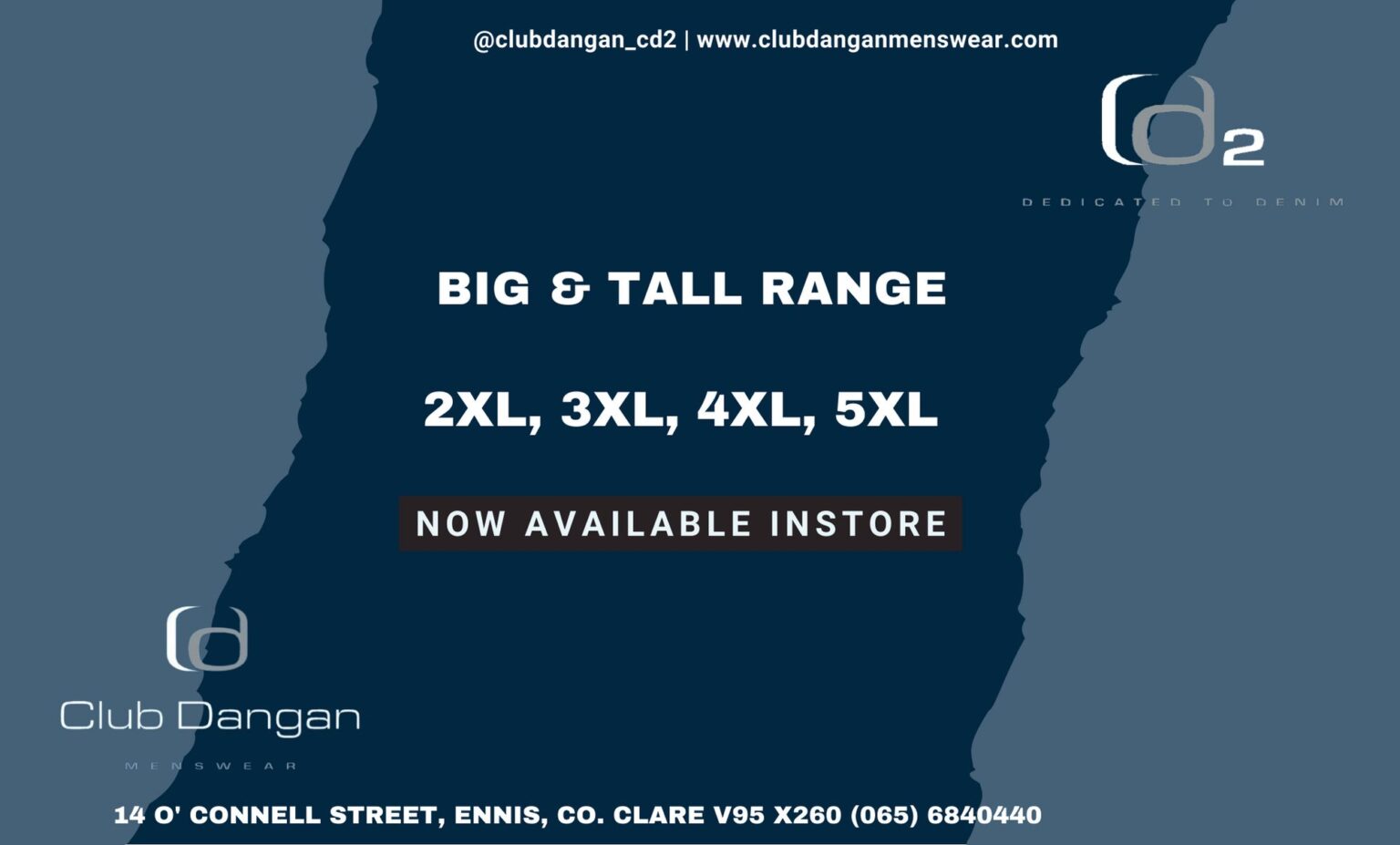 Four new sub-committees are to be established by Clare GAA focused on underage structures, finance and infrastructural development.
As first reported by The Clare Echo, a number of new committees are to be put in place by Clare GAA with details presented to all officers of the County Board at a virtual meeting on Friday evening.
The Clare Echo has learned that four committees are proposed to be created. They focus on Caherlohan, Finance, with an Underage Development group for both hurling and gaelic football also in the pipeline.
Ex Munster GAA CEO, Simon Moroney is to head up the committee on the development of Caherlohan. The carrying out of works, needed projects and improvements will form the responsibilities of the group led by the Inagh native. Lissycasey's Ann Hayes will be secretary of the committee with Munster Council delegate John Fawl (Ennistymon), Gerry Lynch (Tulla) and engineer John Jones (Scariff) completing the group.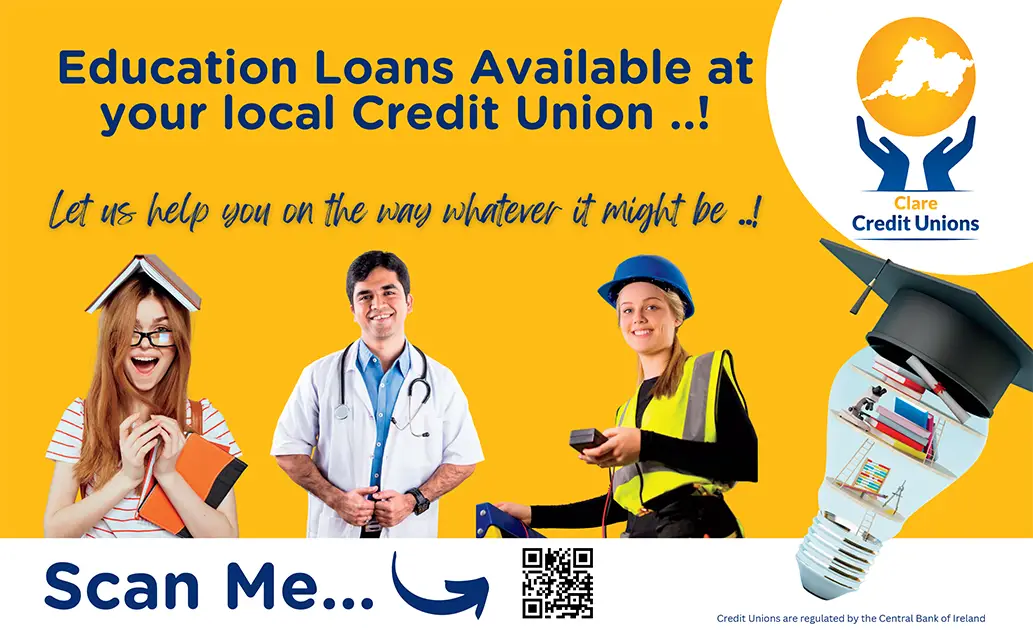 Clonlara's Chris Ryan, a Director with Analog Devices will chair the new finance committee. Sitting treasurer Michael Gallagher (Doonbeg), San Francisco based owner of Transatlantic Construction Leo Cassidy who is originally from North Clare, businessman Denis Cullinan (Ennistymon) and current Vice Chairman of Clare GAA Kieran Keating (Naomh Eoin) are to be appointed to this committee. They are to be tasked with bringing in increased revenue for Clare GAA, funding all underage county teams and raising the costs for works at Caherlohan and other future developments.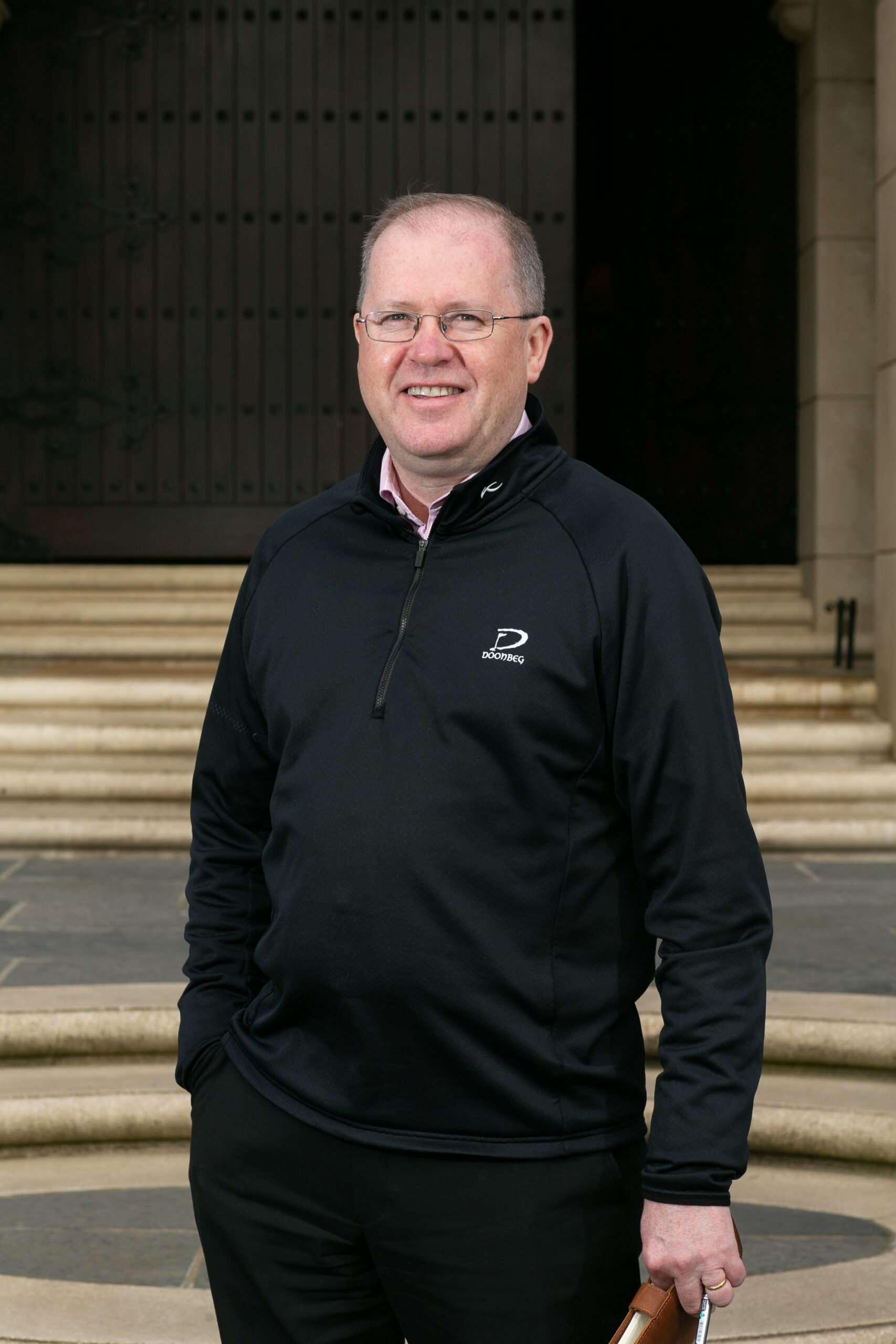 Managing Director of Trump International Golf Links and Hotel Doonbeg, Joe Russell has been approached to lead the football sub-committee that will deal primarily with underage development. The remaining membership of this group is to be finalised but current senior manager, Colm Collins (Cratloe), former captain Gary Brennan (Clondegad), senior footballer David Tubridy (Doonbeg), U20 boss Michael Neylon (St Josephs Miltown), former senior selector David O'Brien (St Josephs Miltown) and ex minor boss Michael Considine (Kilmurry Ibrickane) are among the names touted to fill the working group.
For the hurling equivalent, retired Chief Superintendent of the Clare Garda Division, John Kerin will hold the role of Chairperson. Ex county managers Anthony Daly (Clarecastle), Davy Fitzgerald (Sixmilebridge), Ger O'Loughlin (Clarecastle) and Donal Moloney (Scariff) are said to have been contacted to join the grouping along with current manager Brian Lohan, Brendan Bugler (Whitegate), Fergal Hegarty (Inagh/Kilnamona) and Fergal Lynch (Clooney/Quin).
Confirmation has not been received as of yet, Friday's meeting of Board Officials heard regarding whether the names mentioned for the hurling and football committees will accept the offer to get involved. The remit of this group is to put in place structures for underage county teams.
Clubs will be entitled to share their views on the committees at the next County Board meeting, a date for which has yet to be announced. As no meeting date and agenda has been circulated, it is unclear if the membership of each grouping will be proposed and ratified at that sitting.
A spokesperson for Clare GAA detailed that the groupings were set-up following the comments of clubs at previous sittings of the County Board and at recent County Conventions and that opposition was unlikely given the "calibre of the persons involved". The creation of the four working groups is seen as a move to source out greater power amongst the organisation.
Newly elected Chairperson Jack Chaplin is said to have informed officers on Friday evening that he is keen to see the best people available involved with the county and for a strong cohesive approach with "no egos".
"The Chairman wants to get things done and has enlisted top-quality persons to chair each committee, they all have proven ability at successfully leading large groups of people" a Clare GAA source told The Clare Echo. The potential of ex managers Daly, Moloney, O'Loughlin, Fitzgerald and current boss Lohan was highlighted as a big coup if it is pulled out by a Board member.
Éire Óg's Niall O'Connor expressed his disappointment with the lack of consultation with clubs on the creation of the groups. The Ennis club had tabled a motion seeking the creation of an independent committee to set out a five year strategic plan for Clare GAA at County Convention in December. He stated, "Clare GAA is now at a crossroads and the next step is the most important one and the clubs of County Clare should dictate what's best for our future players. I hope Clare GAA's next step is to go back to the clubs and discuss the motions from county convention not anything else".