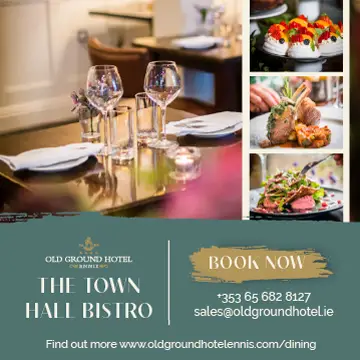 *Eoghan McNulty (left) has stepped down as CDSL Fixtures Secretary. Photograph: Natasha Barton
EOGHAN MCNULTY has resigned as fixtures secretary of the Clare District Soccer League (CDSL), four months after his election to the position.
McNulty succeeded Brendan Browne in the post and was elected to the role at the CDSL's AGM in July. At this time, he pledged to do his best to avoid fixture clashes between teams in the one club and was heavily involved in the CDSL utilising ClubZap to share their weekly fixture list.
Prior to this, he had served as manager of Bridge Utd's A team along with steering their Youths side in previous seasons.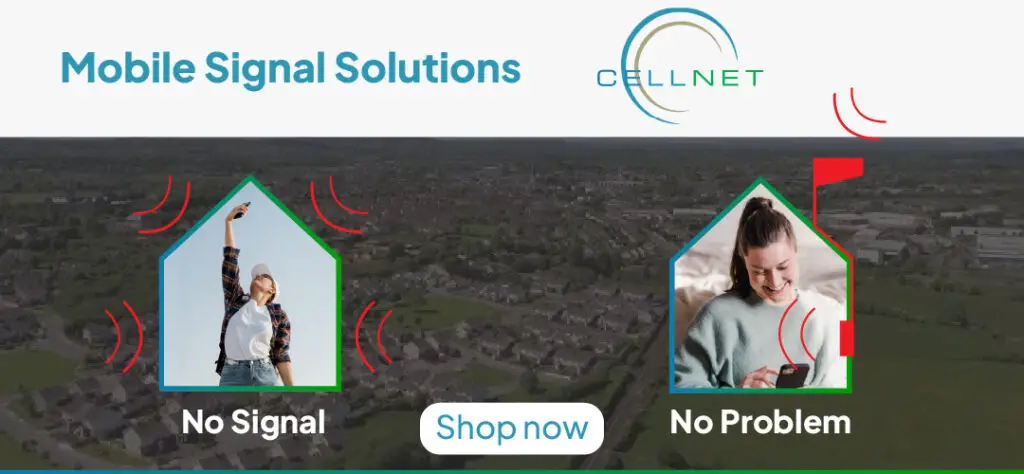 Following a meeting of the CDSL officers on Monday evening, the Sixmilebridge man issued an email to the Committee to announce he was stepping down, he had made no comments at the meeting.
In the correspondence obtained by The Clare Echo, McNulty stated, "I am resigning from my position of Fixtures Secretary and from the Committee of the CDSL with immediate effect".
On Thursday last, a draw was held at the grounds of Wolfe Tones GAA Club for the Hugh Kelly Cup. This occurred without the majority of the CDSL Committee knowing about.
The Clare Echo has learned that only McNulty and committee member Ger Kelly of Shannon Town Utd were present for the draw. Pairings for a preliminary round, quarter-finals and semi-finals were made with the details later published on the CDSL's Facebook page.
For the remainder of the committee, the sharing of the draw on social media and contact from club managers was when they became aware of what occurred. The post with the draw was later removed.
Chairman Jason Ryan is believed to have discussed the matter with the now former Fixtures Secretary who outlined that he would be resigning were another draw to be held. The official draw for the Hugh Kelly Cup and Clare Cup will be completed in January at a delegates meeting.
McNulty did not respond to attempts by The Clare Echo to contact him this week.
No master fixtures plan has been completed for the current season. The winter break kicks in from December 12th and lasts until January 6th giving the CDSL a window of a month to prepare the fixtures for the concluding months of the season.
Fixtures had already been prepared for this weekend with contests in the FAI Junior Cup and Munster Junior Cup in following weekends which is also likely to give the CDSL some breathing room.
Dean Russell who is currently manager of Bunratty/Cratloe is tipped to step into the role of Fixtures Secretary in a temporary capacity. The Shannon man is presently responsible for updating the CDSL's Facebook page.