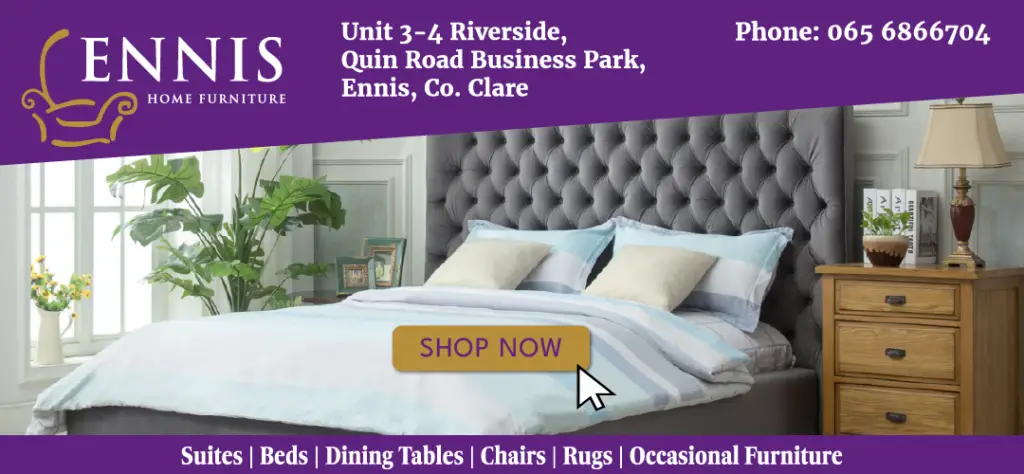 *Cllr Tom McNamara. Photograph: Gary Collins
Tom McNamara has become the third sitting Fianna Fáil councillior to announce his retirement from politics.
At the party's selection convention for the Kilrush Local Electoral Area (LEA) on Friday, the sixty five year old confirmed he would not be seeking re-election for a third term to Clare County Council. He follows in the footsteps of Cllr Michael Hillery and Cllr Richard Nagle in deciding to step down from public office.
His decision comes following the redrawing of the electoral areas within the county, in his two terms on the Council, Tom has been in the Ennis area and as a result of the boundary changes, he would have to run in the Kilrush LEA if he wished to continue representing the people of Kilmaley. "I have the decision made nearly twelve months. It was always my intention once I was elected into the Council that I would give it the term that I was elected to and I decided I would run for a second term in 2014 and was lucky enough to be elected. I had a number of health challenges in 2016 and I just have to take it a bit easier".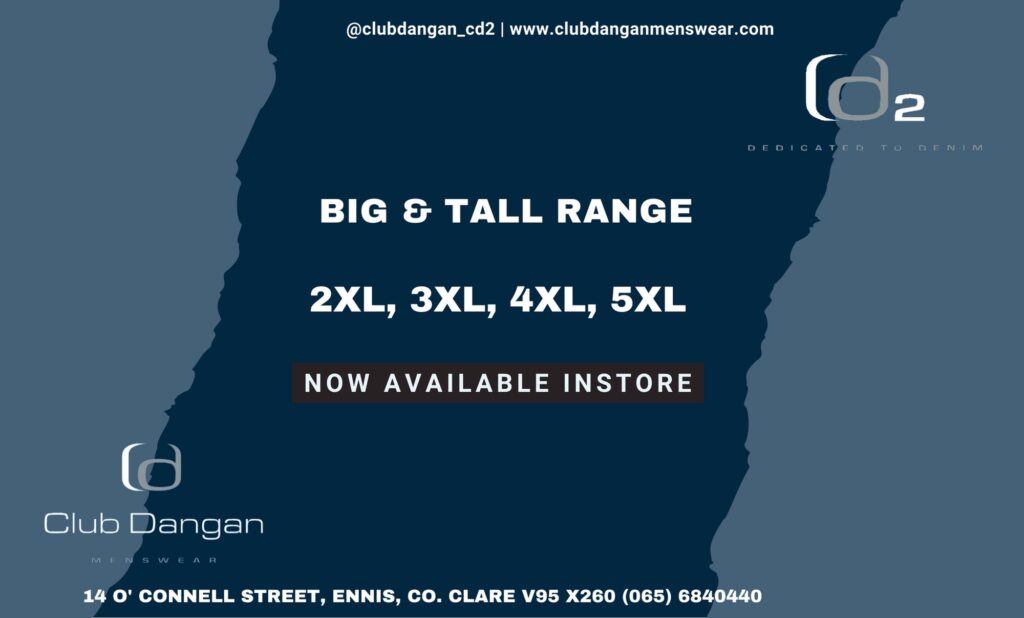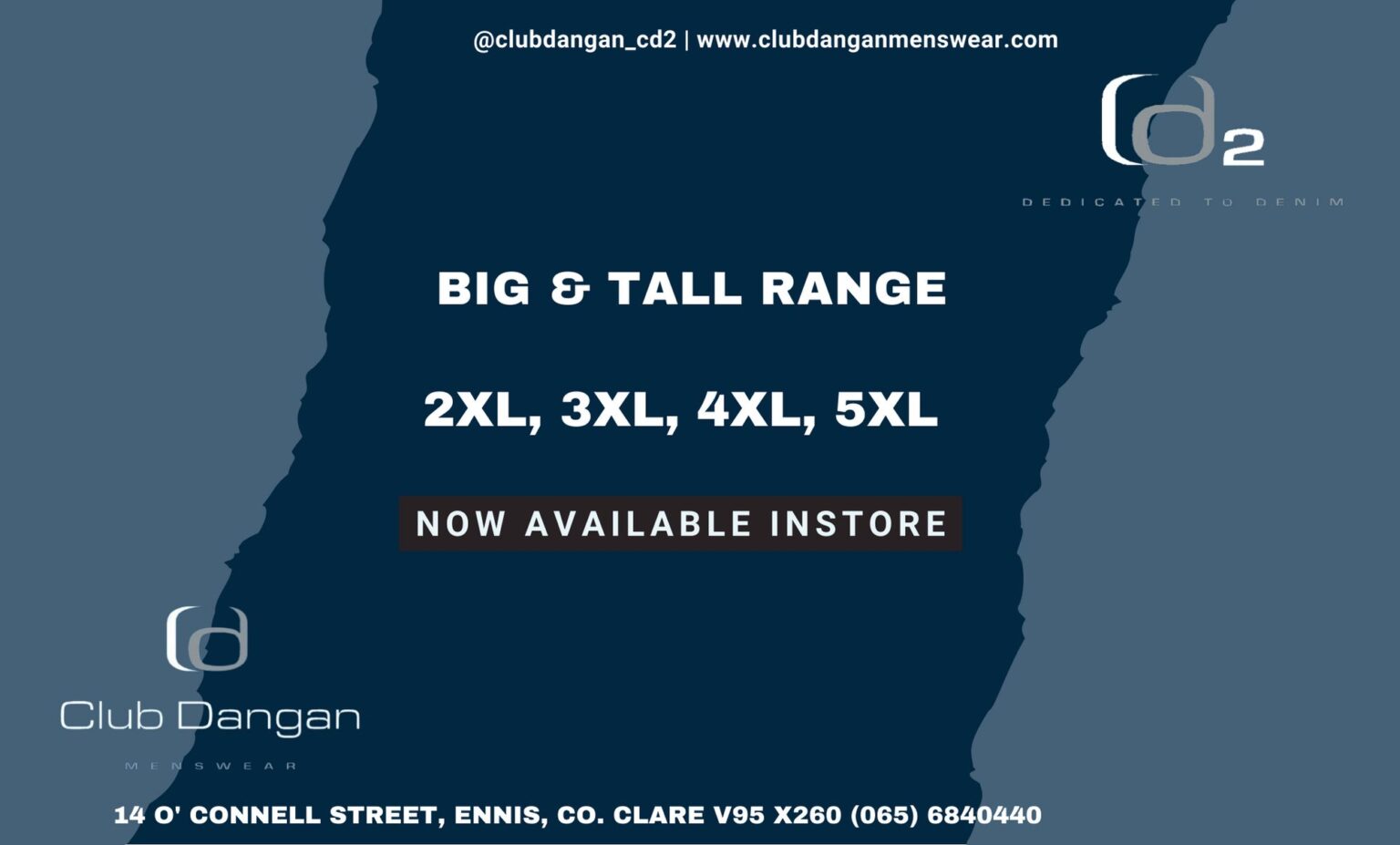 In his first interview since his retirement became public knowledge, Tom told The Clare Echo, "The boundary had an impact, I was elected in Ennis and the statistics show that I would still take a seat in Ennis but a seat in Ennis isn't much good to me if I can't represent my own area. The role of a local councillor is to represent his own area, I couldn't represent my own area, I would represent any other area but I would need to represent my own area as well. I have no doubt if I could represent my own local area I definitely would fight for the cause of any other area".
Politics was never a career he envisaged but his decade in office is one he will have fond memories of. "I'm in the Fianna Fáil party all my life, I was born into the Fianna Fáil party and was very active in it before I ever got involved in active politics, I would have attended meetings around Kilmaley and would have canvassed a good bit. I never had any ambition to be ever be involved in the Council but those type of balls hopped in life and it hopped my way in 2009 and I took it. I've ten great years got out of it, it is a phase of my life that I will cherish".
"I was never too keen in politics, I was a member of Fianna Fáil but as an active politician it is a role that was alien to me in the sense that I was very active all my adult life in Kilmaley in developing services for the people that live in the area and I felt that I was doing a fair bit and getting through it. The reality is we have developed a model of care for people as they go into age that has been recognised by the Minister and has been said in public that it is the model he wants to use throughout the country," McNamara added.
Being Mayor in 2017 stands out as a highlight from his decade as a councillor. "I was very instrumental with the Director of Services, Liam Conneally in initially putting out the expression of interests for a Data Centre. I travelled to Sweden, we had 11 meetings in 2 days, we met with all the top members of Facebook and they were very encouraging that we should go down the road and that there was a big demand for data centres, I'm delighted that there is big moves to put a data centre in the town of Ennis and that will definitely benefit the overall county of Clare. That was my highlight in the sense that I was Mayor of Clare at the time, it is a great honour to be Clare's first citizen but it's an honour that I thought I would never have. I was in it before I realised the significance of it. When I'm involved in something I give it 100 percent".
For 38 years, Tom worked in psychiatric services, he felt there are very few attractions to entice people to enter politics. "There is no incentive, absolutely no incentive to be a local councillor at the moment, there is no way whatsoever can you hold down a full-time job and be a councillor. The money that's out of it, you'd get more on the old age pension, there is no incentive whatsoever and it's not just Fianna Fáil, all the other political parties are finding it impossible to get people to stand. From a salary point of view, there is no way you could rear a family or survive on what they are offering as a salary for a councillor, I would honestly feel that they have to address that if they are serious about local politics". Although he enjoyed politics, it is not something he would recommend to either of his sons, Stephen or Kevin. "There is no attractiveness there and I wouldn't encourage them to go in".
On whether there is need for his party to panic given the retirement of three sitting councillors he said, "There is about a 25 to 30 percent turnover of councillors every election, there is three only already, there is definitely another few that won't be there come June 2019, that's the reality, that is the way it goes, there is always a turnover of people. The two councillors that have already retired within Fianna Fáil have trojan service given, many more years than I have given but I was a latecomer to the system and they say retirement age is your mid sixties and I have passed that, I feel there is room for younger people but we have to attract them in and if we are to attract them in we are to be serious about what they pay them".
When asked if he could be lured back if the party pleaded, the member of the HSE Forum stated, "Tom McNamara is gone from the Council next June, I would honestly say that I will remain very active within my own area, I've a lot to deliver there yet, the dream goes on. I will be making plenty noise in the hallways of Clare County Council over the next number of years I have no doubt but not as a councillor".
Initial retirement was occupied by his political commitments, twelve years on Tom plans to spend more time with his wife Mary. "I retired in 2007 from the psychiatric services and the vision I had for life from there on was totally different to what it turned out to be, I would be very wary about making plans because what I did before never worked out, I can tell you one thing I intend to spend a lot more time with Mary, our two boys are working and I think there is a bit of life to be lived".