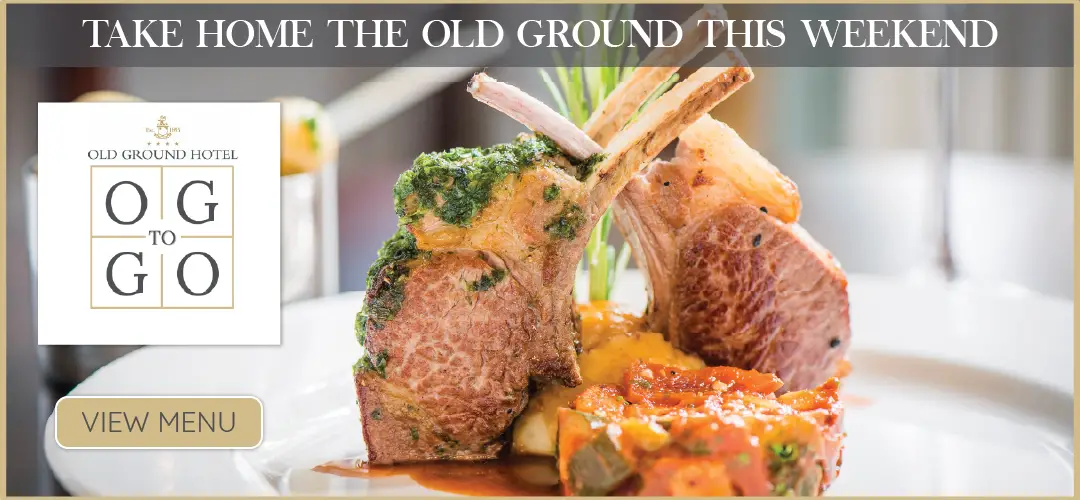 *Photograph: John Mangan
As negotiations continue surrounding the formation of the next Irish Government, Clare TD, Michael McNamara (IND) has confirmed he is to meet with both Sinn Féin and Fianna Fáil.
On Tuesday night, McNamara met with Fianna Fáil leader Micheál Martin alongside fellow Independents Marian Harkin and Michael Fitzmaurice.
"It was agreed that health, housing, agriculture and regional development imbalance were the biggest issues facing the country and the next Government. I pointed out Shannon Airport was a stark manifestation of that imbalance," McNamara outlined on Wednesday morning. They agreed to meet with Fianna Fáil's negotiating team next week.
McNamara is to sit down with members of Sinn Féin later this week "with a view to exploring what role I may be able to play in supporting the formation of the next Government".
He added, "My support for any Party is conditional on the best interests of Clare and the country being represented. Fine Gael to date, has not expressed any real desire to support the formation of a new Government".