A Clare TD has questioned the amount of time it took for visitor restrictions to be introduced at nursing homes across the country.
Minister for Health, Simon Harris (FG) stated on Thursday that 245 people had died in nursing homes across Ireland because of COVID-19.
Speaking in Dáil Éireann yesterday, Michael McNamara (IND) criticised the pace at which the Department of Health and the National Public Health Emergency Team (NPHET) moved at in closing off nursing homes to visitors.
"Everybody in Ireland has made huge sacrifices to deal with COVID-19, most of all the young and the young have made those sacrifices primarily not to protect themselves but to protect the elderly because we all knew coming into this that the elderly were the most vulnerable".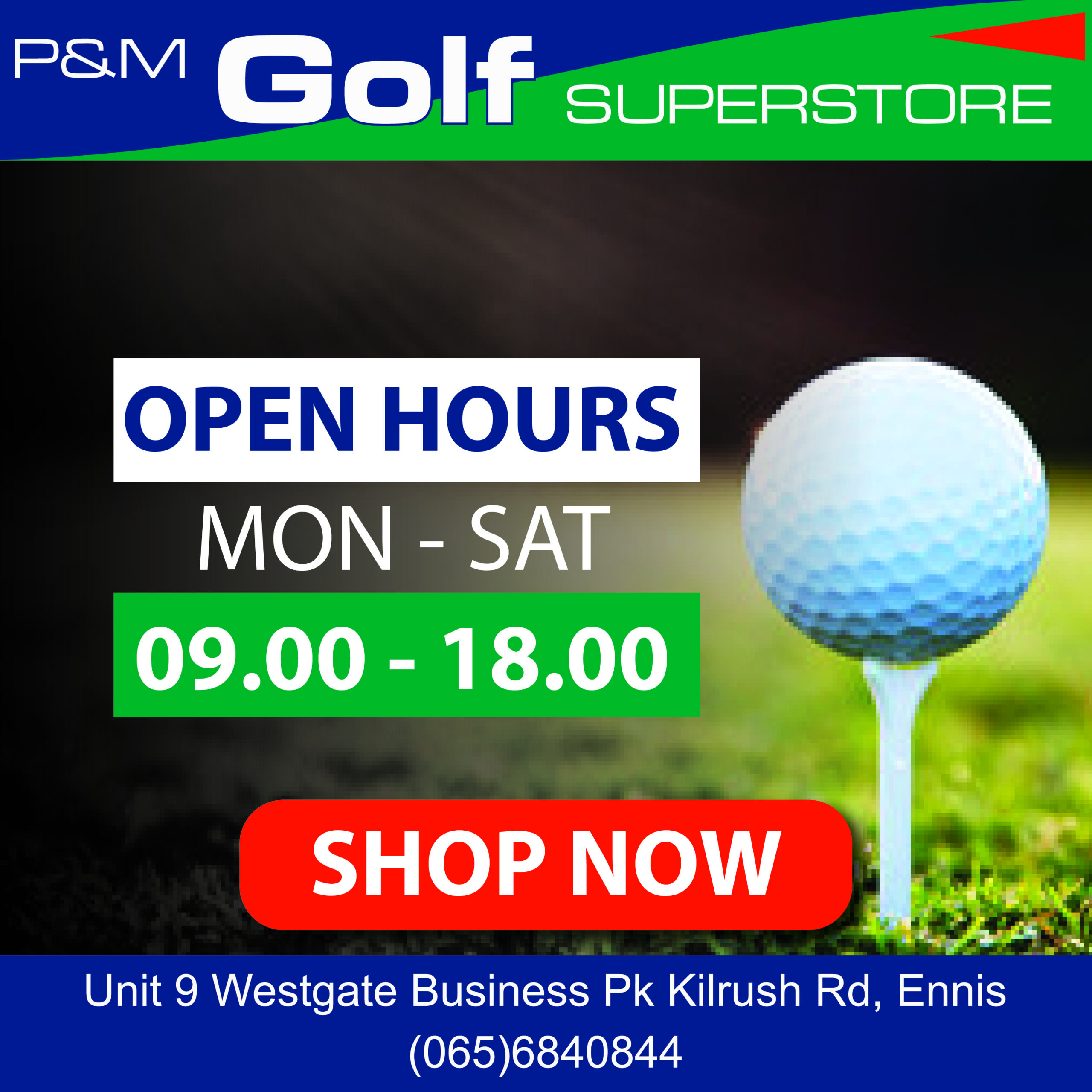 McNamara added, "In light of that, I would ask that Minister if that sacrifice was in any way undermined by the advice of the Chief Medical Officer on the 10th of March that existing restrictions in nursing homes were not necessary and whether it was undermined by the Minister for Health's own delay in over two weeks in meeting with nursing homes Ireland when they sought engagement on access to personal protective equipment and testing for their staff".
Responding to the Clare TD, Minister Harris stressed that young people were not immune from the virus but noted that it "can be particularly severe for older people". He referred to the death of a 23 year old on Wednesday as an example of how many age demographics were hit by the virus.
Harris expressed his full support for the Chief Medical Officer, Dr Tony Holohan and the NPHET. "The rationale was that any decisions made in relation to the restrictions and clinical matters should be made by clinicians and that we should have a co-ordinated national response in that regard. The Chief Medical Officer never said that restrictions could not be put in place at hospitals and nursing homes as appropriate but it was also balancing that view with the idea that for many older people, they may have to go many weeks without seeing anybody else, he was trying to get that balance right between compassion, ensuring people could see their friends and families and also protecting and safeguarding people".
He stated that the matter was kept under continuous review by the NPHET who later announced the visitor restrictions, that is the body I follow in terms of public health advice".
A meeting did take place between the Minister and Nursing Homes Ireland last month, "I would hate the idea to think that it was the first engagement". The Wicklow TD said engagement took place at a local level between "many HSE personnel and nursing homes in January" with the CEO of the HSE discussing COVID-19 with NHI in February. "The people who regulate nursing homes that I engage with is HIQA so I've a lot of time for Nursing Homes Ireland they do a very good job and had a lot of work going on this year," he concluded.