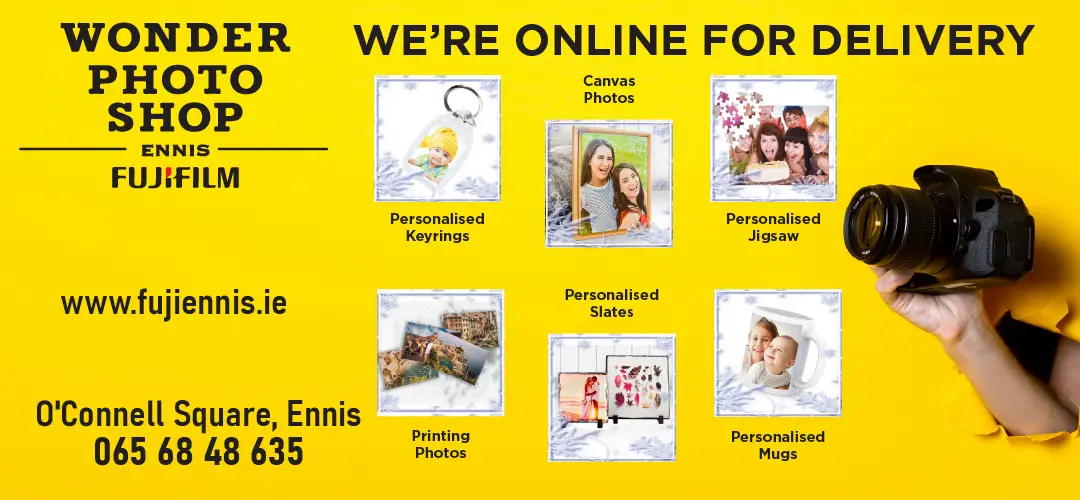 *Domhnall McMahon. Photograph: Burren Eye Photography
It's been a whirlwind two year period for Domhnall McMahon.
Initiated by his call up to the county senior hurling panel in 2019, his value was subsequently validated by new manager Brian Lohan in giving the Michael Cusack's clubman some tangible game time this year to stake his claim for one of the targetman roles vacated by 2018 All Stars John Conlon (injured) and Peter Duggan (abroad).
They are big shoes to fill but the confidence and maturity gained by those inter-county standards allied to McMahon's instinctive X-Factor as a potential match-winner is a potent cocktail which has certainly benefitted Tubber's elusive quest for an Intermediate breakthrough.
That was particularly evidenced in their last two outings as McMahon formed the central vertex of a lethal attacking triumvirate with the Benjamin Button-like Earley brothers Clive and Blaine to combine for 9-20, with the captain raiding for 2-8 of that remarkable haul.
And that's the final crucial ingredient in Tubber's relentless bid for senior redemption as having taken a leaf out of Michael Cusack's Junior A success in 2019, Iarla Tannian astutely also made Domhnall McMahon captain for 2020 as he looks to lift a second coveted championship crown in the space of just eleven months. And after sobering final defeats to Kilmaley and Feakle, McMahon is doubly determined to make it third time lucky in Cusack Park on Sunday.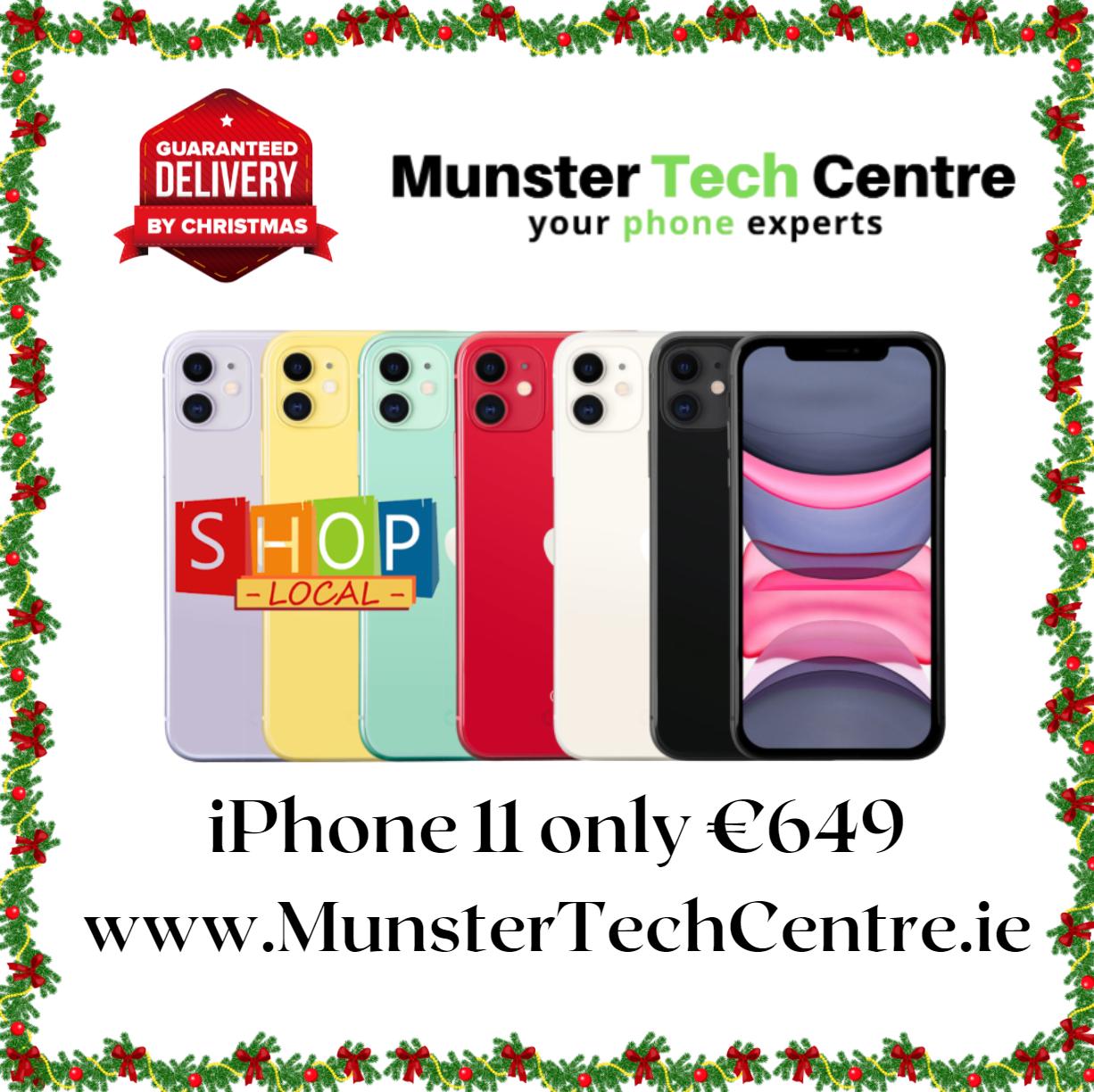 "I suppose we didn't really get going at all in the last two finals we were in but since then, the younger lads have matured and have more experience under their belts, players like Joey Droney and the few Ballyvaughan lads that we've with us. We had a few footballers that have joined us in the past few years and maybe they lacked that bit of experience initially but the last few championships have brought them on loads and a lot of them are now key players for us too.
"So we've been motoring along nicely and we're just looking forward to Sunday and getting a performance this time around. The game against Inagh-Kilnamona's second team was our wake-up call I think. We didn't really perform the way we wanted to that day so after that, there was an extra drive and we've really picked thinks up in the last two matches.
"But a final is a final, what you'd done or scored leading up to it won't matter as it all comes down to the day and we knew that they will be nothing between us once the ball is thrown in but hopefuly we can come out on the right side this time".
Those back-to-back double-digit final defeats in 2017 and '18 did cut deep but having just come down from senior level, Kilmaley and Feakle just seemed to have that added sprinkling of senior experience that had faded more in Tubber.
However, Sunday's decider provides a completely different complexion as Tubber are now favourites for the first time but will be wary of a momentum-filled Scariff side that doggedly passed a tough evaluation last Sunday against Smith O'Brien's to finally break their own semi-final hoodoo.
"Scariff have come through two good battles against Tulla and Killaloe. They're a very good team and have plenty of youth and experience of their own so there'll be very little between us I'm sure. We're just looking to give our best performance on Sunday and if that isn't good enough, fair play to Scariff. But we will be giving it everything anyway and see where it takes us."