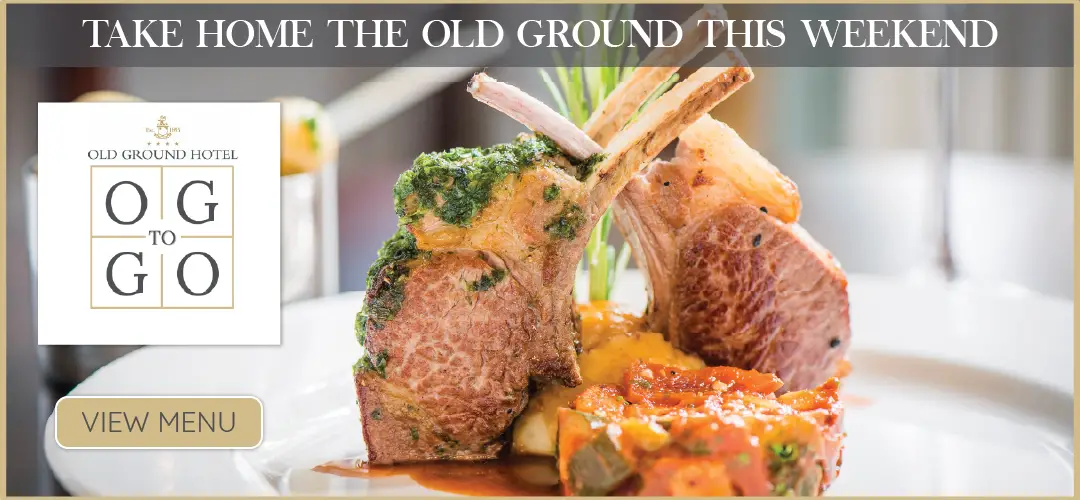 *Cllr Pat McMahon. Photograph by Gary Collins
Shannon Airport has hit back at criticism of its management for the lack of continental flights available for potential flyers.
Newmarket-on-Fergus councillor, Pat McMahon proposed at Monday's meeting of Clare County Council that the local authority "liaise with Shannon Airport Group with a view to developing a more effective strategy to promote the recognition of the airport locally, nationally and internationally."
Speaking in the Council Chamber, the Fianna Fáil councillor outlined his disappointment with the amount of flights on offer to destinations outside of Europe. "We have no regular international flights from Shannon until the end of March unless you want to go with the military. Shannon as an identity is not linked with Ireland at all times, if you look in England Stanstead and Heathrow are always associated with London and people know where they are".
"It is horrible to see an international airport without an international flight. Where we can come up with some idea to bring more attention to Shannon is welcome," Cllr McMahon added. His motion was seconded by Cathaoirleach of Clare County Council, Cllr Michael Begley.
This week daily flights from Shannon to New York ceased until the end of March when they will return at the rate of five times per week. Flights to Philadeliphia, Rhode Island and Toronto will resume in the summer season. It does operate routes to Boston in both the winter and summer seasons.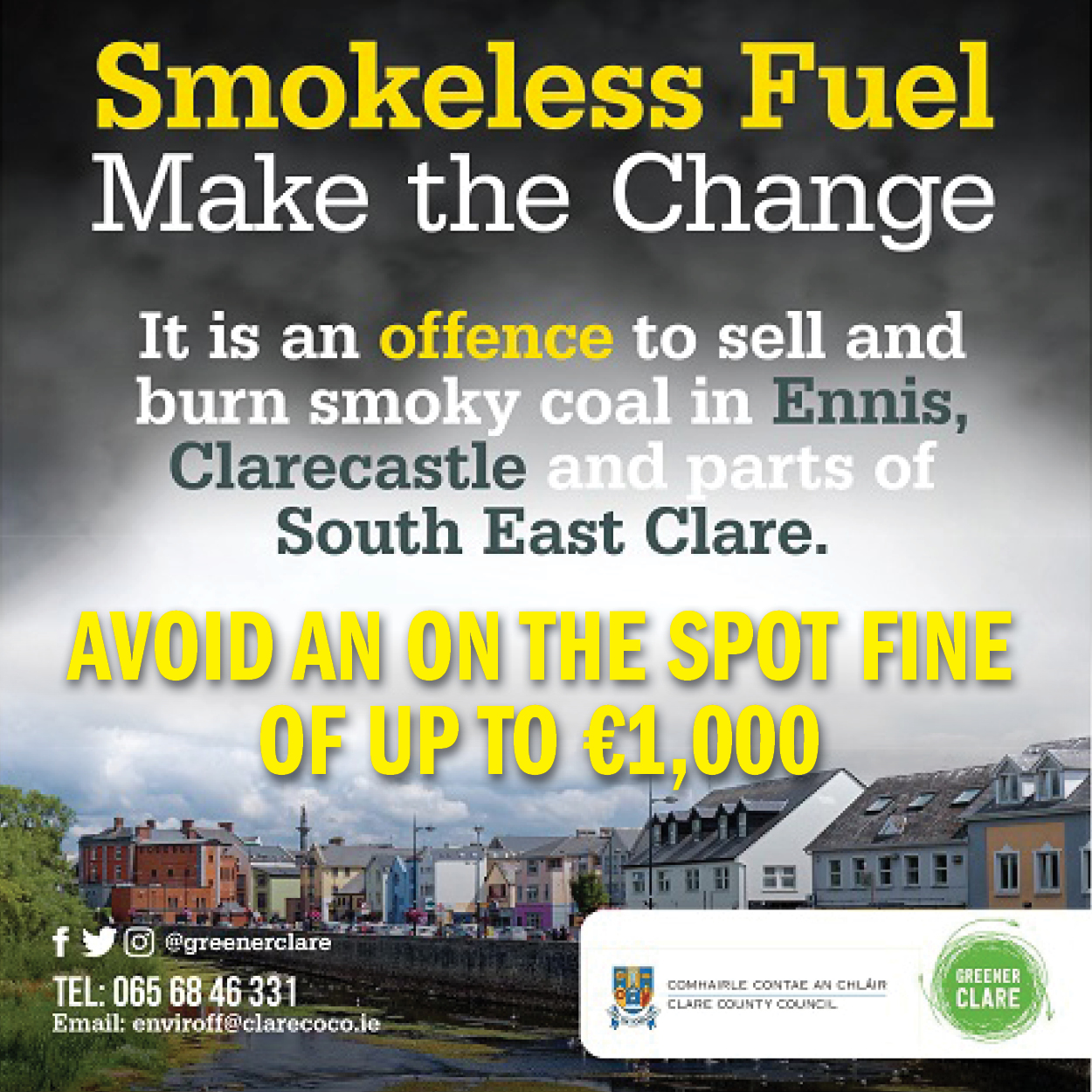 European destinations include; Alicante, Barcelona (summer), Birmingham, Bristol (summer), East Midlands in the UK (summer), Edinburgh (winter), Faro (summer), Frankfurt (summer), Fuerteventura, Ibiza (summer), Kaunas, Krakow, Lanzarote, London, Malaga, Manchester, Palma (summer), Tenerife, Warsaw and Wroclaw.
A spokesperson for Shannon Airport defended the services international offering currently available and told The Clare Echo 2018 was their best year this decade when it came to transatlantic services. "Shannon Airport in a challenging environment since separation has not alone retained its status as an international airport but grown it, through more routes resulting in approximately 30% more passengers, delivering significant dividends for our region across business and tourism. An independent economic assessment of Shannon Airport's impact last year support this. It found that it generates close to €1 billion in GVA (gross value added) for the Irish economy each year and supports approximately 13,695 jobs through its activities. That's the impact of having an international airport operating out of the region.
"On services, Shannon had its best year this decade in 2018 in terms of transatlantic services, for example. We are the only airport outside the capital that offers year round services to the US, which grew again last year, and the only airport on the western seaboard with access to a European hub (Heathrow). Our challenge now is to grow services further across all our international markets and we will continue to work as hard as ever on that, making the very strong case to airlines about Shannon as a gateway to the west and south of Ireland and, indeed, the Wild Atlantic Way".
When asked whether the airport was in negotiations for more international routes, the spokesperson replied, "Shannon or any airport for that matter, does not disclose detail around conversations it is having with individual airlines regarding potential new services. That noted, Shannon is on an ongoing basis exploring options with airlines on a range of potential new routes. These services are not easily won, however, and involve a lot of work. Nonetheless, Shannon's track record speaks for itself. Based on catchment, Shannon is, per capita, in the top tier of airports internationally in terms of route options for passengers. New route commitments are often multi million euro decisions for airlines and involve analysing competing markets across Europe and the World for the best use of aircraft time".