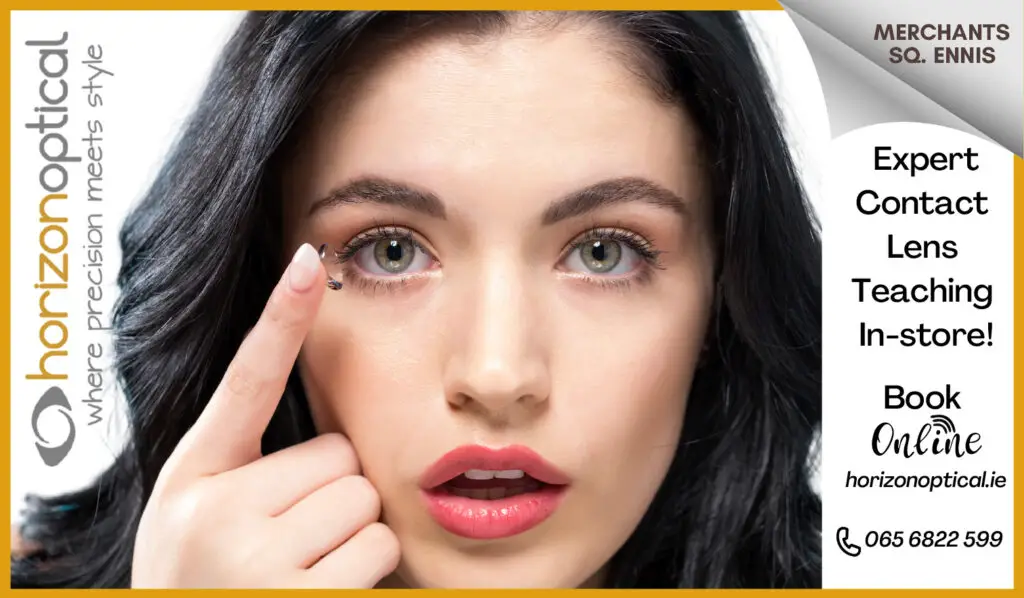 *Seanie McMahon (centre) flanked by Newmarket-on-Fergus stalwarts Bob Enright and Pat Corry. 
NEWMARKET-ON-FERGUS' SEANIE McMahon has been elected as the new referee administrator of Clare GAA.
He succeeds Damien Fox of Clooney/Quin in the role with the postman announcing his resignation in the lead-up to last year's senior county finals.
McMahon defeated Éire Óg's Rory Hickey following a vote at the March meeting of Clare GAA, the exact result was not disclosed to delegates but Chairman Kieran Keating told the meeting that "the decision of the majority of delegates" decided the outcome.
Kevin Walsh of Shannon who recently departed his referee's administrator role with the Munster Council had offered his services for the county position but withdrew from the race and criticised the County Board for the process followed.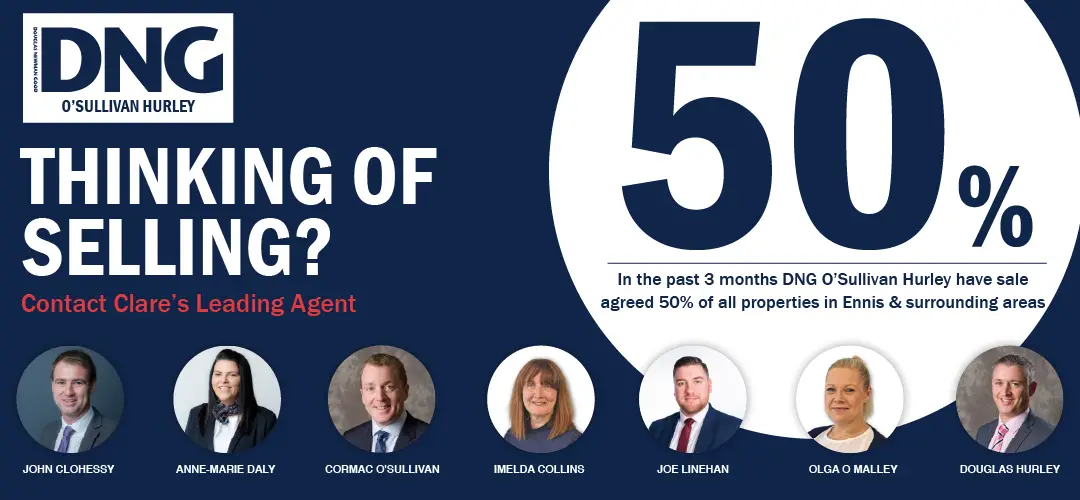 According to the Chairman, the County Executive could not reach a decision when it emerged that Hickey, McMahon and Walsh were interested. The Clare Echo understands that a vote did not take place among officers at a meeting last Wednesday on the matter. "Kevin Walsh was interested but he didn't agree with the process, he felt we should have picked a candidate, I appreciate his interest".
Siobhán Marren of Newmarket-on-Fergus proposed McMahon for the role, this was seconded by Broadford's Danny Chaplin. Hickey was put forward for the vacancy by Ballyvaughan's Conor Mahon with Killanena seconding this nomination.
Prior to the vote, McMahon who served as logistics manager for the Clare senior hurlers from 2012 to the end of 2019 under the managements of Davy Fitzgerald, Donal Moloney and Gerry O'Connor detailed his involved in GAA "for a long number of years at club and county level as a player, referee, official, mentor and administrator".
He said, "the McMahon name is synonymous with Clare GAA for over a century". The man who took charge of the infamous 2004 Munster hurling final between Cork and Waterford outlined that in his role as Vice Chairman with Newmarket-on-Fergus, the standard of refereeing in Clare has been regularly discussed, "I was genuinely interested when I heard about the vacancy and this interest was copper fastened when a number of referees approached me".
During his time as an inter-county referee from 1991 to 2010, he also took charge of the 1993 All-Ireland minor hurling final and 2003 All-Ireland senior hurling club final. He told delegates, "I won't promise everything but I will work to improve things and if elected I will work tirelessly". The former Element Six employee who officiated six Clare SHC finals told clubs they will have to co-operate and must up their efforts to recruit more match officials.
In a shorter address, Ennis native Hickey reminded clubs that he expressed his interest at the February meeting of the Co Board. "I spoke to most delegates after the meeting, nothing has changed for me". He served as a referee from 2001 to 2019, operating as the man in the middle for the 2008 All-Ireland minor football final and the 2009 Munster senior football final along with having an involvement in the International Rules series.
"It is great to see Seanie has interest," the Clare FM analyst noted. "I am a recently retired referee and I'm in touch with the current crop of referees, I believe I have something to offer," he said. Hickey took charge of seven senior finals in Clare, four in hurling and three in football. Rory pledged that his first "port of call to address" would be trying to assist referees who are officiating two games per weekend, he said that there are 45 active referees in the county, 20 of which do both codes.
Another former inter-county referee, Ambrose Heagney also took to the floor. He voiced his disappointment that the vote was proceeding. "We have two notable and two of the best referees to grace our county going head to head, it is disappointing that this is happening. We don't need one of those guys, we need the two of them because we have a crisis with refereeing in Clare. I think this could have been done different".
Both Neil O'Brien and PJ McGuane, the respective Bord na nÓg Chairmen acted as tellers for the vote. Confirmation of the result was not issued but The Clare Echo understands that McMahon prevailed 38-22.