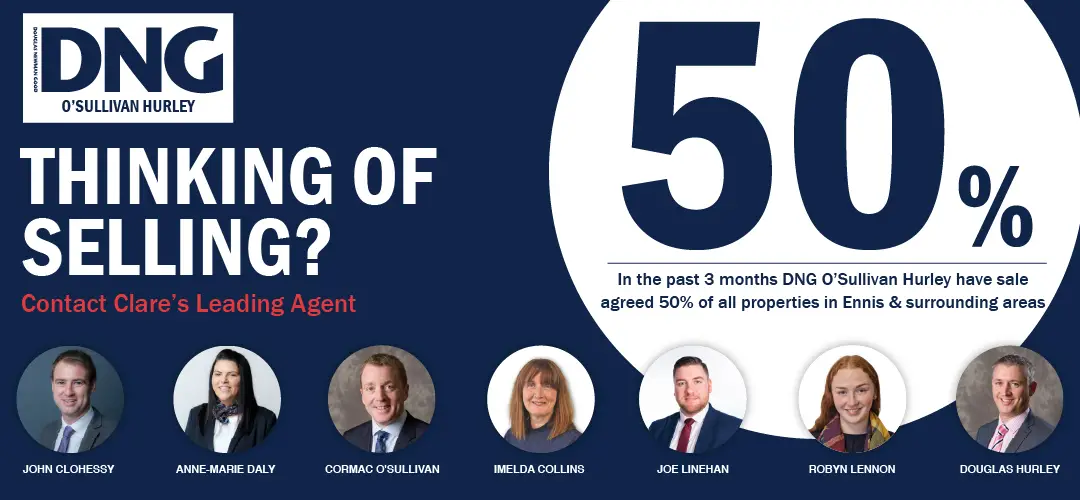 Israeli goods may be boycotted in Clare in a show of solidarity with Palestine.
Sinn Féin's Mike McKee proposed that "That Clare County Council supports the call to introduce a ban on trade with Israeli settlements in the occupied Palestinian territories."
At the June meeting of the local authority, Cllr McKee said "I'm not going into the debate or background" but encouraged his fellow elected members to support the motion and send a letter on to members of Seanad Éireann. He spoke with Senator Frances Black about what she witnessed firsthand in the occupied areas, she commented to him that it was "like a prison".
"The whole world watched in horror as the Israeli police force opened fire", the Shannon councillor stated. He added that Trocaire were working to secure ban on trade from Israeli goods. McKee's motion was supported by Fianna Fáil's Cathal Crowe.
At the end of January, the Government opposed a Seanad Private Member's Bill calling for a prohibition on goods and services from illegal Israeli settlements. The bill was moved by Senator Black who said at the time "It is a chance for Ireland to state strongly that it does not support the illegal confiscation of land and the human suffering which inevitably results."