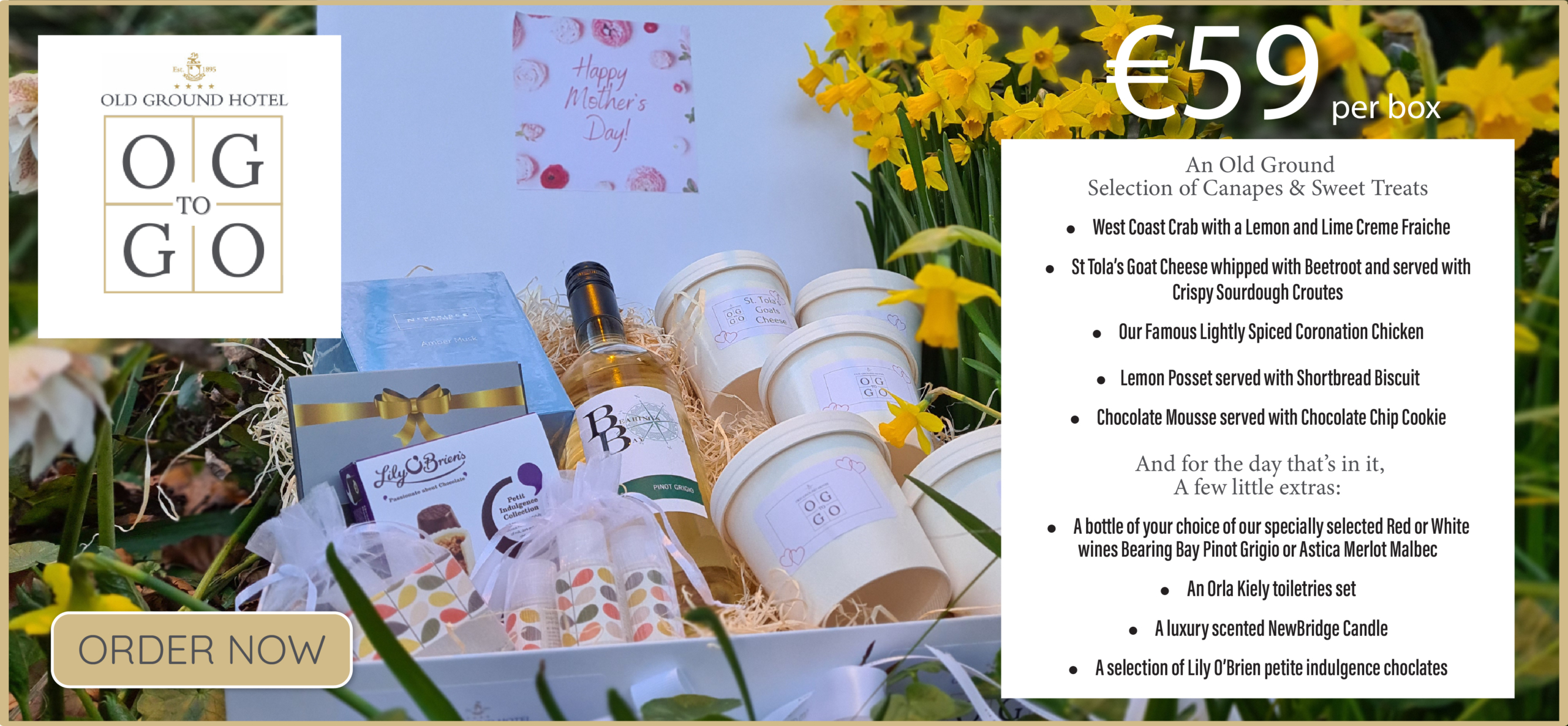 Mike McKee is expected to return to political office later this year with the Sinn Féin councillor to undergo a medical procedure in the coming weeks.
McKee saw his first preference vote rise by 269 at last month's local elections, he had been unable to canvass for the final weeks of the campaign due to illness. As the only councillor with a constituency office, this is now opened from 12-2pm from Monday to Friday.
Director of Service, Liam Conneally updated elected representatives of the Shannon Municipal District on the health of their colleague at Tuesday's meeting having visited him earlier that afternoon. "He is in good form, he has a medical procedure to undergo in the coming weeks and hopes to be back after that. Hopefully in quarter three or quarter four of the year he will be back".
Fianna Fáil's Cathal Crowe stated, "He is a key member of our team and a friend to all at the table". Cllr Gerry Flynn who alongside McKee are the sole Shannon Town councillors added, "He is making progress which is good and he hopes to be back on the pitch soon".

On Thursday, the Sinn Féin councillor outlined details of his current health to address some rumours that had been circulating.