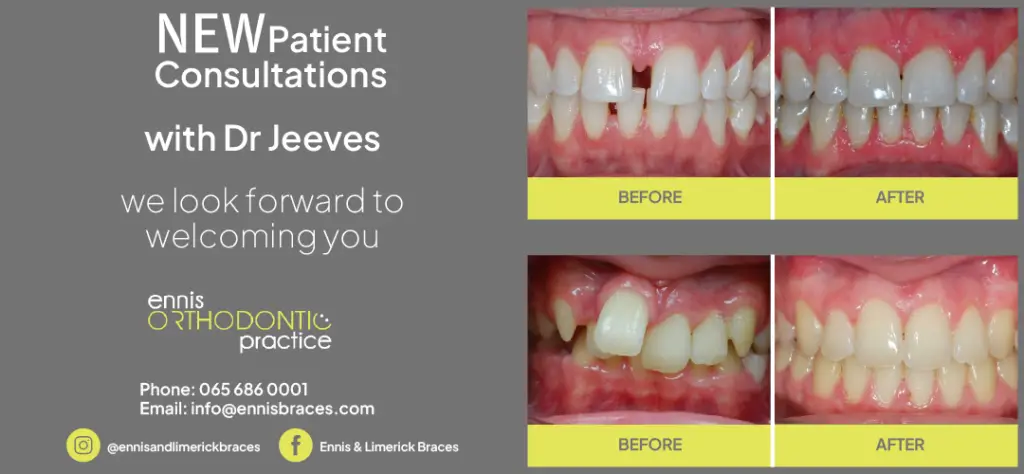 Taking on Galway poses a difficult challenge for David McInerney and the Clare senior hurlers but the Tulla defender is adamant if they can get over their neighbours it will be difficult to stop them.
He agrees that the threat of Galway will be a very difficult one for them to curb but remains confident ahead of their All-Ireland semi-final. "After a very tough Munster campaign played every team in it, made a few mistakes in the Munster final but if we can push on and win the next day it would take a serious team to stop us".
An attendance of 10,225 was present in Páirc Uí Chaoimh for their seven point win over Wexford. David is quick to praise the Clare supporters that made their way to Cork and acknowledged the various difficulties for those that could not. "Maybe it was a bit hard for them to get down today but every roar was heard anyway and there was a great atmosphere".
A Conor McDonald goal cut Clare's lead to three points in the final quarter of the contest, McInerney always anticipated the Slaneysiders would have their spell of dominance but believes how they dealt with is a sign of their progression from the Munster Final defeat to Cork.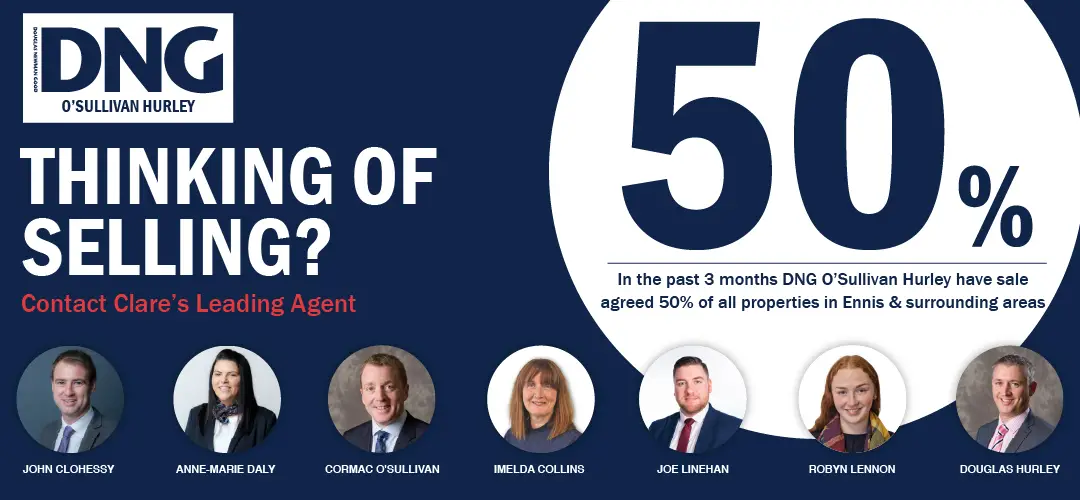 "It was to be expected, when we got a good first half it was the same against Cork we knew the team coming out was going to throw everything at us, we talked about the mistakes we made against Cork and tried to push it on from there and thankfully came out on the right side of it".
"In hurling these days, Galway were up by ten points against Kilkenny and they sucked it back in. We were up by eight against Cork, an eight or nine point lead is nothing in hurling these days so we knew we had to keep it that way, keep it pushed out and them away from us," he added.
Having the opportunity to return to Croke Park is one that McInerney and his teammates are keen to embrace. "We're looking forward to getting back there, we have fond memories up there, whenever we go there we tend to hurl well so we're hoping that will continue and we're going to prepare hard for it in the next couple of weeks".
On the subject of recent criticism of match officials during this championship, the 2013 All Star stated, "It's a tough job, it's a thankless job being a ref". Despite picking up a yellow card, he passed on praise to Tipperary's Fergal Horgan for his handling of the quarter-final.
*Photograph: Martin Connolly