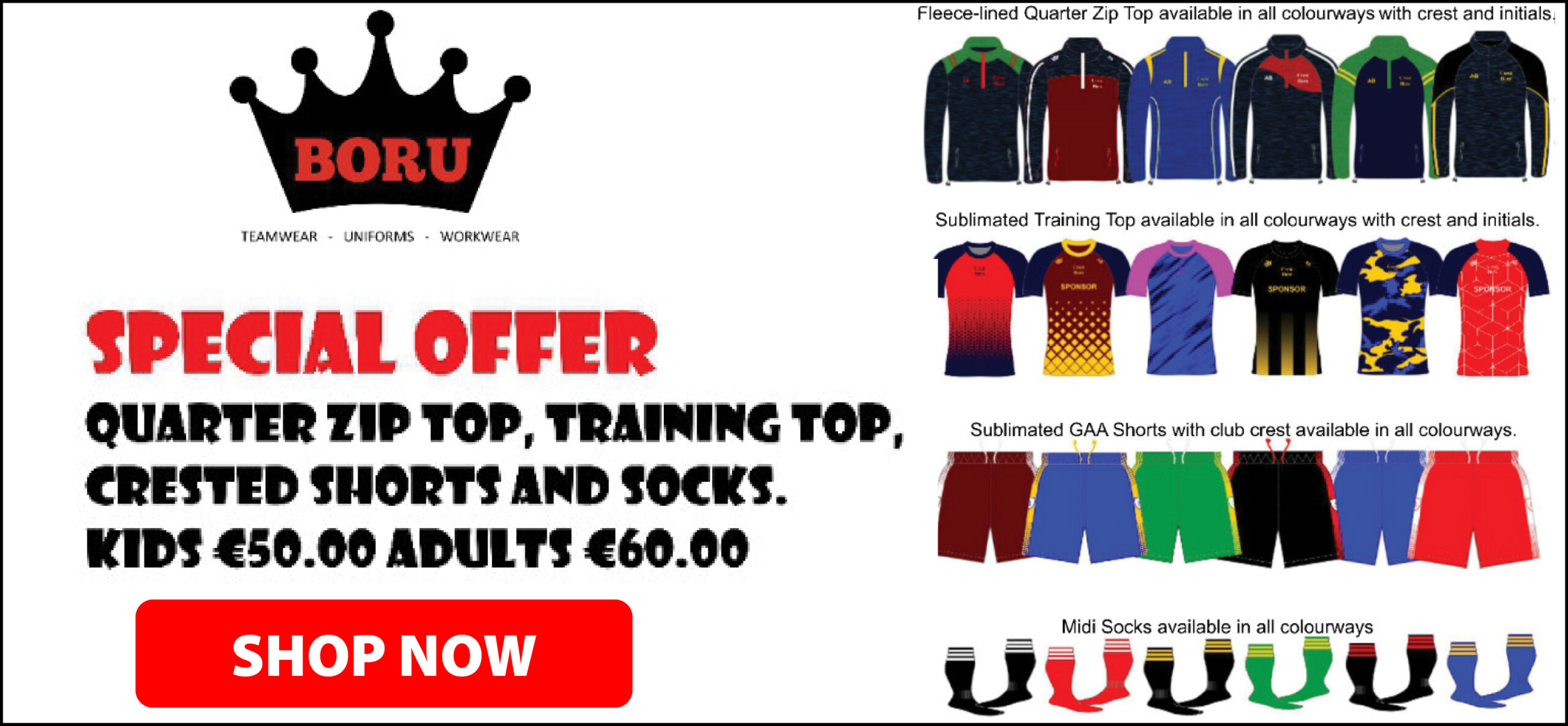 Rory McIlroy has confirmed he will not play this year's Irish Open in Lahinch.
"If there is ever a year when I feel I can miss this Irish Open, it's this year," McIlroy told BBC Northern Ireland. His decision not to partake in the July tournament comes as he has decided to focus on maximising his chances of winning The Open at Royal Portrush.
He will play The Scottish Open prior to the Open Championship instead. "If I was to play the Irish Open, The Open Championship would be my third event in a row. For me, that's not the best way to prepare for what could be the biggest event of my life," the Holywood native said on the eve of the WGC Mexico Championship.
Since 2015, Rory had hosted The Irish Open but former Ryder Cup captain, Paul McGinley has taken on the mantle for 2019. He maintained his decision was not aimed at "discrediting or belittling" it. "I love the Irish Open. I've supported it in my whole career. The people of Ireland are still going to see me playing golf because I'm going to play The Open Championship and I'm sure a lot of people will travel from down south to see me play."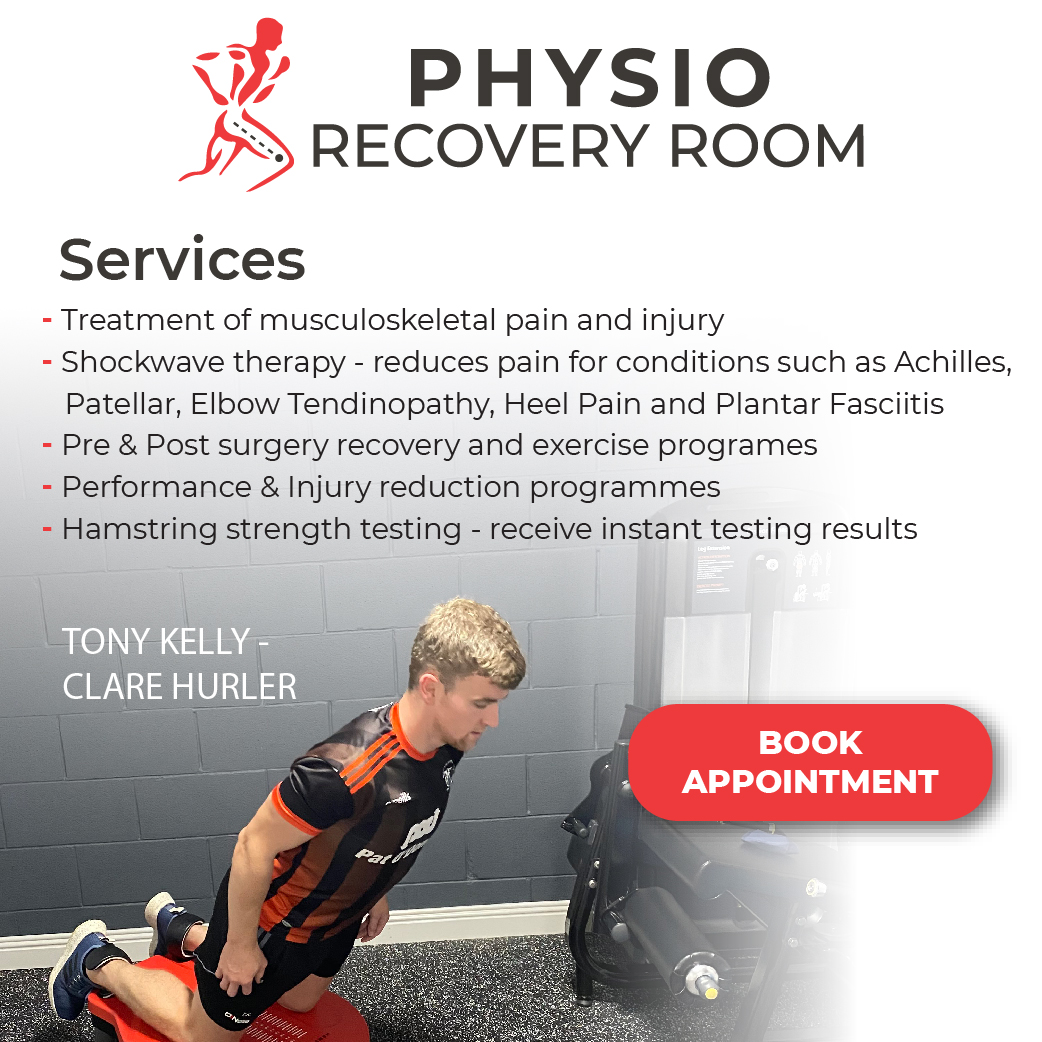 In November, McGinley questioned the decision of the world number eight to cut back on his European Tour commitments but the twenty nine year old said such criticism comes from people who "don't see the bigger picture".
"They don't know the ins and outs of your life. It's easy to criticise from far away because you don't know the details. I'm sure people are going to be upset but at the same time, if it means that it gives me a better chance to win The Open, and prepare well for Portrush, I'm going to do it. I'm going to make decisions that are the best thing for me. If that upsets anyone, then I'm sorry – that's not my problem, that's their problem."