*Donna Deirdre McGettigan. Photograph: Martin Connolly
Eliminated on the third count of the local elections in the Ennis Municipal District, Donna Deirdre McGettigan was more downbeat with the 51 percent turnout in the constituency as opposed to the outcome.
Sinn Féin retained sitting councillor Mike McKee's position on the local authority but failed to add extra personnel with Noeleen Moran, Sean Naughton, Violet-Anne Wynne and McGettigan all coming up short in their bids. Donna felt boundary changes diluted the previous strides made by Moran in her last two campaigns.
"I think the boundary change made a difference there, we had two candidates in what would have been that one area, if you look at the combined vote it was a pretty healthy vote, Violet lasted until the fifth count. Noeleen had a very successful General Election vote and to come down to that, I think the boundary change did do a difference. We're looking at this as foundations to go forward, we're not looking at it as a loss".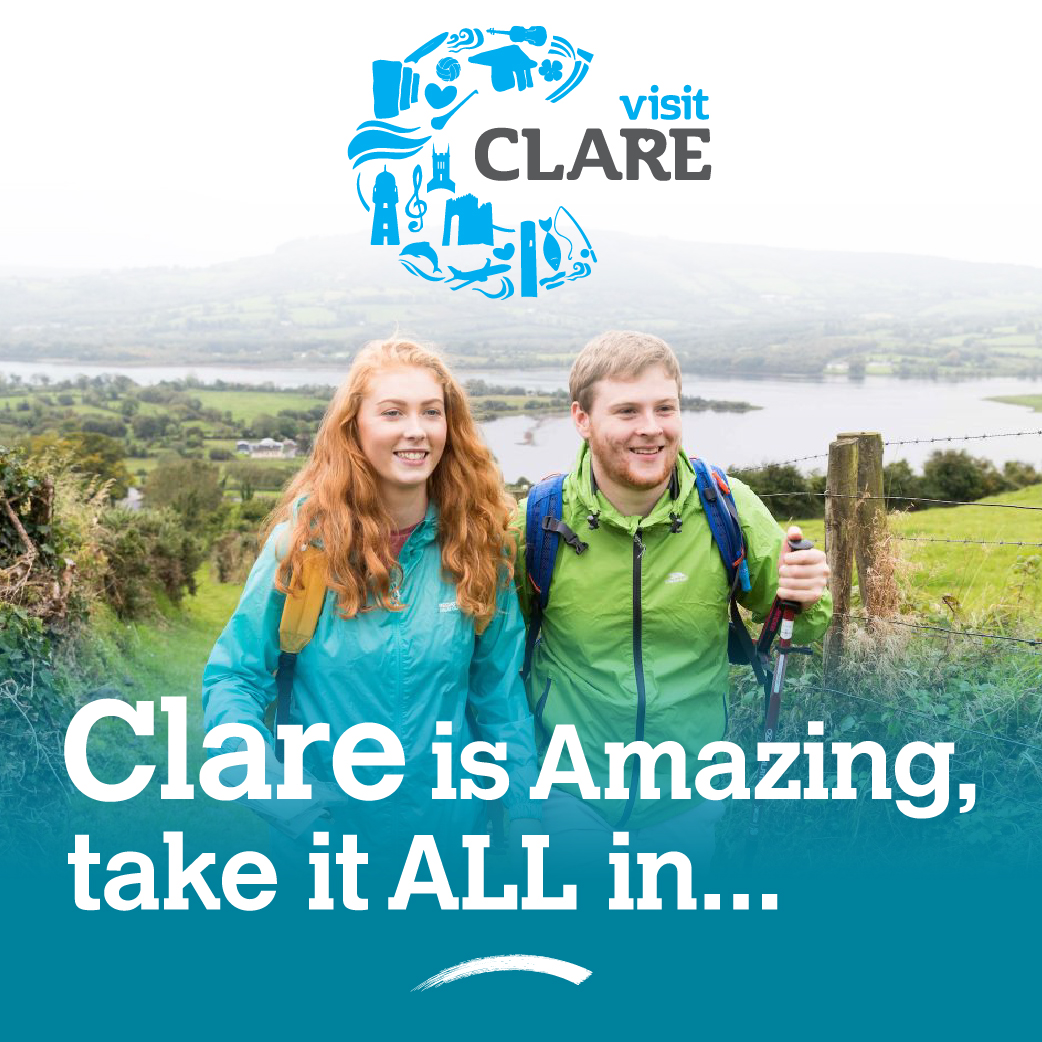 She believed conversations needed to be had with the people who failed to use the vote regardless of their political views and instead opted not to travel to a polling station. "We need to get those that sat at home and didn't vote to come out and vote, we need to go back to the drawing board and see what policies we can bring and make people want to vote.
"There is no quick fix, we need to go back to the people themselves and ask them why they didn't vote and what will bring them out to vote. We were hearing on the doors 'I'm sick and tired of this and the same old same old' but not coming out and voting is bringing 'the same old same old', that argument needs to be spoke about and a discussion needs to happen within all the cumann and see what is going to bring people out to vote".
It is this aspect of the campaign that delivered the toughest blow for the Shannon resident. "To be honest, I'm more disappointed at the fact that it was a low turnout than not getting a seat. I'm so disheartened by people's apathy of not wanting to vote and then sitting back saying 'there's no change, it's the same old people', that is really disappointing".
While an active campaign had it's effects, Donna Deirdre insisted Sinn Féin's Ennis branch are not going to slow down despite failing to win a seat on the Ennis Municipal District. "I think I've lost an inch from walking. There were days when I was so tired I didn't think I could drive home but I loved it, I enjoyed it and I would do it again tomorrow with different perspectives obviously, we're definitely going to continue, we have campaigns already ongoing, just because we didn't get in doesn't mean we're going to stop, we were working beforehand anyway and we are a very active party and always will be".