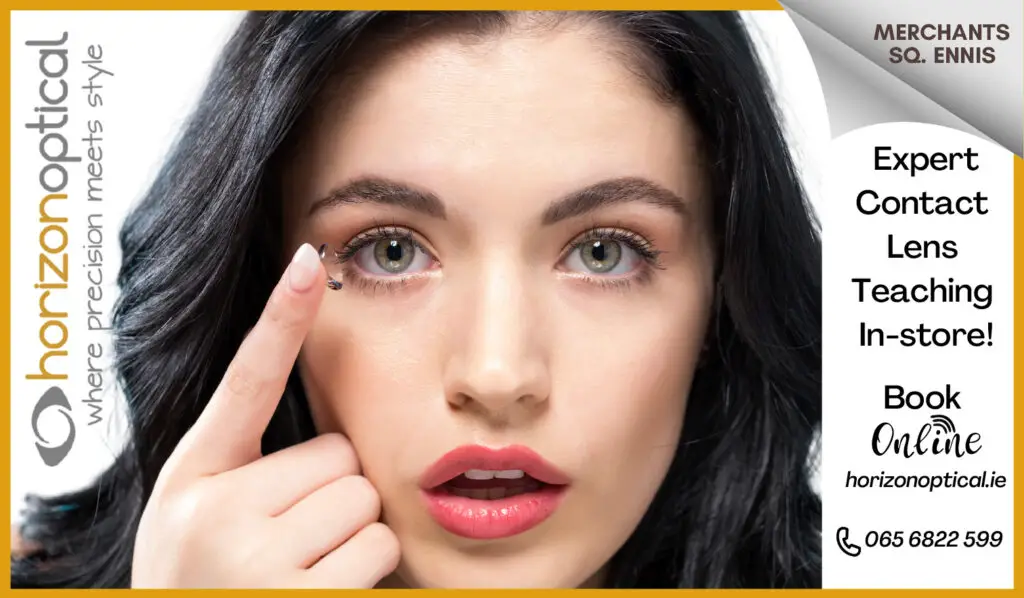 *Alison McGee attempts to block Becky Foley. Photograph: Aidan Ryan
MUNSTER FINAL days don't come around every year and it is why Alison McGee and her Scariff/Ogonnelloe teammates are fully absorbing the occasion.
Saturday may represent Alison's second provincial final appearance but she is embracing the build-up and the occasion. "We're all quite excited, days like this don't come around too often, mostly everyone is getting themselves set, getting the minds and bodies right, everyone is happy and looking forward to it".
Few if any members of the panel are best placed to gauge how to savour the occasion without getting carried than the UCC second year applied psychology student. "I think we all took a step back after 2019 because once COVID came it severed our momentum, we said we had to take it back to basics and try take each day as it comes and not focus on the fact that there is a Munster Final but another opportunity to play our game".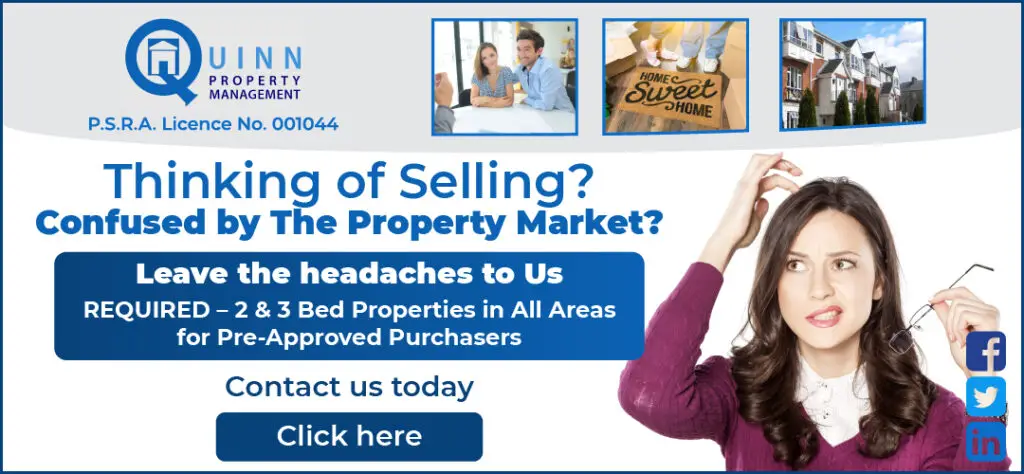 A survivor from the 2019 Munster winning side, Alison is expected to maintain her spot in the starting fifteen but her sister Holly misses out. "I was starting corner back so I'm in the same position, it's a bit different this year, two years ago my sister was the other corner back so it was the two of us, this year she is on her Erasmus but I'm in the same place".
On the other differences between the 2019 and 2021 championship winning sides, the daughter of Scariff-based GP Conor observed, "We've a new management, there was a shake-up of the team, we lost players and got new girls, we changed our attitude especially after COVID and what happened us in 2020 where we felt flat and didn't make it out of the county, this year we've taken a step back and gone back to the things that worked, taking it one step at a time and not getting ahead ourselves".
When it comes to preparing for a Munster final, Alison does not shy away from revealing her priorities to The Clare Echo. "I think the major thing we do is the tan, it has to be put on the night before, that is my major preparation then drinking water and eating right for the week, I won't do anything too different".
Potential rule changes which would forbid fake nails and hair extensions are not warmly welcomed by the Ogonnelloe student. "We wouldn't be happy about it, I don't know how they would enforce it, hopefully nothing comes of the tan, I don't think referees would understand or be able to decipher who has real or fake nails".
Members of the panel have had to minimise their contacts over the past month to avoid catching COVID-19, it has been a sacrifice but Alison is hopeful it will be worth it come Saturday evening. "It is so good that we get on so well as teammates and friends because you do miss out on things, it's Freshers this week in Cork and I obviously won't be going out because I have to minimise contacts and won't be drinking the week of a Munster final but you come back to training and you're happy to do it because I'm surrounded by people that feel the same way that I do about camogie and everything, it's worth it".