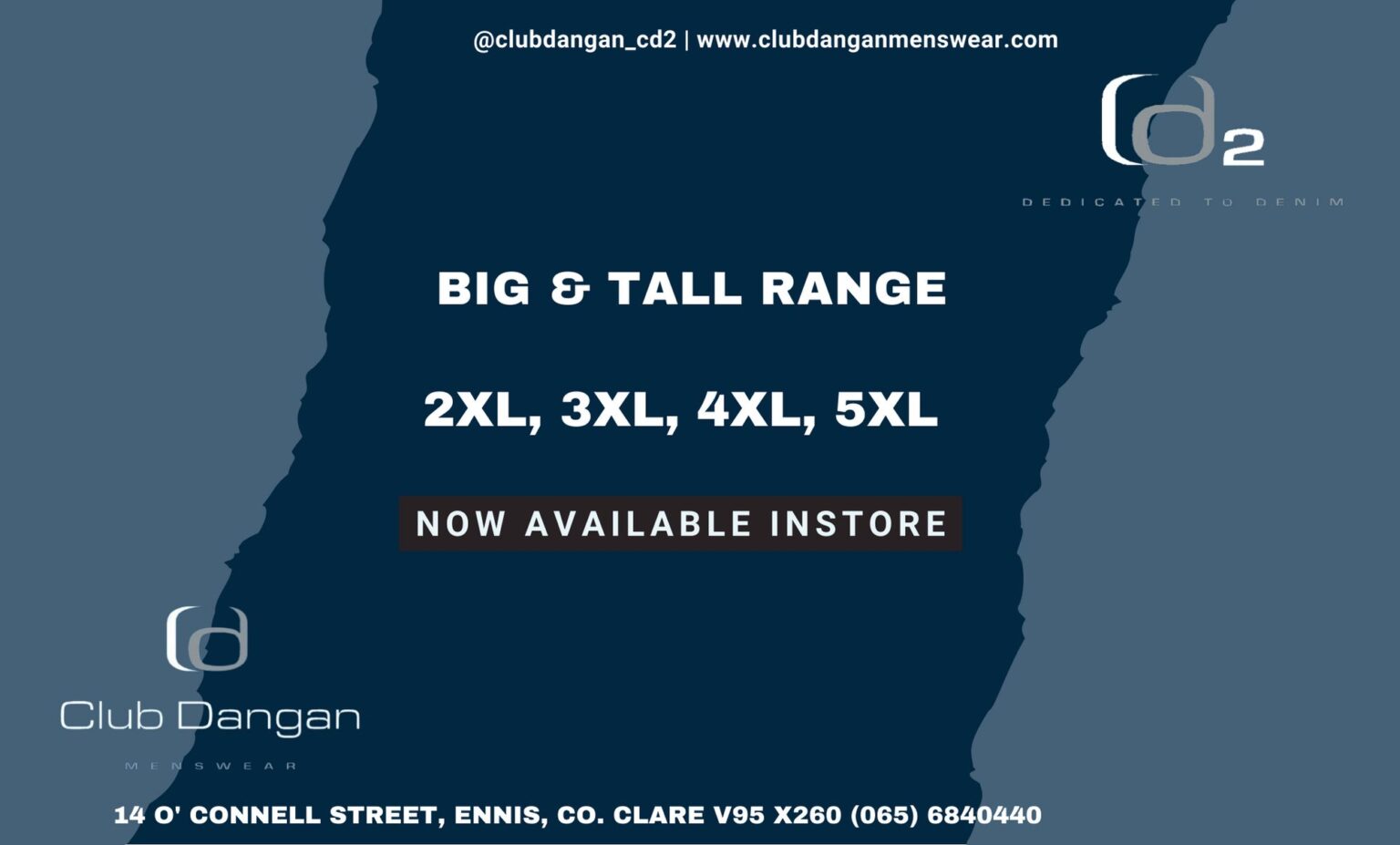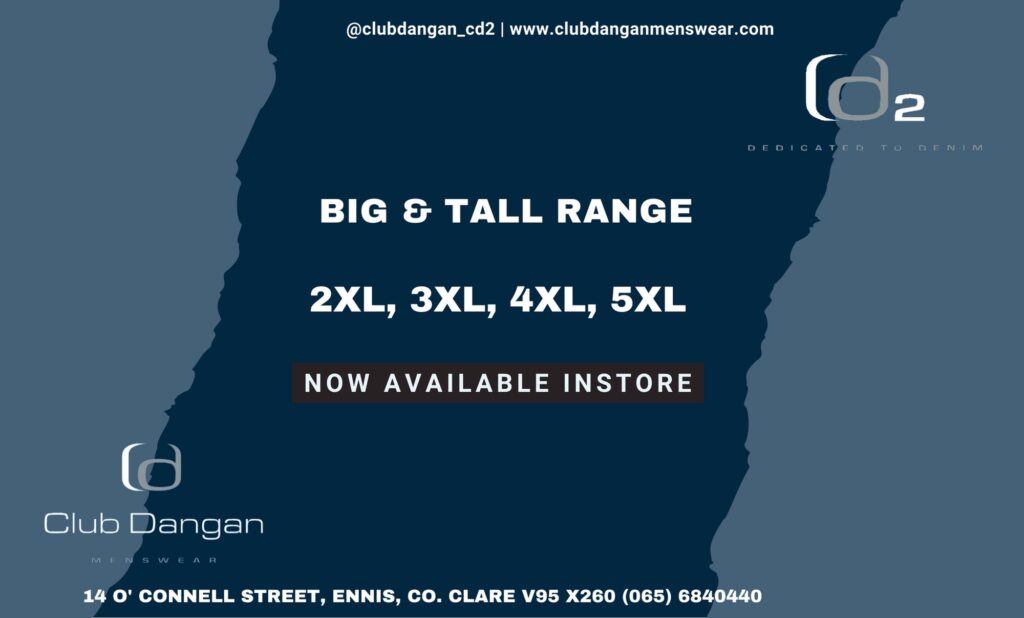 After ten years broadcasting to the county, Stephen McDermott has finished presenting with Clare FM.
He reflects back on his time at the Ennis based radio station as "ten long but very happy years". Covering Clare's 2013 All-Ireland win is ranked as the personal highlight of the period for the self-professed chatterbox.
Having fronted nearly every show on their schedule including Breakfast, Drivetime, Solid Gold Sundays, Nightime, the 11-1 and later 12-3 Show, Stephen's voice became quite a familiar one in the county. Despite this he is not recognised often in public. "It goes back to that famous phrase I have a face for radio, the odd person will pick up the voice but I'm happy in my anonymity, the less people that know me the better", he chuckled.
With all the chopping and changing of the schedule, Stephen says some shows took adjusting to. "Breakfast would be tough because you constantly have to be switched on because people are relying on you to try help wake them up, it took a different sort of energy that it would on Drivetime because people have already had a busy day and they're looking for you to chill them out on the way home so there was always a different challenge".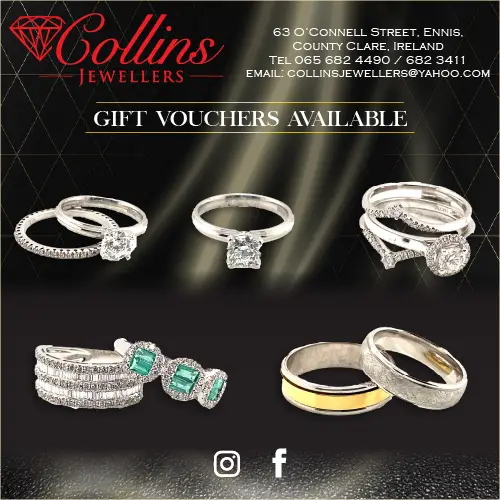 Nonetheless he always enjoyed broadcasting to the people of Clare whatever the time. "There was no real show that you didn't enjoy because you had the privilege of being on air, it didn't matter which show you did. Obviously it was a bit tougher on breakfast trying to get your body clock ready for being up so early but to be fair every show had its own challenges and benefits, but once you're on air and have the privilege of being on air and broadcasting to over 15,000 people it didn't make much of a difference".
Prior to moving to Clare, McDermott did minor work with Newstalk around the time of its establishment. He is very grateful to Clare FM General Manager, Susan Murphy who "took a chance on me" having come from a hotel and management background. Outside of presenting, he also served as Outside Broadcast & Station Promotions Co-ordinator as well as being a Production Assistant.
He singles out the listeners as the most important part of Clare FM. When asked whether he expected to be ten years in the role, the Mullingar man answered, "Not a hope in hell, I was very surprised but I was also surprised when you've good people teaching you that you pick up a few things quite easy". He added, "It's been the best ten years of my life".
According to Stephen, he needs a new challenge and felt comfortable enough to discuss his thoughts about leaving with management. "You get to a point where you know you've gone as far as you can and you want to set yourself a new life goal or challenge. I had been humming and hawing about it for a couple of months quietly to myself and I felt if you don't do it know you'll never do it and might look back and regret not doing it".
Making the decision to leave was one McDermott struggled with and decided against doing on different occasions. "It was impossible, it was almost like giving up a child because I've spent so much time there. Through that ten years, I've seen the birth of my two children, I celebrated my fortieth birthday when I was there, it was incredibly tough and I chickened out twice before I actually said I have to do it. I just figure at my age, now was a good time, I had all this life experience that Clare FM has given me and I wanted to take a chance and see what the future held for me".
The father of two is currently "a man of leisure" and will spend time with family while enjoying his holidays. He has no new posts on the horizon with an interest in doing digital marketing or staying in radio.
Wherever he does end up next, Stephen is determined to stay in Clare. "This is where my home is, Clare is my roots. I'm wearing the Saffron and Blue, both my kids are playing for Éire Óg, this is my home and will always be my home. Whether I have to commute or not, I don't care where I've to go I'll always be coming home and I consider my home to be Clare, that will never change".