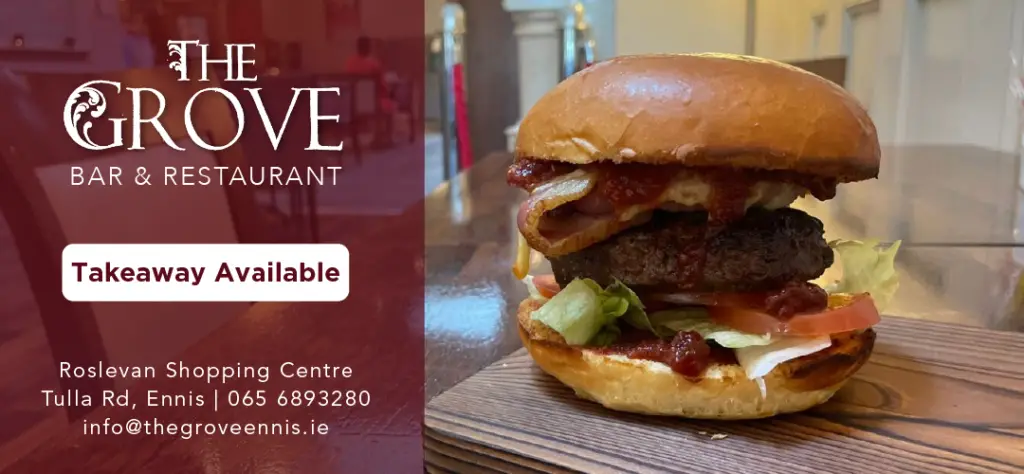 An amendment to beach by-laws have been sought by the Mayor of Clare to afford greater control to the County Dog Warden.
Inclusion of the County Dog Warden "as an authorised officer" under Clare County Council's beach by-laws was a proposal lodged by Cllr Mary Howard (FG) before the Ennis Municipal District.
Under Section Nine of the Control of Dogs Act 1986 which covers the Council's functional area including beaches under 'any other place', the responsibility of dog owners is identified. It states that a dog is not permitted to be in any place other than the premises of the owner, the premises of an individual in charge of the dog or a setting whereby the person in charge of the dog "accompanies it and keeps it under effectual control".
Senior engineer with Clare County Council, Cyril Feeney flagged that community and environmental patrol wardens were present on beaches throughout the year "to monitor and enforce" beach by-laws and the Litter Pollution Act 1997.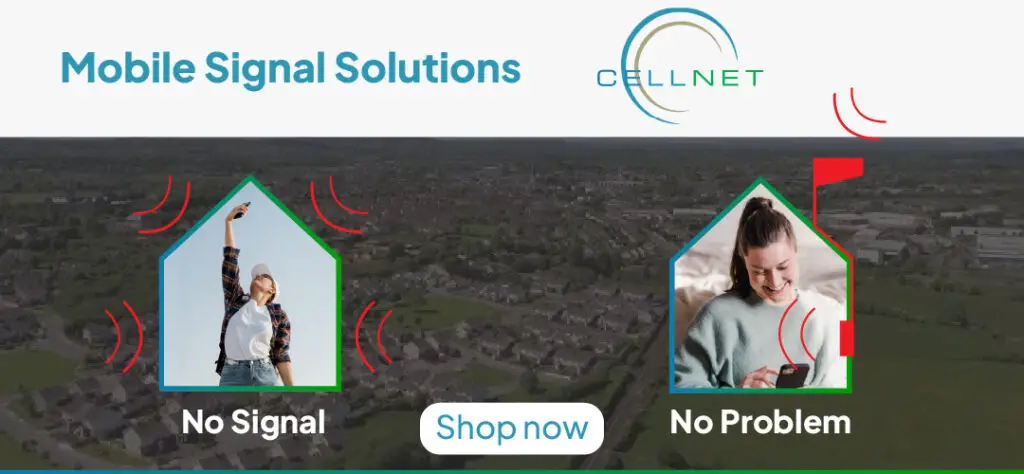 Feeney added, "Our wardens are a very visible presence on the beaches and also interact with dog owners and promote good dog ownership. The Council have also promoted social media campaigns earlier in the year to generate awareness around responsible dog ownership".
Speaking at the November meeting of the Ennis MD, Cllr Howard stated that the Dog Warden was unable to approach people asking if they had a lead for their dog under the by-laws. She said "a number of issues" has occurred in recent weeks. "There is no such thing as a bad dog, it is bad ownership. Our Dog Warden doesn't have the power to approach to check, in some cases he is being verbally abused," the Mayor of Clare highlighted.
Clarification was sought by Cllr Clare Colleran Molloy (FF) who pointed out that the reply from Feeney indicated that the authority was with the Dog Warden unlike what was suggested by Cllr Howard. "It doesn't cover the Fair Green or Lees Rd," Howard replied.
"The beach by-laws specifically refer to designated beaches, it wouldn't cover the Fair Green or Lees Rd but I support the principles of what Cllr Howard is trying to achieve. I can see other dog owners not having other dogs under control in public spaces," Cllr Johnny Flynn (FG) detailed. He suggested that it be included as an item for consideration under the next review of the beach by-laws to which his party colleague agreed.