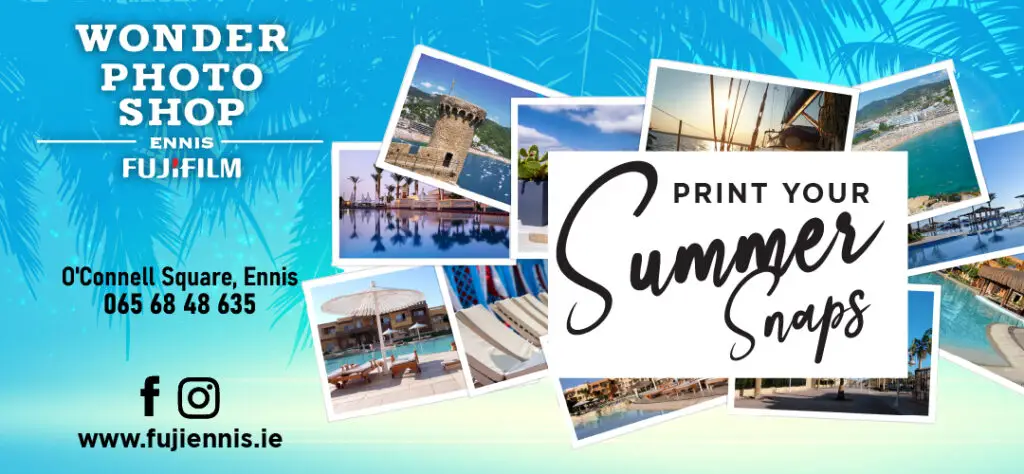 *Cut trees in Shannon. Photograph: Joe Buckley
Better organisation is needed to maximise the removal of trees and shrubs in the Shannon Municipal District during a four month window.
Described by Cllr Gerry Flynn (IND) as a "small window of opportunity" to deal with the removal or pruning of trees and shrubs in the Shannon MD, he appealed for remaining work to be carried concluded rapidly and going forward for work to be tendered before September "in an effort to gain a maximum impact from the time available".
Engagement with contractors to obtain costs for outstanding areas before the March 1st deadline are ongoing, senior executive engineer Tom Mellett flagged. Hedge maintenance is carried out in compliance with the Wildlife Act and the prohibition of cutting season.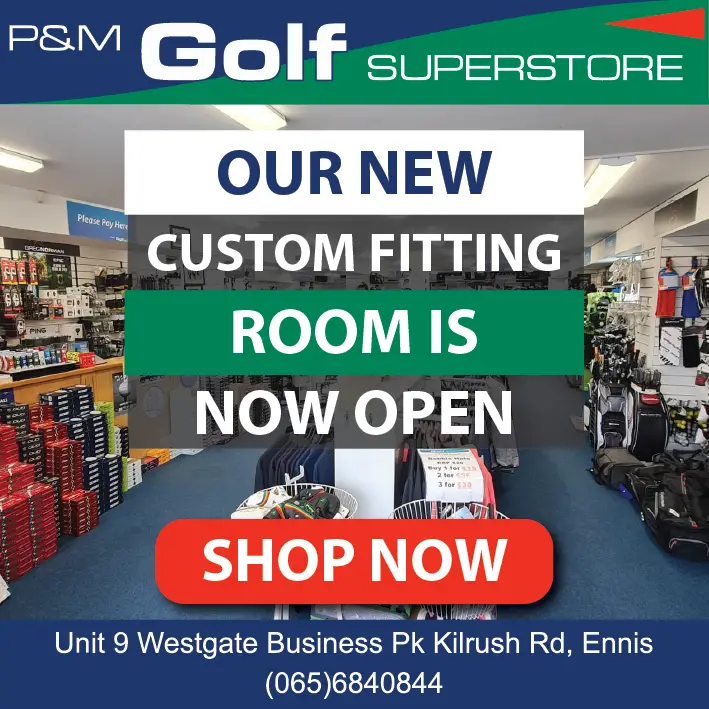 Mellett advised, "Tendering for this work is carried out at the start of each year, however, each preceding contract runs until a new contractor is appointed and all works are programmed over a 12-month period, taking into account the nesting season as defined in Section 40 of the Wildlife Act 1976 as amended by the Wildlife (Amendment) Act 2000 and the Heritage Act 2018. This budget also covers the cost of responding to storm damage".
Speaking at a recent meeting of the Shannon MD, Cllr Flynn repeated his stance that the current timeframe was "a small window". Cllr Donna McGettigan (SF) outlined that overgrown shrubs was a regular talking point among constituents.