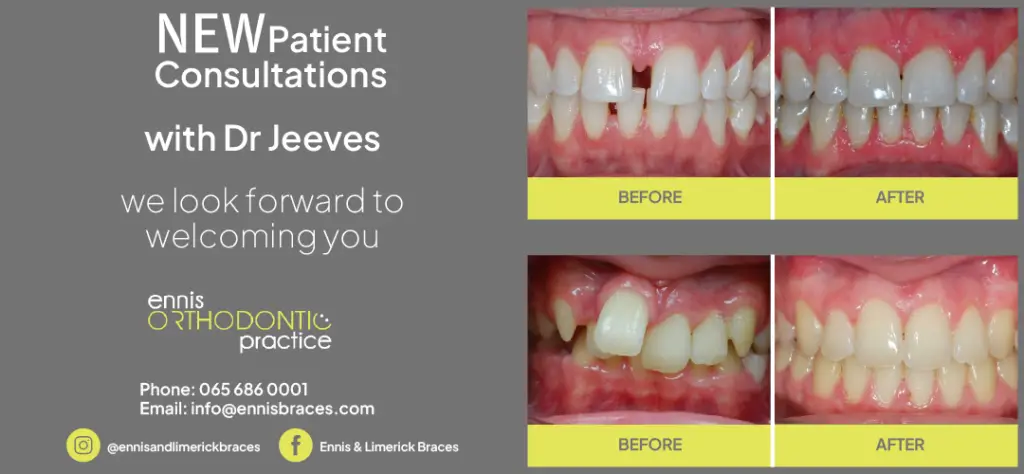 *Jamie Malone celebrates with Eoin Cleary. Photograph: Gerard O'Neill
CONFIDENCE AND CHARACTER will build within the Clare ranks following their last-gasp opening round National Football League triumph over Louth, match-winner Jamie Malone maintained.
Corofin's Malone is carving a reputation as the man to step up with the important scores for Clare when it matters most. His kick sent them on their way to the All-Ireland quarter-finals last year defeating Roscommon in Croke Park while the real action of 2023 commenced for Clare when his seventh sixth minute score gave them a winning start to this year's Allianz National Football League campaign.
Getting the result was the main thing and that Jamie hit the all-important score was merely a bonus, he admitted. "I didn't really care who got it to be honest, once we got our noses in front at the end is the main thing, the result is a huge thing, we're happy with the result, there's a lot of things other than that that we wouldn't be happy with it, there's plenty to improve on from our performance next week and going forward".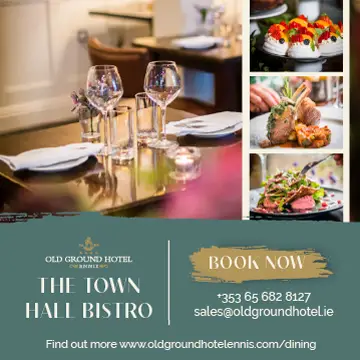 It wasn't until the sixtieth minute that Clare took the lead for the first time while the mounting amount of wides, ten in total in the second half hindered the hosts but Jamie outlined that they never felt the game was gone from them.
"There was stages where we kicked two or three wides in a row and that's poor execution and decision making and some lads taking shots that weren't on, we have to work on that but I don't think we panicked even when they got a goal so late in the game which put them two up and that was a big enough lead in the nature of the game but we would be happy with how we responded to that, the next score we got was crucial to keep us ticking away and in touch. It was a bit chaotic then towards the end, we won a couple of kickouts, we had good resilience to dig out the result".
Just after going one point ahead, Clare were hit by a sucker punch when Ciaran Downey goaled immediately for Louth. The response shown in the aftermath of this green flag is a real positive sign, Malone told The Clare Echo. "That builds confidence and it builds character, it will build confidence in ourselves as a group that we've enough work done mentally and physically, we will take a lot from that and target the areas to improve on because we left a lot of scores behind us".
This will help for their second round tie away to Meath but a stern test is expected. "It will give us confidence but Navan is a tough place to go, we haven't had much success there during my time with Clare. Meath have had the hoodoo over us in the League over the last number of years, it will be a tough test, it is a big game for both teams, the race is on to get as many points as we can, we'll target that and hopefully improve our performance and see what result will give us".
Now based at Scoil Chríost Rí in Cloughleigh, Jamie's preparation for the second round will be aided by the offer of Irish and Cultural Officer with Clare GAA, Joe Garry to take care of his yard duty for the week. "I'll hold him to that, maybe a few favours here and there from Joe wouldn't go astray," the primary school teacher said of the offer.