*Cillian Rouine. Photograph: Gerard O'Neill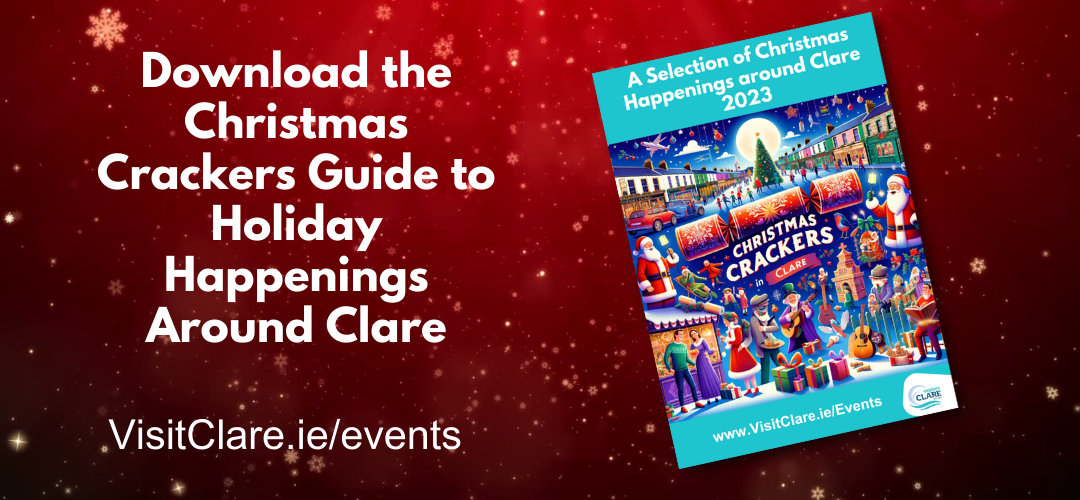 HAVING FOUGHT HIS way back to the Clare starting fifteen after recovering from injury, Cillian Rouine's return to full fitness was rewarded by getting the all-important point in Sunday's win over Cork.
Ironically when Clare last defeated Cork in the Munster SFC, back in 1997, Cillian's father Brendan 'Beano' Rouine was lining out in defence. Mark McInerney's introduction from the bench meant that two sons from the team of 97 appeared against the Rebels, his father Francis was of course a former county captain.
Always a modest figure, Cillian was never going to get too carried away at having stepped up at the most important juncture to put the ball between the posts and see Clare defeat Cork by the smallest of margins. "I was lucky enough to be honest, when you're playing corner back and found yourself that high up the field you're nearly panicking! It all happened so quick that I hadn't time to think about it".
Moments previous he had a chance to put Clare two points ahead but his kick just trailed to the left of the goal. Within minutes, he got on the ball again and was certain not to pass up on the opportunity, "I kicked that one and I made sure I was putting this one over with my hand". You could say he is making an habit of showing up when you don't expect him to, just like his cameo stint as an extra in the final series of RTÉ drama, Smother.
Often it would be his younger brother Brendy would is more associated with getting the scores but even though Cillian had his moment in the sun, he expected that he wouldn't get to bask too long, "He won't stay quiet for long, I'm sure he'll find a way to get himself in there in some way".
A central figure in Ennistymon's run to last year's county final, Cillian struggled for much of the campaign with an ankle complaint, he underwent an operation before Christmas which saw him miss out on the club winning the U21 championship plus the opening three months of the year and five rounds of the Allianz National Football League. "I got an operation on my ankle in December, I was only back before the second last league game, I was minding myself and I kept back fitter than I was last year, I'm happy with how I came back, thank God I'm getting the chance to get minutes in".
As was referenced by Ger Keane in his column for The Clare Echo, Cillian has come back from injury leaner than ever, losing 8kg. Getting into this shape was one of his goals while sidelined with injury. "Even though I wasn't fat last year I was heavy and I was on the heavier side, this year I've lost a few KG and it was a goal I made that when I was coming back I'd be coming back a smaller man".
What could happen in the All-Ireland series didn't occupy the mind too much of the primary school teacher. "Getting the performance was all that was in our head, we knew were taking on a massive challenge and it took the full seventy five minutes but thank God we got over the line at the death".
Joyous moments following the final whistle were special for the Lahinch man. "When you see the scenes at the final whistle, it is big. In Clare football we don't get that very often, we had a big win versus Roscommon last year in Croke Park but even at that fans couldn't come onto the pitch but the final whistle there was gas and it meant a lot".
Beating Cork is a step in the right direction but Rouine was quick to point out they are yet to cement their spot in the All-Ireland SFC and must defeat Limerick to get that in the bag. "It will take another huge performance in two weeks now, we played Limerick in the league but they were missing a few key players and I've no doubt they will be back, they will have put in a few weeks very hard training. It will take another huge performance, we're not in the clear of the Tailteann yet".