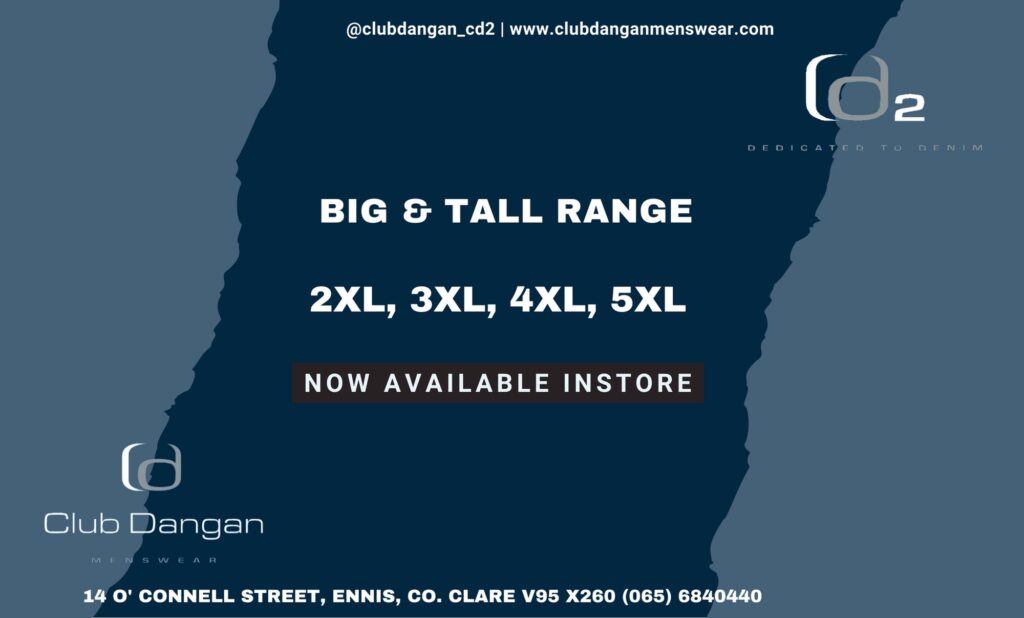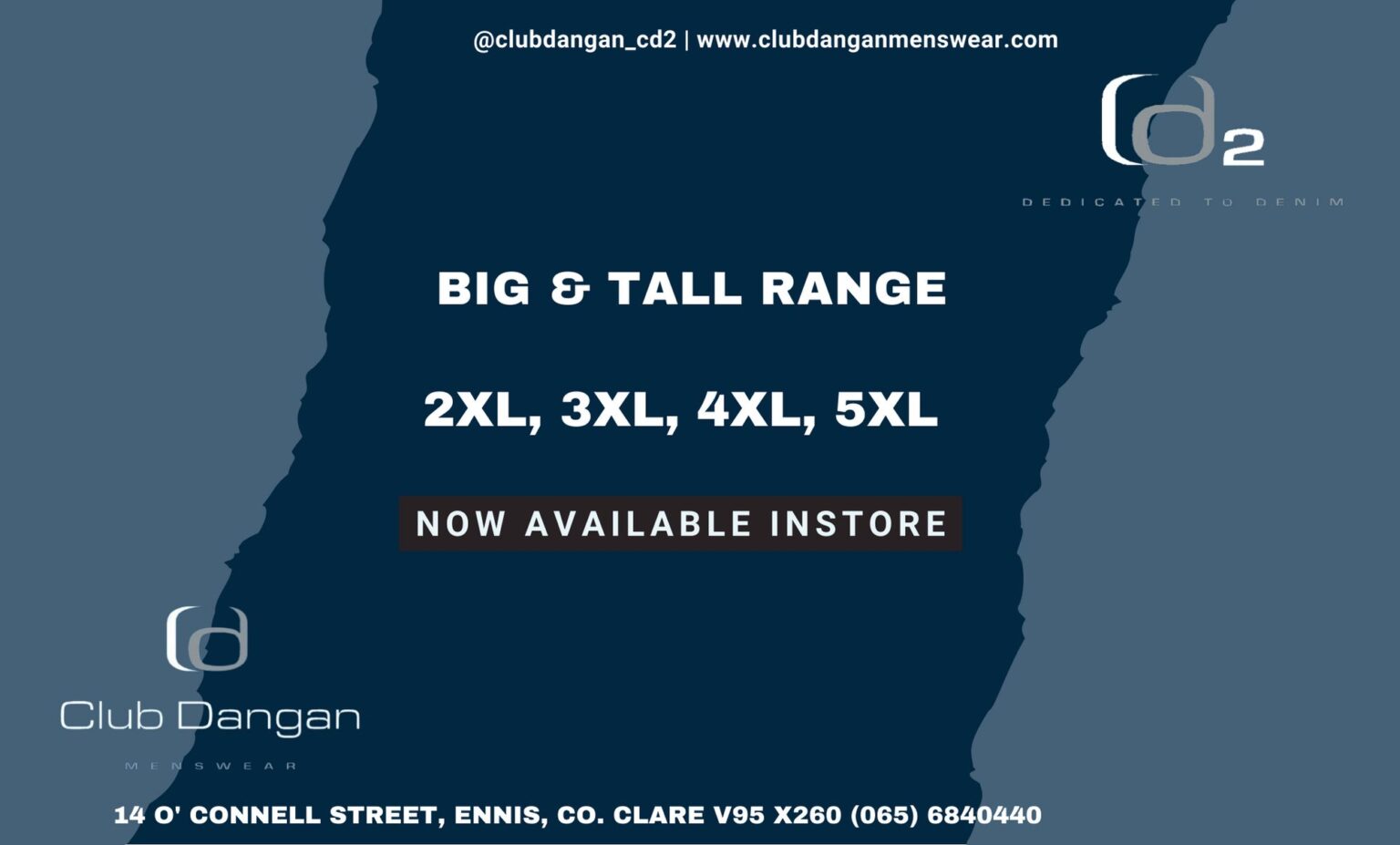 *Colm Browne has returned to the Master Fixtures committee. Photograph: Gerard O'Neill
NEWLY elected Clare GAA Chairman, Kieran Keating has begun the process of reorganising the make-up in personnel on the Association's sub-committees.
At the January meeting of the County Board, club delegates ratified the proposals for the Master Fixtures committee, County Hearings committee and finance committee. No nominations have been made to the CCC
Colm Browne has agreed to return as Chair of the Master Fixtures group which will be responsible for devising the structures for the adult club championship and mapping out the calendar for which these games will be played.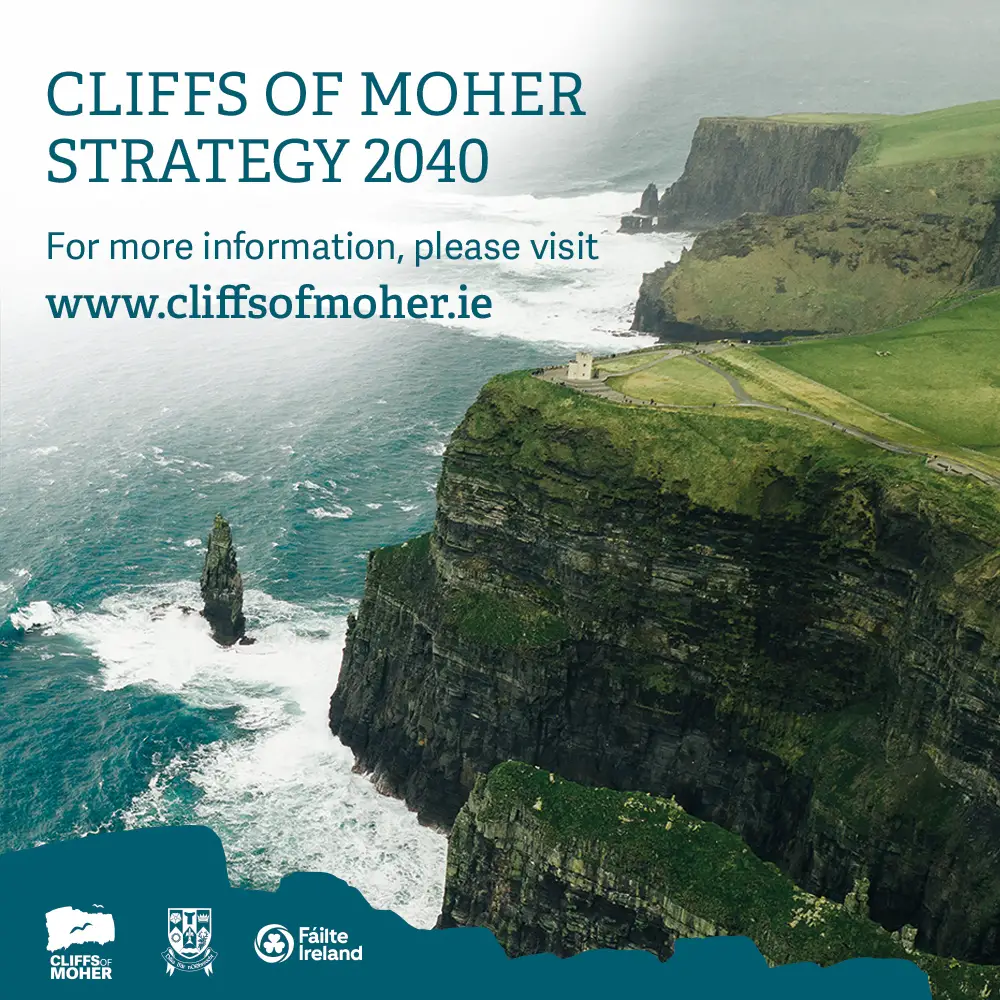 Browne who is now involved with the Banner club and his entire committee resigned from their role last May when Clare GAA was an almost weekly segment in the national Sunday papers. Keating confirmed that the entire committee has agreed to return, "they have a tough job trying to come up with a master fixtures plan with the first full split season," he was hopeful that their recommendations of a planned calendar year would be put before the February 8th meeting. Their return was proposed by Gabriel Keating and seconded by John Fawl.
An increased number of individuals will be on the Central Hearings committee. The Chairman outlined that current members voiced their desire to see more persons involved so that in the instance where a player or mentor from their own club is before the committee that they would be able to excuse themselves. David O'Connell was put forward as a new addition to the group which will be led by Dan O'Connor.
Former Treasurer, Michael Gallagher will no longer sit on the Finance Committee. Instead it will be comprised of his successor, Rebecca Sexton plus outgoing members Dinny Cullinan and Chris Ryan. Eoin Conroy of the Saffron and Blue strategic committee has expressed a desire to join the group, "he has good contacts in Dublin and is very enthusiastic about developing the commercial side". Assistant Treasurer Tony Brohan will join the group while Keating confirmed he will step away due to his commitments as Chairman. John Meade proposed and Robert Frost of O'Callaghans Mills seconded their appointments.
Keating advised that the current Physical Safety Development committee would have to be replaced and instead two new committees would be formed, Safety and Facility Committee plus a County Planning and Training Committee. Five people are needed for the Planning and Training, "a couple of people have agreed to work on it" while six individuals including a qualified event planner and safety officer are required for the Safety and Facility group. The Chairman asked that the event planner and safety officer be made officers of the Co Board which was proposed by Killanena's Kieran McNamara and seconded by Éire Óg's Rory Hickey.
Although a Referee Administration Committee exists, Keating said "it didn't meet a lot during COVID". He has spoken to outgoing members and was confident to have a list ready for approval next month. Damien Fox's resignation as the referees administrator of the CCC means a successor is needed with inter-county referee Rory McGann believed to have been approached for the role.
Coiste na nÓg officers are likely to be appointed at the February meeting with the Chairman to finalise discussions with outgoing officials, "generally the people from last year are willing to stay on". Positions also need to confirmed for the Coaching and Games Development committee.
Little interest has been voiced so far following attempts to source members of the IT committee, "John O'Sullivan has been asking for help to get people more familiar with modern technology, that will feed into how we promoted ourselves and distribute fixtures". At present, the Health and Wellbeing committee has no members.
It is likely to be March before the County Cultural committee, PR/Marketing committee and Youth committee are "up and running," the Chairman stated.
Master Fixtures Committee: Colm Browne (Banner), Padraig Boland (Broadford), Tony O'Donnell (Crusheen), Tom Duggan (St Josephs Doora/Barefield), David O'Brien (St Josephs Miltown), Martin Hehir (Clondegad)
County Hearings Committee: Dan O'Connor (St Josephs Doora/Barefield), Gerry O'Malley (Kilmaley), John Morris (Wolfe Tones), Eugene Moloney (Broadford), Michael O'Regan (Ruan), Concepta O'Connor (Newmarket-on-Fergus), David O'Connell (Shannon Gaels).
Finance Committee: Chris Ryan (Clonlara), Rebecca Sexton (Kilmurry Ibrickane), Dinny Cullinan (Ennistymon), Tony Brohan (Éire Óg), Eoin Conroy (St Josephs Doora/Barefield)