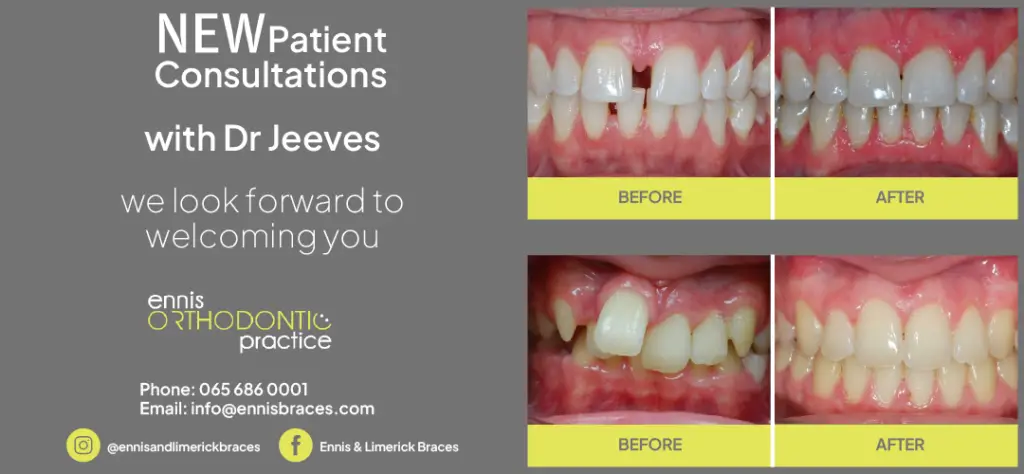 *Clare senior hurling manager, Brian Lohan. Photograph: Gerard O'Neill
CLARE'S senior hurlers face "a massive couple of weeks" as they switch focus from league to championship.
Brian Lohan's charges drew with Cork on Sunday, the sides finishing tied on 2-18 apiece to end their involvement in the 2023 Allianz National Hurling League.
Speaking following the draw, Lohan commented, "Whatever about the result we definitely needed an improvement in performance from the Galway game. I am happy enough with how the lads played. It's crucial to gets guys back, the experienced guys we have and it was a good match to come back into".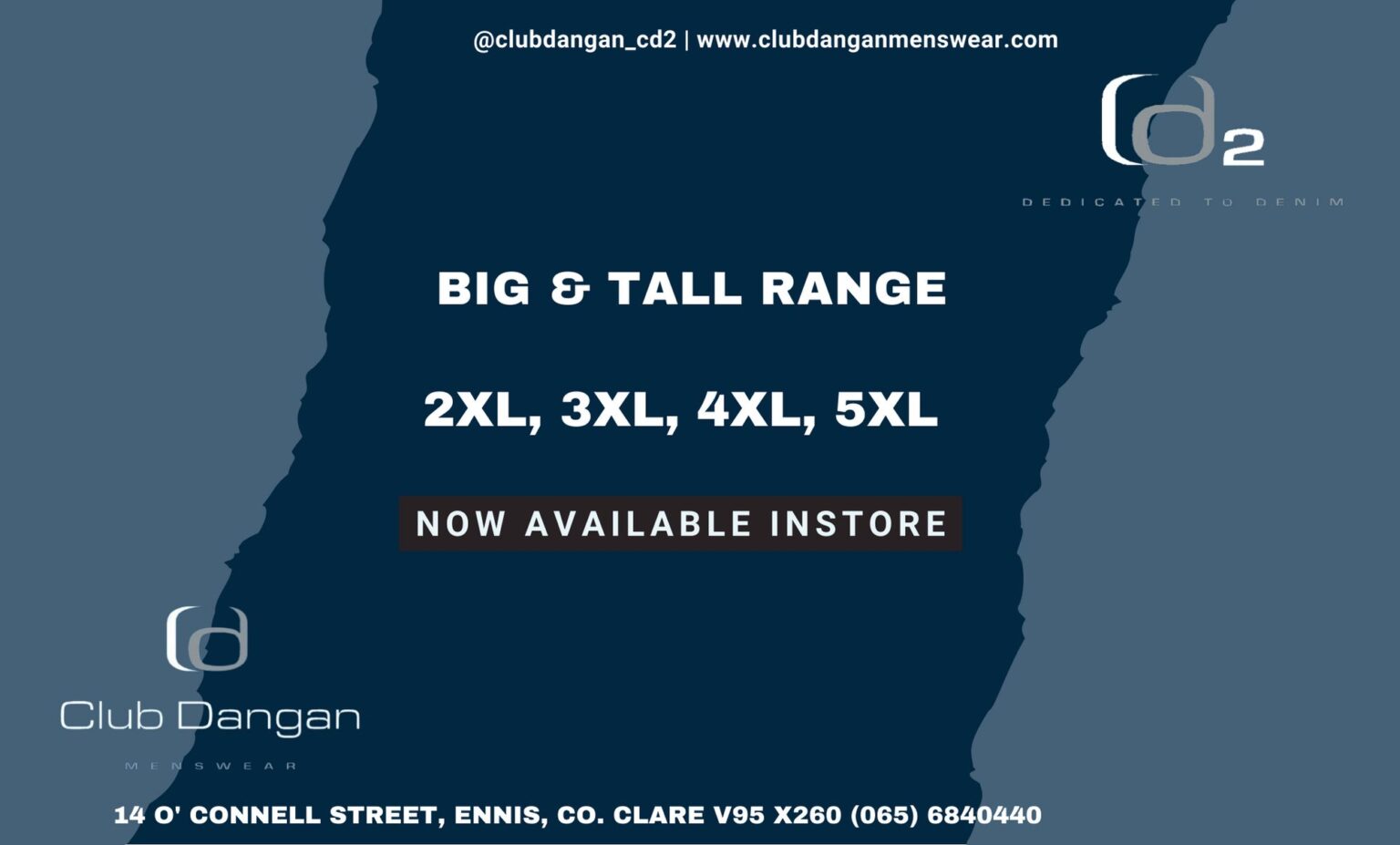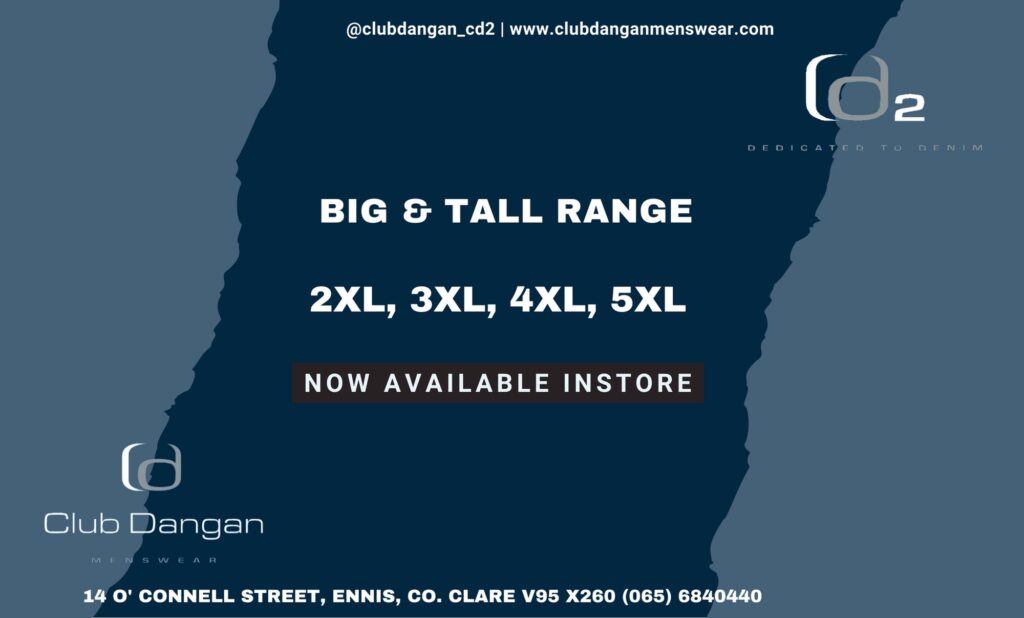 Among those to return to action was Tulla's David McInerney who replaced Cian Galvin at wing back. "There was a bit of doubt as to whether he was right and I am happy enough with how he did," the Clare manager said of the 2013 All Star.
Giving his assessment of Clare's overall campaign, the Shannon man stated, "With the league, there is a huge amount of focus on the last result. If the league finished after the Galway game, we would have been very disappointed with the league but after that performance today more so than the result we are happy enough that they showed a bit of spirit but taken into account that Cork were missing a good few".
"We have a massive couple of weeks now. It would have been good to have progressed maybe another step in the league but that is not the case. We hope to be picking from the full panel," he said.
His Cork counterpart Pat Ryan will be preparing for a league semi-final. "We are delighted with the effort the lads are putting in. There are lots of games where the lads could have played a lot better. I'm absolutely thrilled with the first half performance there, the way we played. There are obviously areas we need to work on but we were against a very good Clare team".
Handpasses proved to be a source of ire for the Rebels boss. "There are a lot of teams throwing it and there is no doubt about that. I would say go with a handpass of the hurley and that would sort this fairly quickly, that's a fantastic skill. If you bring in the handpass off the hurley, fellas can't be grabbing your spare hand because you are trying to throw it up on the hurley and that would be a free straight away. It would clean it up an awful lot. It would also bring in another element that is a very skillful part of the game that we don't use enough. It would also make the referees' job easier. The game is about striking the ball, its not about handpassing it and running up and down the field. That's a different game. The game is about striking the ball and that is unique to our sport. I would be encouraging us to strike the ball as much as we could".
Facing Kilkenny in a league semi-final next week will be "a fantastic game for us particularly when we are not facing them in the championship. That will be in Nowlan Park as we have a home and away arrangement. We are looking forward to that, they have been going well themselves. They will bring a huge physicality as Kilkenny do and that will test our fellas".