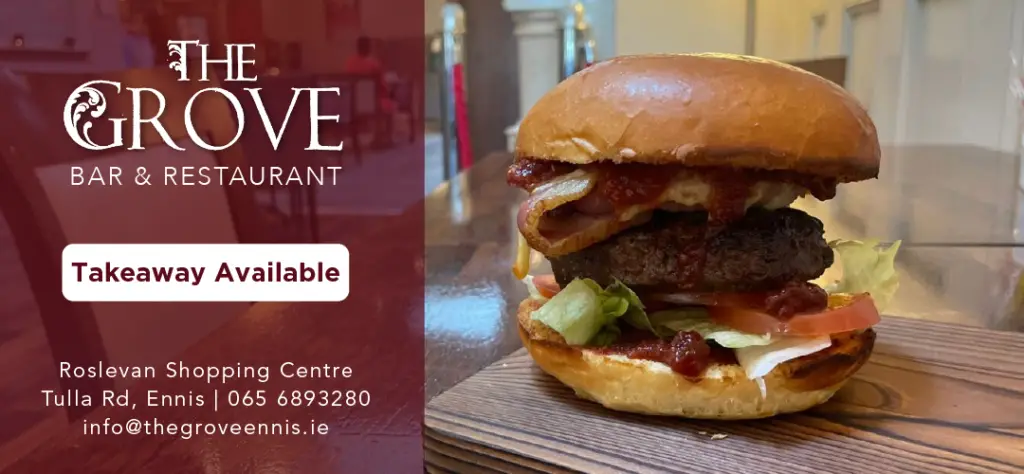 Collecting their first win since returning to the senior ranks has given Scariff a massive lift ahead of a date with the current senior champions this weekend.
It will be the clash of the reigning intermediate and senior holders this Saturday as Scariff do battle with Sixmilebridge. The Bridge have advanced to the quarter-finals but the East Clare men's faith is not as clear.
Beating Clarecastle in their second round was labelled as "massive" by Scariff manager, Mark McKenna. "To put in that performance and see out the result when it could have gone against us, there's great credit due to the lads. And it should provide great confidence now as looking back on the match before it, you'd have said that we were very poor so to turn that around in such a short space of time is testament to the character that's within this squad".
He added, "We were behind for quite a bit of the game but we felt that if we could get ahead that the lads would gain belief and prosper and that's exactly what happened".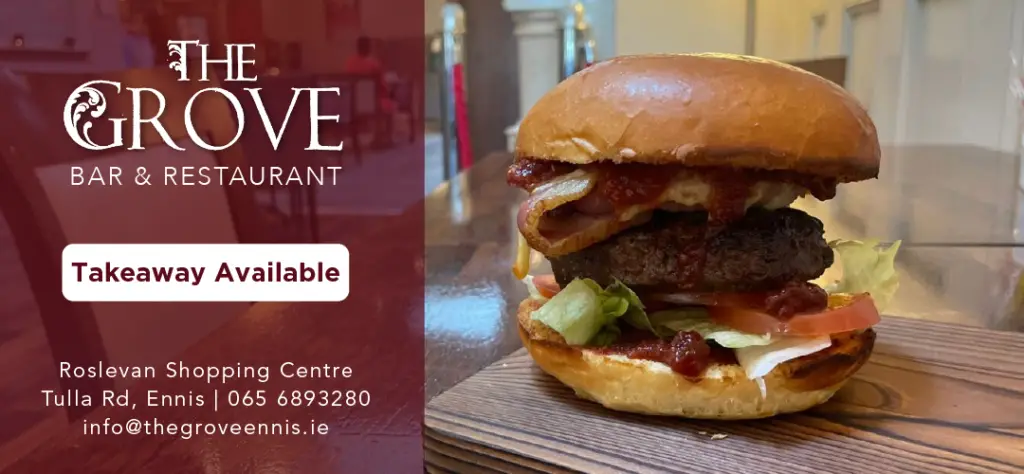 A personal tally of 1-18 from Mark Rodgers was hailed by McKenna. "When you add up his tally, that was an A performance from Mark [Rodgers]. Far beyond Scariff and Clare, his talent is well noted and we're very lucky to have him in our ranks. He gives a lift to everyone around him but equally he would be the first to acknowledge the collective effort and that will be needed again from everyone on the squad for the final game against the county champions".
Pitching themselves against Tim Crowe's Sixmilebridge will give an accurate reflection as to where exactly Scariff are positioned, the long-serving McKenna felt. "We're under no illusions as to what lies ahead and the continued strength of Sixmilebridge. But look, while it's a big ask, isn't it better to be heading into it off the back of a win rather than the opposite so we'll look forward to the challenge just to judge where we currently are".