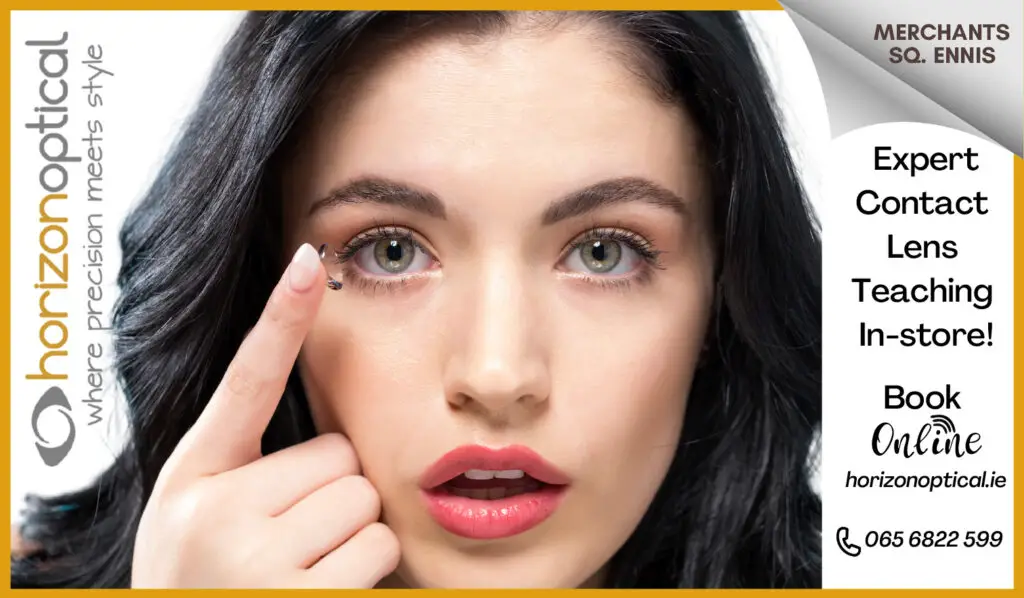 10 additional cases of COVID-19 and 8 more deaths have been recorded in the Republic of Ireland, Co Clare has recorded 8 further cases.
Confirmation has been issued by the Health Protection Surveillance Centre (HPSC) that 8 more people have died from COVID-19. To date, 1,658 lives have been claimed by the virus in the Republic of Ireland.
A further 10 cases have been recorded bringing to 25,066 the total amount of confirmed cases since the outbreak of the virus. 83 new cases in Irish nursing homes are known since Friday.
Of the approximate 500 new cases in the past week, Chief Medical Officer, Dr Tony Holohan stated that 54% were aged between 24-55 and spread across 21 counties, half of the new cases were not linked to known clusters. "While we are doing well, the potential for spread remains present across all regions of the country.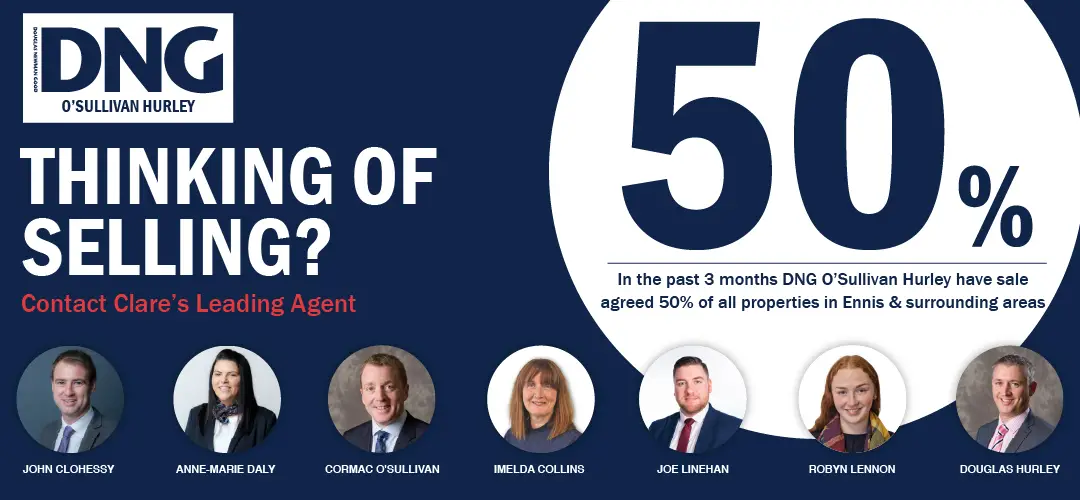 Co Clare has recorded 8 more cases of COVID-19 according to the HPSC, as of Sunday (May 31st). It coincides with the de-notification of 13 cases in Co Limerick. The county now accounts for 1.5% of the total amount of COVID-19 cases in the Republic.
Donegal 477 (0)
Clare 368 (+8)
Kilkenny 338 (0)
Roscommon 335 (+2)
Kerry 308 (0)
Longford 283 (0)
Laois 259 (0)
Wexford 213 (-3)
Carlow 166 (0)
Waterford 153 (0)
Sligo 129 (0)
Leitrim 83 (0)#covid19 13/26 counties with no new cases.

— Páraic McMahon (@thepmanofficial) June 2, 2020
Dr Holohan said it was much too soon for mass gatherings to be taking place. Over 1000 people attended a Black Lives Matter protest in Dublin on Monday breaking restrictions on mass gatherings, travelling outside their 5km radius and not adhering to social distancing. A Garda investigation is now underway regarding the organising of the protest.
"Any mass gatherings at this point in the phased easing of measures is too early, for anyone that is contemplating organising or attending (the protests) it is too early". He acknowledged the emotional aspect tied to the protests but stressed that at this juncture gatherings of so many people posed a public health risk.
He appealed to members of the public to continue to follow health advice and stated that the suppression of the virus' transmission was due to the compliance of the public so far. Individuals experiencing symptoms should come forward "at the earliest points" and speak with their GP, Dr Holohan added. He did not say those that attended the Dublin BLM protest should self-isolate as a result.
Speaking at Tuesday's press briefing, Dr Holohan admitted that there was "a risk to life" because of the protest. "In general terms the reason we have advice in place against mass gatherings to stop transmission of the virus". He continued, "It is still very clear, mass gatherings whether indoor and outdoor, they are not appropriate". Judgement should be exercised by the personnel contemplating organising or attending protests in the coming days, Holohan said.
As of midnight on Monday (June 1st), 348,416 tests have been conducted, Dr Cillian De Gascun, Director of the National Virus Reference Laboratory confirmed. "Over the past week, 22,621 tests were carried out and of these 389 were positive, giving a positivity rate of 1.7%". He outlined that there has been a decline in the amount of referrals for testing.
Deputy Chief Medical Officer, Dr Ronan Glynn added, "47% of people are taking longer than 4 days from onset of symptoms to being swabbed".
Confirmation of 10 new cases in the space of 24 hours which represents the lowest such tally since prior to the introduction of restrictions was due to the "weekend effect," Holohan suspected. "I expect it might be a little bit higher but it doesn't mean it will get worse".