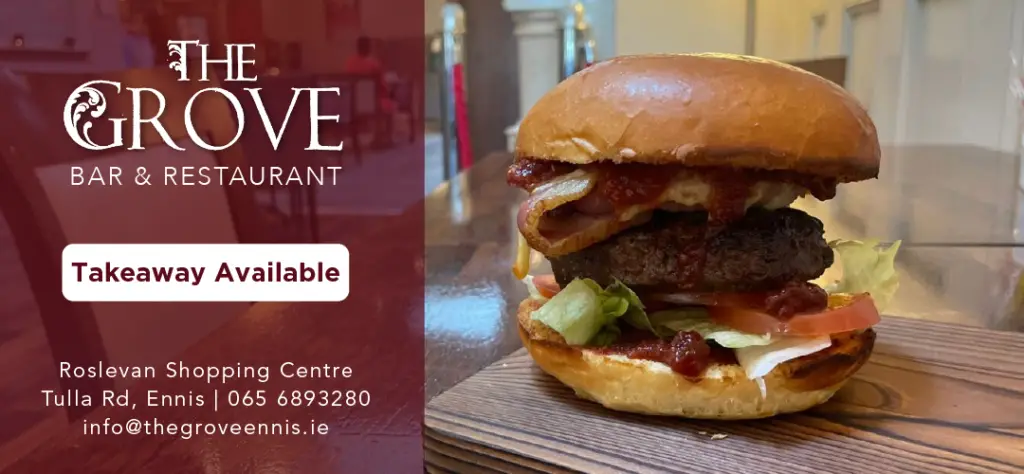 SIXTY five year old Mary Hickey, who is running along the entire coast of Ireland to raise money for the RNLI, has been making her way around Co Clare over the last week.
"For the last week now it's been absolutely stunningly beautiful weather and beautiful scenery. Mostly the weather has been good to me in Clare," Mary said.
The Kilrush branch of the RNLI welcomed Mary to Kilrush today, running and cycling with her to the RNLI station in Cappa.
The event had sponsorship from Crottys Bar, Kelly's Bar, Central Sports, Jackie Keane Reflexology, Lisa Walsh,  Kerrigans B&B and Shannon Ferries, as well as support from Kilrush lifeboat crew and Parish mass said by Fr. Martin Blake.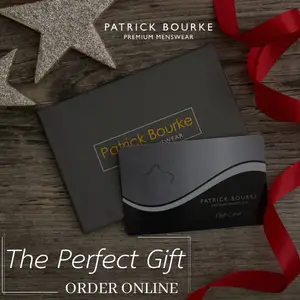 They were also joined by the West Clare Tri Club, along with Kilrush Gael Scoil and Moyasta National School.
Yesterday Mary paid her respects at the site in Kilkee where coastguard volunteer Caitríona Lucas lost her life in 2016.
In Kilkee she stayed at the Hilltop B&B and dined at Hickies Bar and Restaurant.
Mary has picked up a hamstring injury along the way, but she is determined not to let it stop her from achieving her goal of raising €20,000 for the RNLI.
"I'm running 50 years. If I was a car I wouldn't pass an MOT so I'm not surprised that I've picked up an injury or two. It might slow me down but it's not going to stop me," she said.
She has raised €16,000 so far with a third of the country left to run.
Donate at rnlilapofthemap.com.