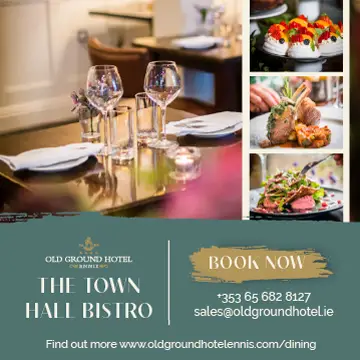 MARTY Morrissey, what a gentleman.
After rumba-ing his way out of Dancing with the Stars to Chris De Burgh's Lady in Red last night, he took the time to thank everyone who supported him on his ballroom journey.
We, along with the whole country, got more than a little emotional when Marty made his farewell speech after losing out to Allanah Beirne in the dance off.
"I just want to say thank you. Thank you for your words. Thank you for being part of what I think is one of the best produced programmes that RTE and Shinawill has ever produced," Marty said.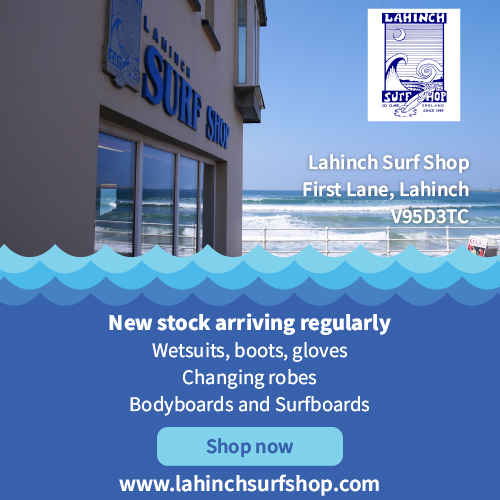 He went on to say that he was a little hesitant to take part in the competition at first, but he was delighted he finally agreed.
"To have the chance to dance with [Ksenia] over the last two and a half months has been one of my highlights and I thank everybody. The people of Ireland have kept me in this for longer than what I probably deserved," Marty added.
It also seems that the Marty Party went global, as he received a message from a six year old girl living in Perth, who rushes home after school to watch Dancing with the Stars.
We think Marty should make a comeback as a judge next year.
What can I say… it's been an amazing 4 months. I completely went out of my comfort zone and took on a challenge I never thought was possible. I can't thank you enough for all your support, without you , I wouldn't have been able to do this. I loved every minute of it. #DWTSIrl

— Marty Morrissey (@MartyM_RTE) February 25, 2018