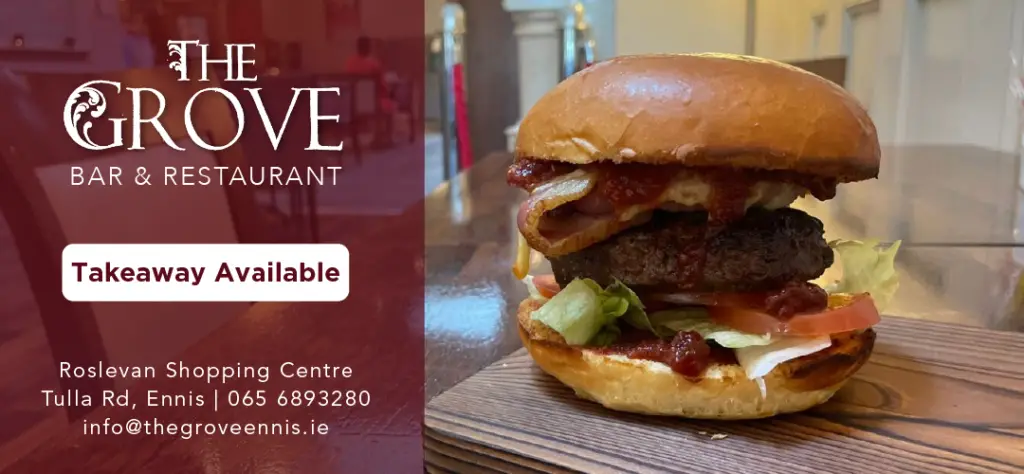 Marty Morrissey's supporters spread far and wide but there's nobody who watches more closely than his mother Peggy.
Viewers of RTE show Dancing With The Stars saw Marty progress to the next round last Sunday after a high energy performance to James Brown's 'I Feel Good' despite some criticism from the judges.
And in an interview with the Irish Daily Mirror, Marty's mam Peggy said that she found it difficult seeing the judges comments.
"I felt sorry for him. I thought I could see the tension from him, he didn't want to be knocked out too fast," she said.
"He called me the day before he went on and he said he didn't feel he was as good at this particular dance so I'd say he had an opinion of himself.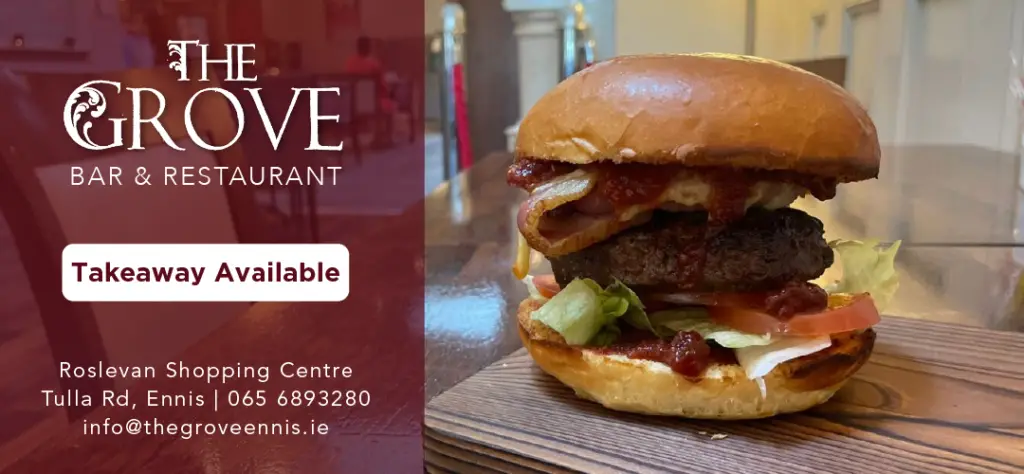 "It's very hard on anybody to stand up and to be turned down and these kind of things said to you all in public, it's alright if that was private, you wouldn't want to be over-sensitive."
Quilty man Marty has been hot favourite from the start of the show as viewers continue to vote for the popular GAA commentator in their droves.
Peggy also praised Marty – who is returning this Friday with dance partner Ksenia Zsikhotska to make a presentation to the Kilmurry Ibrickane footballers – as a very good son.
She explained: "He's a very good son and he's very good to me."
She added: "I was up in Dublin to watch Marty for the first week and now everybody keeps on asking me am I going up the following week.
"But there'd be no point because I'd hardly get a word with Marty, he'd be grabbed with everybody.
"The only time I can get a hold of him is when he comes down here to me and I have a few jobs lined up for him and that I want him for."
For the full story, go to www.irishmirror.ie.