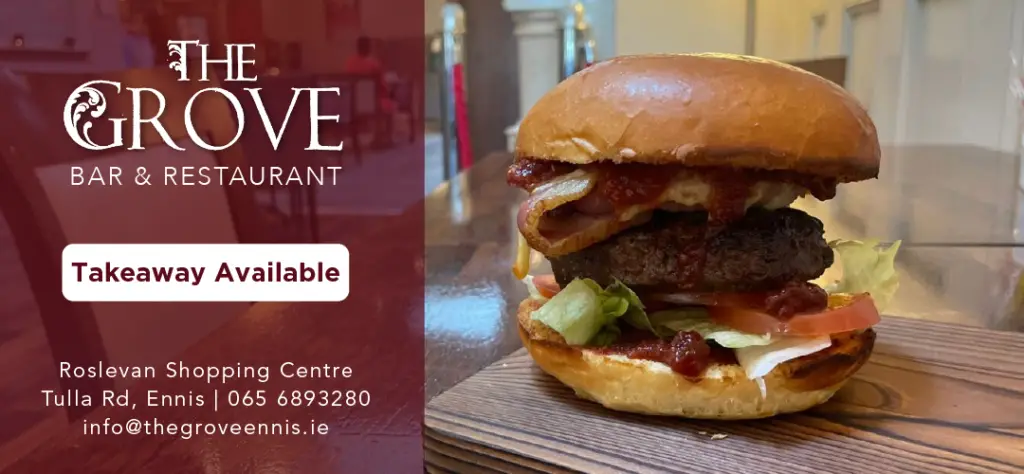 Marts are to reopen under strict guidelines and in a new format.
A limited range of "essential services" are to be provided at Marts which will reopen on a very restricted basis. Strict conditions are to be met in order for the reopening to take place with guidance to be issued from the Department of Agriculture, Food and Marine "on a very limited range of essential services that comply with Government guidelines and do not require people to assemble".
Measures to facilitate calf sales, the weighing of livestock, online and brokerage services are included but are subject to the approval of standard operating procedures by the Department. Traditional mart auction activity will not resume for the foreseeable future, a stance that the Government officials have been very strong on.
Speaking on Tuesday morning, Minister Michael Creed (FG) confirmed routine department on-farm visits would not take place for the next two weeks unless required on a risk basis. Some inspections such as under the 'Young Farmer Scheme' are being conducted by telephone. Disease control and reactor removal is also to proceed. "I would appeal to farmers to maintain farm safety as a priority at this difficult time."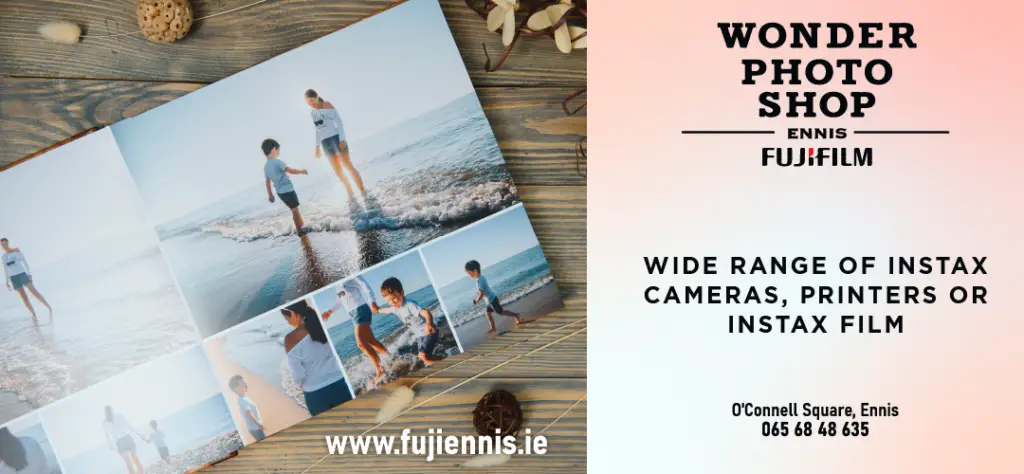 Correspondence issued to members of Beef Plan shortly before 1pm from Chairpersons Eamon Corley and Hugh Doyle stated that it "may be possible for mart owners to use their systems and facilities to put in place alternative trade facilitation mechanisms that would support the orderly sale of animals necessary to support the essential business of farming".
As part of this, they believe two types of activities are possible provided contact between individuals is minimised. They have suggested a service where farmers can deliver calves to the mart by appointment and a weighing service for older livestock, transaction should be facilitated by the mart between buyers and sellers. "Online solutions and other uses of new technology can of course also be considered," they concluded.
Clare TD, Violet-Anne Wynne (SF) has called for an online system to be created instead of Clare Marts remaining closed until April 18th which she felt would cause "significant disruption to the agri-food sector". She said, "We need to move urgently to provide an alternative system through which farmers can sell livestock. That system must provide transparency and security of payment".
Constructive engagement between the Department, Beef Plan and Emerald Isle Beef Producers was needed, Wynne stated. "Clare Marts have the contacts, infrastructure, equipment and payment systems in place already and these should be utilised during the suspension of marts to ensure the safe trading of livestock".