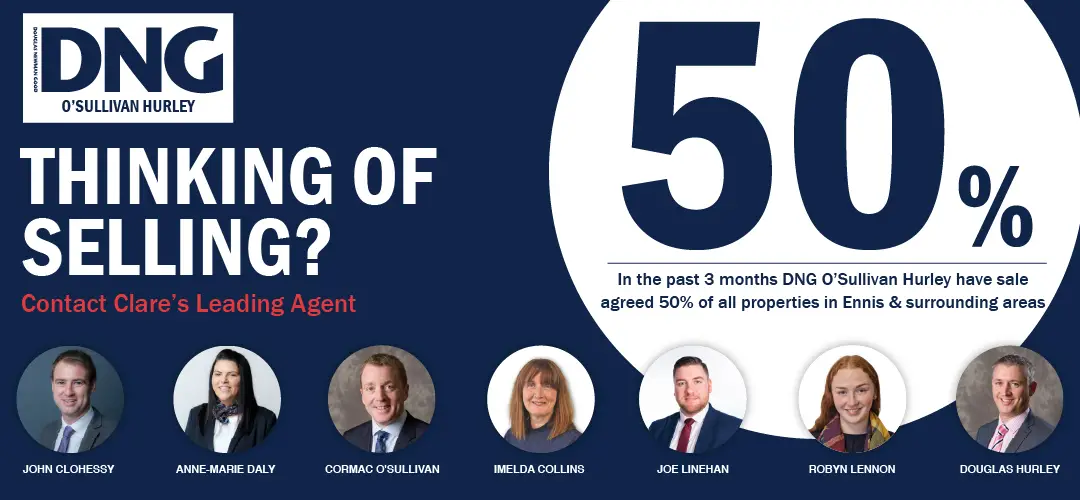 Martin Donnelly has been announced as the new sponsor of the Clare District Soccer League in a three year deal.
Chairman Oliver Fitzpatrick confirmed the deal at Monday's AGM which took place at The Auburn Lodge.
A native of Cooraclare, Donnelly has sponsored Clare teams in hurling, gaelic football, camogie and ladies football. He formerly was the chief sponsor of the Interprovincial series and continues to give his backing to the Poc Fada series and the All-Ireland handball championships.
Since 1992, he has given more than €1 million in sport sponsorship. He had also given financial backing to retired boxers Bernard Dunne and Matthew Macklin in the past decade.
Speaking this week, Fitzpatrick expressed his delight to have Martin Donnelly on board. "Martin has been involved in Irish sports for more than 30 years. His love of all sports has seen him actively involved in supporting both teams and events alike since 1992. We are delighted and proud to have Martin on board with our League and can look forward to a strong working and successful relationship with him over the next three years".