Club player of the Year
EOIN CLEARY
Standout for the county champions all year long and on the biggest day of all, stood up to the pressure against Ennistymon and scored two early crucial points to get the ball rolling for Miltown Malbay. Leadership and class in abundance.
Club team of the Year
MILTOWN MALBAY
Set out to win the championship and that's exactly what they did. Brilliant attitude and it looked clear from early on in the year that the West Clare men were the strongest side in the county. Will be disappointed by their defeat to Dr Crokes but the Munster semi-final win down in Waterford proved this side's character.
Disappointment of 2018 DOORA-BAREFIELD With the size of the parish they have – regardless of the dual sport conflict – Barefield's senior set-up have failed to capatalise on their great underage successes and brilliant facilities. For them to come down to intermediate, it would have been an extreme disappointment for them.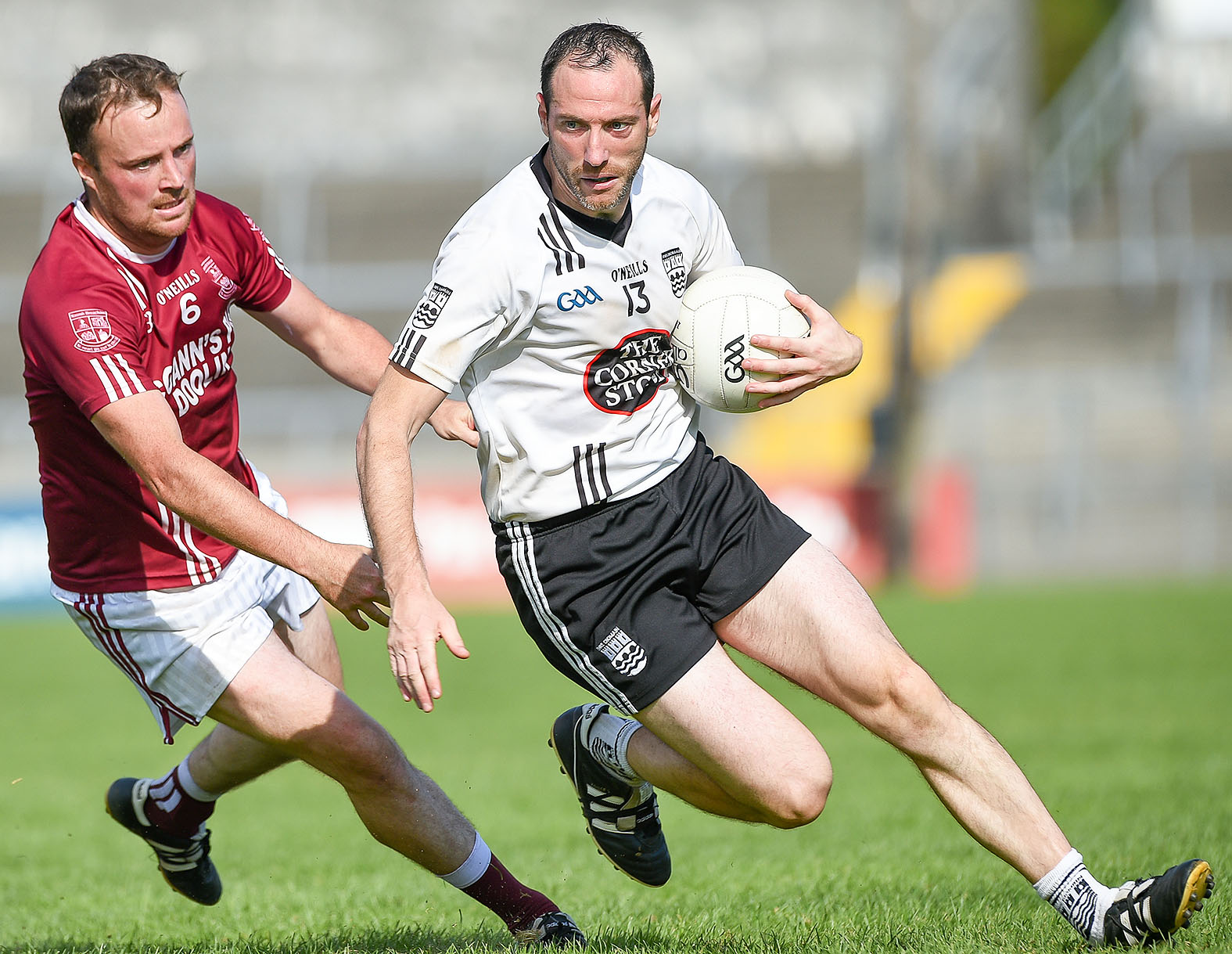 Club Moment of 2018
ENNISTYMON BEATING ÉIRE ÓG
Éire Óg were one of the favourites at the beginning of the year but Ennistymon were the ones to ignite the championship. This win got us all sitting up and looking at the championship a bit more.
Surprise of the year
ENNISTYMON BEATING KILMURRY
You'd always expect one surprise in a year, but for Ennistymon to follow up their win over the townies with a semi-final defeat of the reigning county champions – who were going for three in a row – in Cusack Park was magic from the North Clare side.
Game of the year
MILTOWN V CRATLOE A very open game of football by two good teams going toe to toe. Very little negativity and the pace was excellent. 1st round game between Cooraclare and Breckan's.
Team to watch
LISSEYCASEY
We know they were very good at underage level and haven't performed yet at senior level. We saw a glimpse of it when they beat Éire Óg and left it behind against Kilmurry. With the well-respected Bobby Kelly back on track for the year coming, they could be the team to watch for 2019.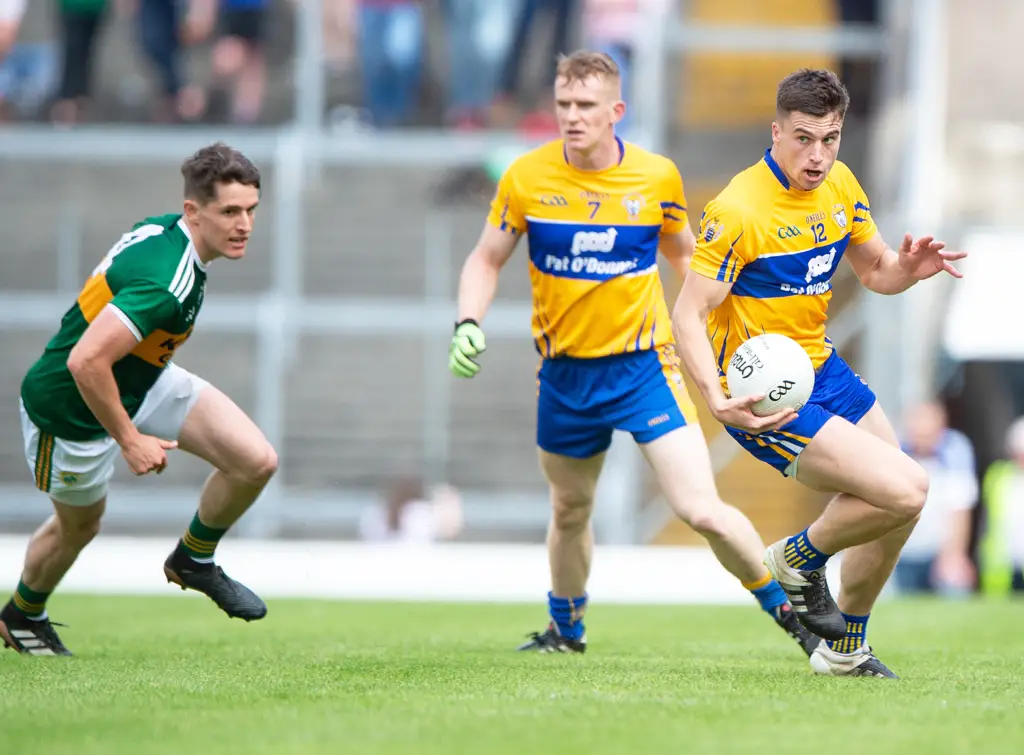 County player of 2018
JAMIE MALONE
Overall, every day Jamie (pictured right) brought a buzz to the team. When he was on the ball he lifted the team and the supporters. When he runs at defences he puts fear into them and it's great to have that in our locker. Has that little bit of oomph.
Breakout county player
Conor Cooney
I look forward to seeing him in the 2019 league campaign after being held back a lot this year. When he was used he was very effective and I think he stepped up to intercounty level with ease.
High moment
BEATING CORK IN THE LEAGUE
Coming off the back of defeat with the league results not shaping up too well, going down to Cork and coming back with the win is more than a great win, it's a hoodoo off this team's back for years to come. Our tradition of beating the Rebels in Cork proir to this made bleak reading.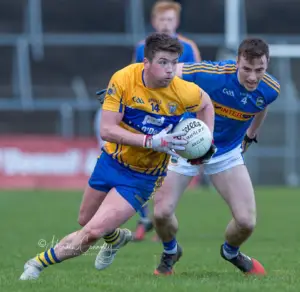 Low moment
ARMAGH
A game they had wrapped up. Five points up in Armagh with five minutes to go and they ended up being put out of the championship. The performance against Kerry was depressing but in hindsight the Armagh game is more disappointing.
What to expect in 2019
STAYING IN DIVISION 2
They have a very hard campaign in front of them with Donegal and Kildare coming down from Division 1, and Armagh and Fermanagh coming up with Cork and Tipperary already in there with Clare. So the league campaign is going to be extremely hard. But because they blooded a few players last year and stayed in Division 2 will stand to Colm Collins this year. Last year I doubted them and they proved us wrong, so this year I'll stand by them and say that after a difficult league campaign they'll stay up and kick on with a strong championship campaign.