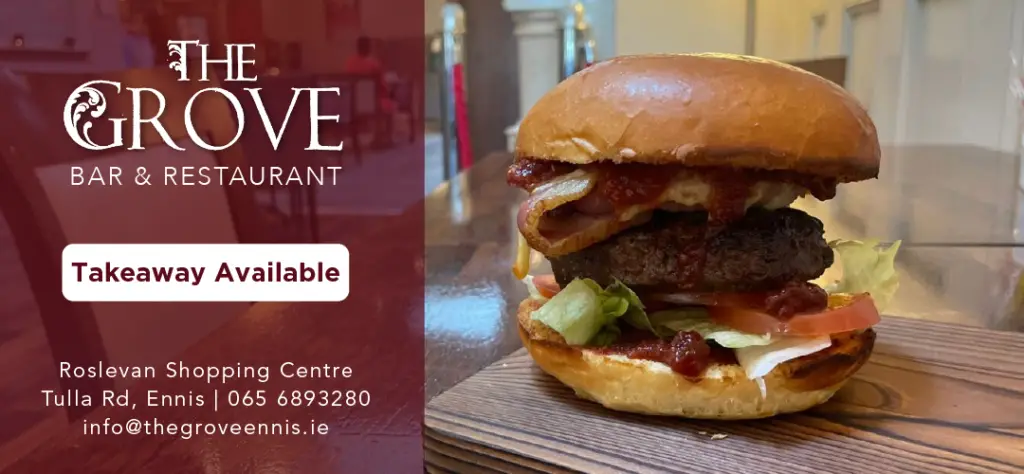 WRITING exclusively for The Clare Echo, Clare football legend Martin Daly says a new-look Clare side have the class to overcome Cavan on their visit to Cusack Park this Saturday.
With a number of absentees from last year's team due to a combination of injury, retirement and overseas travel, Colm Collins will be forced to fast-track a number of players for this coming campaign.
Singling out newcomers Aaron Fitzgerald, Eimhin Courtney (both Éire Óg), Conor Finnucane (Lisseycasey) and Alan Sweeney (St Breckan's) as potential future stars, Daly writes: "These young men have all shown a great attitude while adding youth, pace and firepower up front. Not only are these new faces – these are guys who are breaking into the team already."
He continued: "When you have that fight for places, there's a pep in everybody's step. Colm can sit back now and just watch these guys fight it out with each other, which keeps the whole team on its toes."
For Martin's full article, pick up this week's FREE Clare Echo, which hit shelves today.