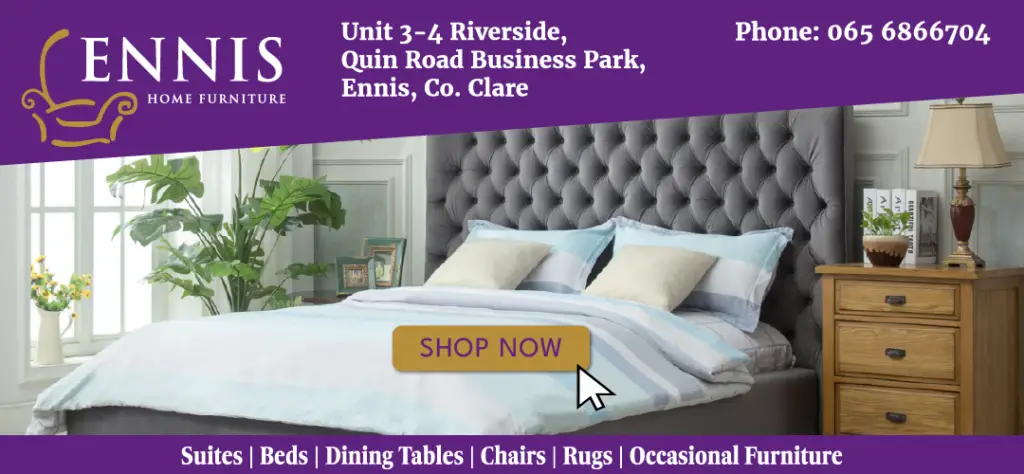 *Cathal O'Connor. Photograph: Raymond O'Mahony
ANOTHER footballing year begins and we are faced with that same question; can our football team remain in Division 2?
Since their promotion in 2016, my answer has been the same… We have struggled and this year I feel will even be more difficult. However Colm Collins, his management team and of course the players have secured the results time and time again to prove to me wrong. Yes, staying in Division 2 hasn't been easy but they still find a way to get the results when it matters most.
Clare's battling qualities are second to none and they showed this in the 2019 Championship when just one score separated us from making the Super 8s last year. Why will this year be harder? There are four big factors, Gary Brennan, Jamie Malone, Aaron Fitzgerald and the Yank (Seán O'Donoghue). These key players, especially Gary and Jamie, have been a massive reason for our continuing ability to compete with the top teams. Their attacking runs, scoring prowess and fielding will be a palpable loss. My next question is can we replace them?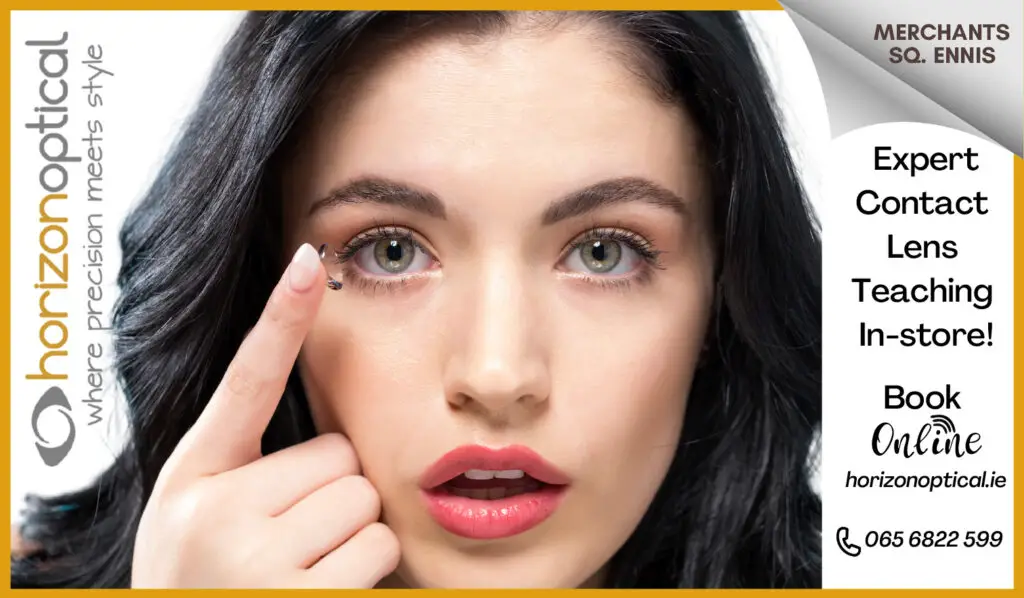 From the Meath game last year we now have Keelan Sexton, Ciarán Russell and Pearse Lillis back (you could also include Dermot Coughlan who returned for that game and only played about 10 minutes). These are all very welcome additions and will be crucial components for the year ahead. We also have some new blood with the two standout youngsters being young Cillian Rouine and Emmet McMahon.
Let's break this down a bit more. In midfield until now we have had the powerful partnership of Gary and Cathal O'Connor, very seldom were they beaten. In the 2019 Championship the added presence of the Yank in the middle third freed up Gary to take up residence in full or centre forward which greatly strengthened our attacking line. Now what do we do?
Firstly, let me say that most counties (let alone Clare) would struggle to replace Gary Brennan. It couldn't be counted the number of games that he has played a huge part in dragging us over the line to get a result. In my view, it's better he has become. Ciarán Russell will more than likely be given Gary's role and he has a different way of playing; much more likely to plug the defence, which he does very well, but he won't fill the gaping hole left by Gary's fielding competitiveness. When our backs were to the wall against Westmeath last year, who did we land our last two kickouts on? Gary Brennan. Both won.
Cathal had an excellent campaign last year and we will need another massive year from him. Ciarán has been playing his club football at a high level in Dublin so I'm not too worried about him being up to county pace. But I would worry that Pearse Lillis may be thrown into the thick of it at centre back. Aaron Fitzgerald has quietly gone about his business for the past few years and without taking the limelight has gotten better and better each year, making the number 6 jersey his own. Lillis has been out of the scene for over a year and I hope he'll be up to the pace from the word go.
Up front Jamie is out. He is travelling, for the league at least. His running game has punished so many teams with both scores and getting taken down for frees. He'll be a big loss. Eoin Cleary would be the first to admit his county campaign wasn't up to his usually high standards last year. He looked like he'd lost a bit of his mojo. Let's hope he has since found it because we need the Miltown man firing on all cylinders.
Back from his American adventure is Keelan Sexton, who had a good club championship on his return. Keelan will bring plenty of energy and some experience too. He's well able to score but at times shoots on sight, a flaw in his game which can be corrected. Dermot Coughlan on the other hand has maturity far beyond his years but has a habit of drifting in and out of games and again I hope to see more of him looking for the ball because when in his hands, he has all the skills to do the right thing with it.
So Westmeath at the weekend! There are games in this campaign we need to win to have a chance of staying up and this is one of them. We scraped by them in the Championship and if I'm honest they missed a lot the same day to give us that win. They have good forwards and we will need to be tight at the back but I do believe our experience and ability to get results at this level will stand to us. A good start is crucial this year above any other year because it will bring confidence. Going out without a few big players will bring nerves and a seed of doubt so a win will sort out those problems but a loss will make each game harder. Colm will have his troops well drilled and he'll want to start his seventh year in charge on the right footing. And no better man to do so.
Verdict: Clare win by 2 points.