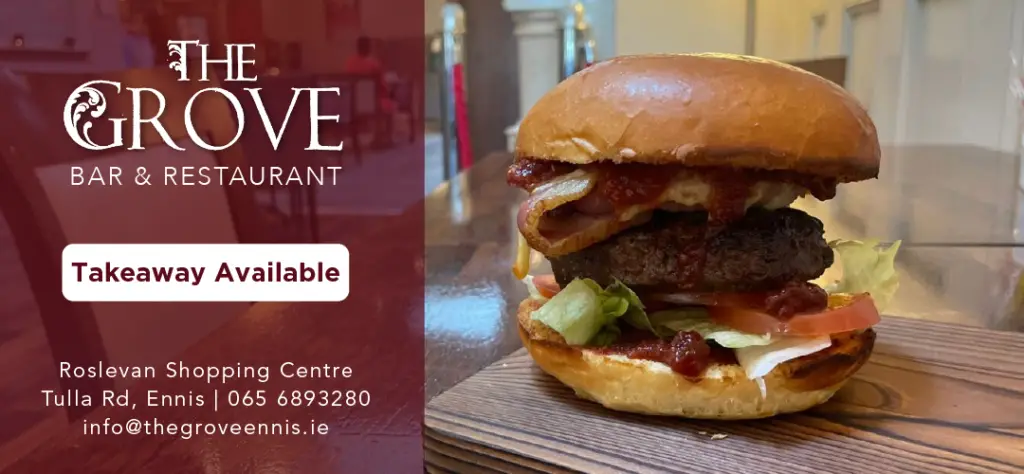 CLARE'S free-scoring forwards can trouble Kerry but defenders need to stand up and be counted according to The Clare Echo's Gaelic Football columnist Martin Daly.
Clare's footballers showed every bit of their Division 2 class on Saturday as they easily broke down their Division 4 counterparts Limerick, in what was a fourth consecutive Munster quarter-final victory over our neighbours.
In Championship you can't take anything for granted, but the gap between the sides was noticeable on Saturday. You could see it before the ball was even thrown in by referee Noel Mooney. Colm Collins' men wouldn't even have noticed as Limerick pulled away from their pre-match huddle, as they were engrossed in their high-tempo pre-match warm up. Everything was focussed and snappy as it should be – sharpening their bodies and minds for the task at hand.
So it was no surprise that Clare got off the mark early on and looked comfortable. However the 12-point winning margin didn't do justice to the amount of possession Clare had. At times you thought this game was going to be a total riot. Worryingly, when Limerick battled and actually posed serious questions for our defence, for a time we struggled to answer and offered our opponents' way too much space. Kerry will crucify us in the semi-final given the luxury of 10 yards of space.
On a more positive note, our half forward line was our strongest on the field. Eoin Cleary was on fire, Kieran Malone kicked his first championship goal and Jamie Malone showed a spring in his step that has been missing. Between them they scored a very impressive 1-09.
David Tubridy, meanwhile, had his best game in years, scoring from distance off either foot. Keelan Sexton – usually a bright spark – was probably our weakest forward on the day, at times going for shots that weren't on. An eagerness to get on the scoreboard contributed to his few wides and down in Killarney Keelan will expect himelf to take every scoring chance available, or at least recycle possession.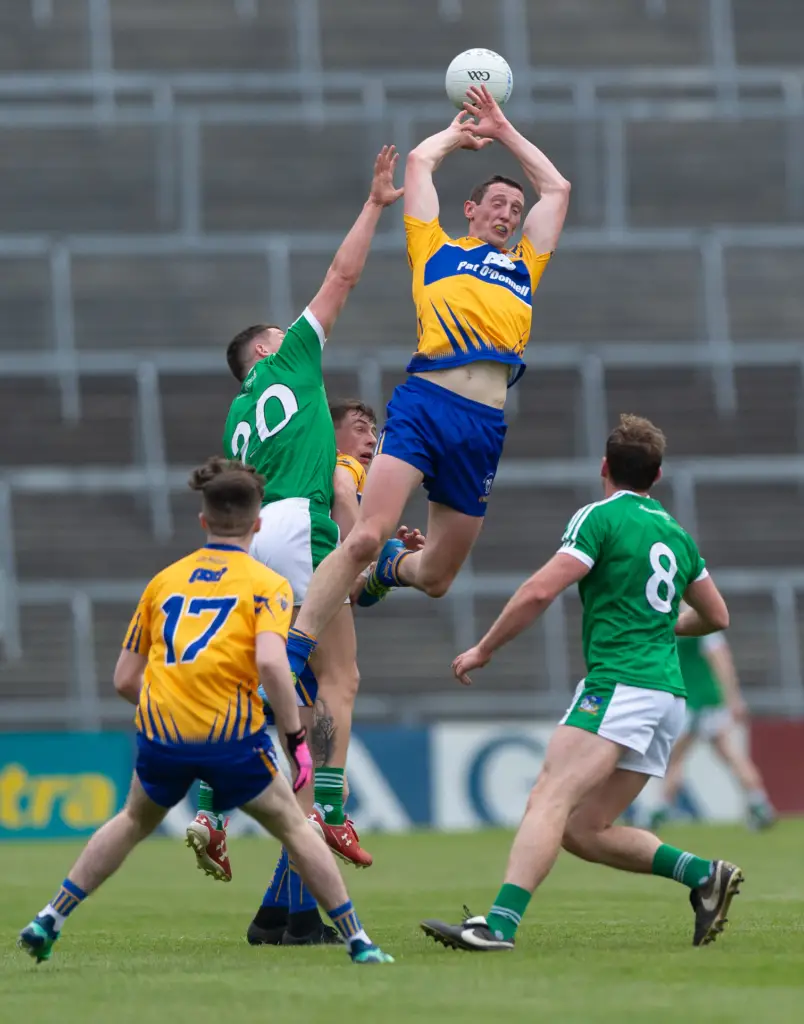 From midfield up we were strong – Cathal O'Connor was imposing, allowing his partner Gary Brennan to sit back and reserve his energy for Kerry where we'll need him at his best.
Our impact from the bench was also very impressive. Gavin Cooney was part of our minor team that reached the Munster Final last year. He has great awareness and looked the real deal slotting a fine point on Saturday. Gearoid O'Brien and Conor Finucane are also showing Championship potential. It's positive to see these guys getting championship action and Colm Collins deserves praise blooding the strongest panel we've had in years.
KINGDOM COME
Looking ahead to Killarney on June 3, full back Kevin Hartnett's continued absence will be a huge loss. We have two to three backs who Kerry will have no problem targeting and whether they can survive the test in Killarney remains to be seen.
I think we'll see a blanket defence in the semi-final, which is disappointing because our free scoring forwards have shown their ability to do damage to any team. Last year in Ennis we put up a great show against Kerry, but now we're heading to the lion's den.
The Kerrymen usually don't come on fire in the first two rounds, so we have a sneaking chance provided our backs put up a strong showing.