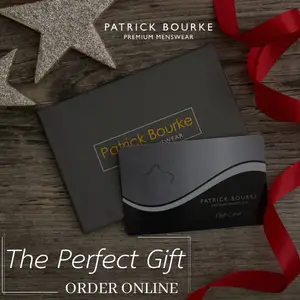 *Paul Geaney gets away from Cillian Brennan in Fitzgerald Stadium. Photograph: Martin Connolly
If recent history is all we have to go on, there are two contrasting memories for the Clare footballers who line out at Cusack Park on Saturday evening around the same time Liverpool and Spurs face off in the Champions League final in Madrid.
Two years ago is the one you'd have fonder memories of. With Kerry visiting Cusack Park, things were looking good for us when, leading by 1-8 to 0-10, Jamie Malone went up the middle and rasped the ball off the crossbar. If that went into the net, it would have put us four points up midway through the second half and it Kerry may have faced a difficult task to claw that back. It didn't materialise that way, however and we were beaten by six points.
Unfortunately for us, Kerry were at the beginnings of an improving team then and they're still an improving team now. Last year, you saw a different animal in Kerry at Fitzgerald Stadium. They had home advantage, they came with a different approach, and offered youth and pace that we could not live with; when they're on form like that and facing a team beyond the confines of Division 1, Kerry are going to rip you open. 32 points to 10 is how it finished that day.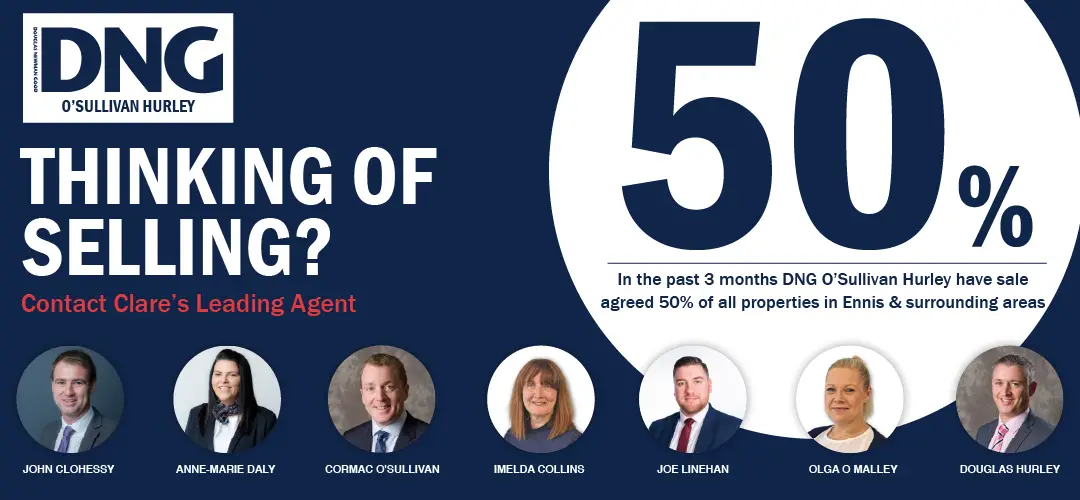 It's 27 years since Clare's famous victory over Kerry at the Gaelic Grounds in Limerick. We've failed to beat them since, and there's nothing to indicate that this will be the year we buck that trend. Kerry, on an upwards curve, will be entirely focused on stopping Dublin's five in a row. They will have watched Dublin destroy Louth by 26 points last week; the Dubs showed no mercy and Kerry will look at that and come with the same approach. If the chance presents itself to win by 20 points, they will do that without taking their foot off the gas. They'll bring 120 per cent intensity, and those young players from last year have that bit more experience now and an increased understanding of each other's game. That's all bad news for us.
So what's the good news? Sean O'Donoghue, David Tubridy and Cathal O'Connor are all passed fully fit, and that's significant if Colm Collins' men do plan to curve the green and gold tide. To begin with, there must be an attacking platform and that's where our big men such as O'Connor and Gary Brennan come into play.
Our newcomer goalie Stephen Ryan was afforded free reign on his kickouts against Waterford, who put everyone behind the ball, and I can have no criticism of his debut outing. However he's in for a true baptism of fire on Saturday. Kerry will pressurise us as they did last year in Killarney – every man will be marked and young Ryan is going to find it extremely hard to find his target men. It will inevitably lead to long-range kickouts and the 50/50 balls which killed us last year, when Kerry had it read and disrupted every single dropping ball. They then had a couple of men cleaning up the dirty ball every time which led to attack after attack and the game was over after 20 minutes.
Brennan and O'Connor are up there with the best fielders of the ball in the country, but you're also dealing with men of 6ft3 in Kerry's midfield who, if they're not fielding the ball, they'll make sure you're not catching it. So they're going to try and repeat last year's tactic – it's up to Clare to learn from that and be more alert to the breaking ball. Our only hope of staying in touch is by building a platform from the middle, because we'll find it virtually impossible to keep possession from short kick-outs.
If you were an optimist, you might take hope or inspiration from Roscommon's win over league champions Mayo last weekend. However I am a realist and understand that Roscommon are a step above Clare and Mayo are not in the same bracket as Kerry, or even true All-Ireland contenders, so the gulf widens even more and the chance of an upset becomes thin.
I'm an out and out football man, I played for Clare for a long time and of course I'm going to watch with my fingers crossed that we can get a great result and Clare's management and players will have to believe they can win. However look at history and the recent formbook, and with the best will in the world you can't see anything but the Kingdom winning well. A good result at the weekend would be a performance and to be within seven points of Kerry.