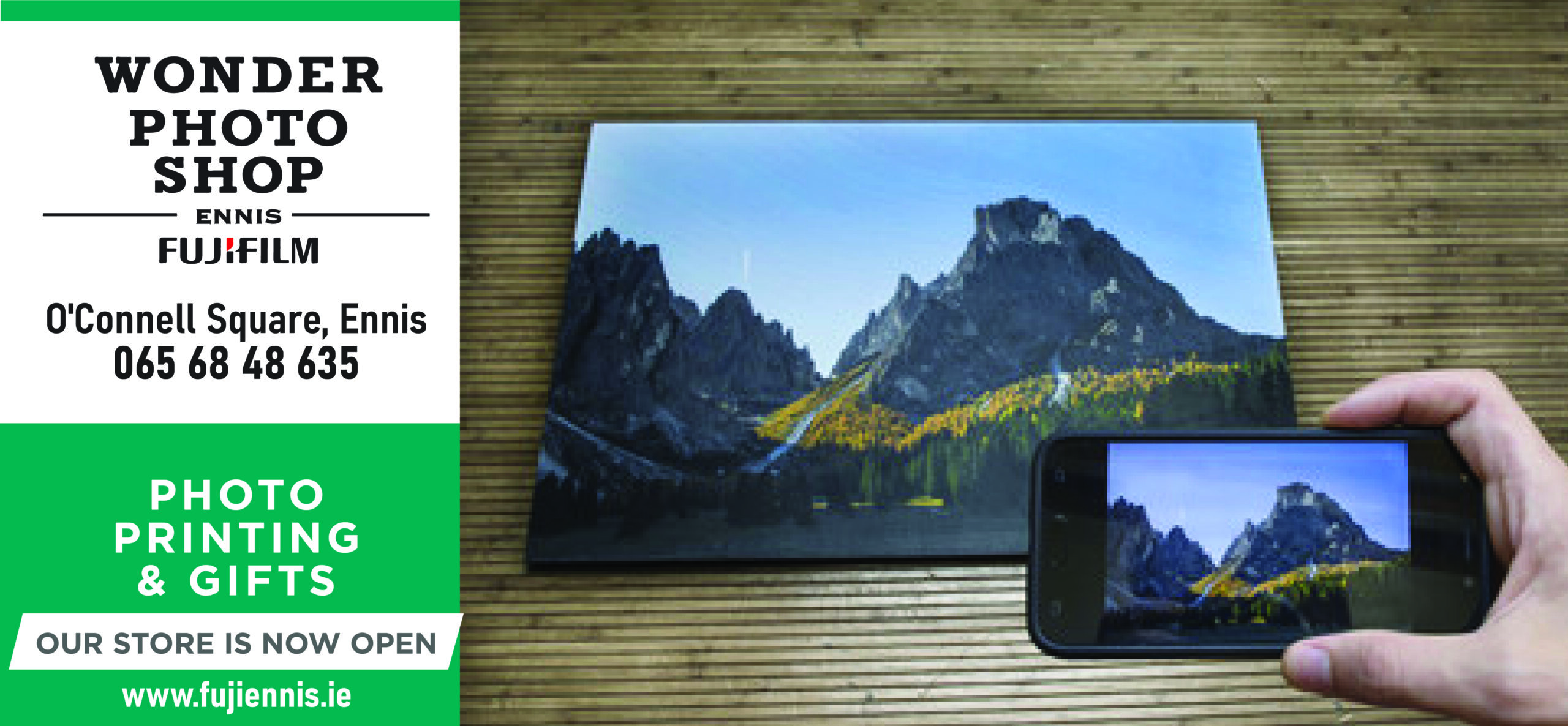 *Fidelma Marrinan. Photograph: Burren Eye Photography
Mark Twain's famous quote about 'never letting the truth get in the way of a good story' immediately sprang to mind when enquiring about Fidelma Marrinan's different coloured playing boots that she wears for both club and county.
Coaxed into revealing both the real story and the myth, there was no real comparison as between bouts of laughter, the West Clare Gaels and Clare forward relayed a memorable tall tale that 'one tells me what my good leg is and the other tells me what my bad leg is because I've been told that I get notions that I can kick with my left leg.'
An already colourful character as evidenced by the amount of mentions as the joker of the panel on last year's Clare LGFA Player Profile videos, Marrinan also possesses a more serious side and after completing a Criminal Justice Studies degree in WIT, the 21 year old has moved back home to Querrin to commit fully to the football cause for 2021.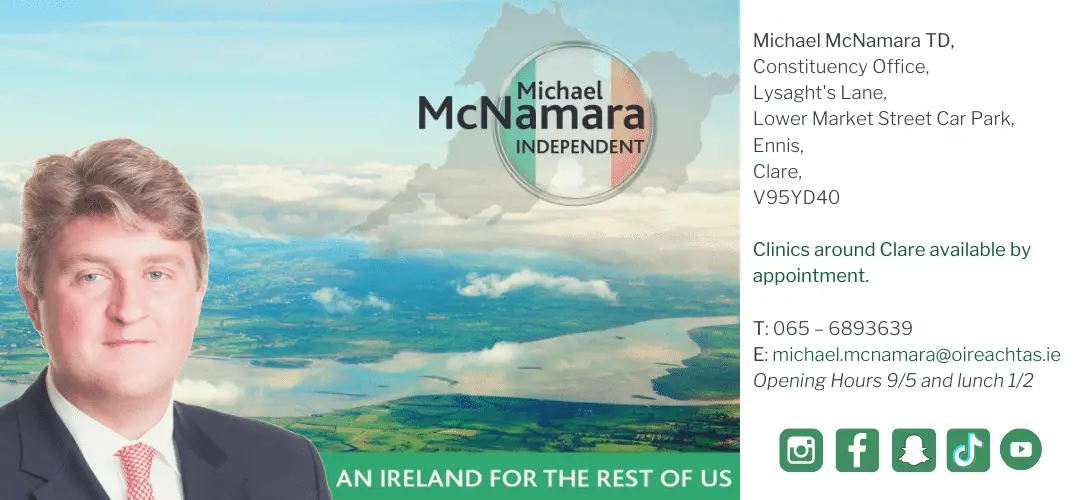 "With the whole COVID and stuff, I think every one of us was just glad to be back on the pitch. And I think we just appreciate it all that bit much more now having missed the first few months of the year.
"The new management have put so much in place for us in terms of equipment, food and gear so in fairness to Evan [Talty] and his backroom team, they have given us all the tools to be the best we can be so it's up to us now to back that up on the field.
"We're used to playing Wexford, Kerry and in particular Meath who obviously knocked us out of the championship. But I think last year's semi-final wasn't a fair representation of how we can actually play and if we can do well against these teams in the league, it would really set us up for a good championship,
"So our main goal is to hit the ground running in the National League and that obviously starts this Sunday against Wexford."
No stranger to big game performances, having fired a championship hat-trick against Wexford in the 2018 All-Ireland series, 12 months on from scoring the winning point in the All-Ireland Minor B Final against Meath, Marrinan is confident that Clare can build upon an encouraging 2020 this summer.
"Last year was absolutely super. Look, I know with the way that we managed to squeeze through to the All-Ireland semi-finals wasn't the way we had initially hoped but at the end of the day, we did qualify for the last four and it has definitely boosted us so much more for this year.
"I feel that we're on a high and after the long break, we don't just want to replicate what we did last year, we want to go at least one better. And I think that has been shown at training as the commitment that everyone is putting in this year is just incredible and hopefully that shows on the pitch.
"We've high expectations anyway but the management have literally given us everything so it's down to us now to perform and I really think we can."