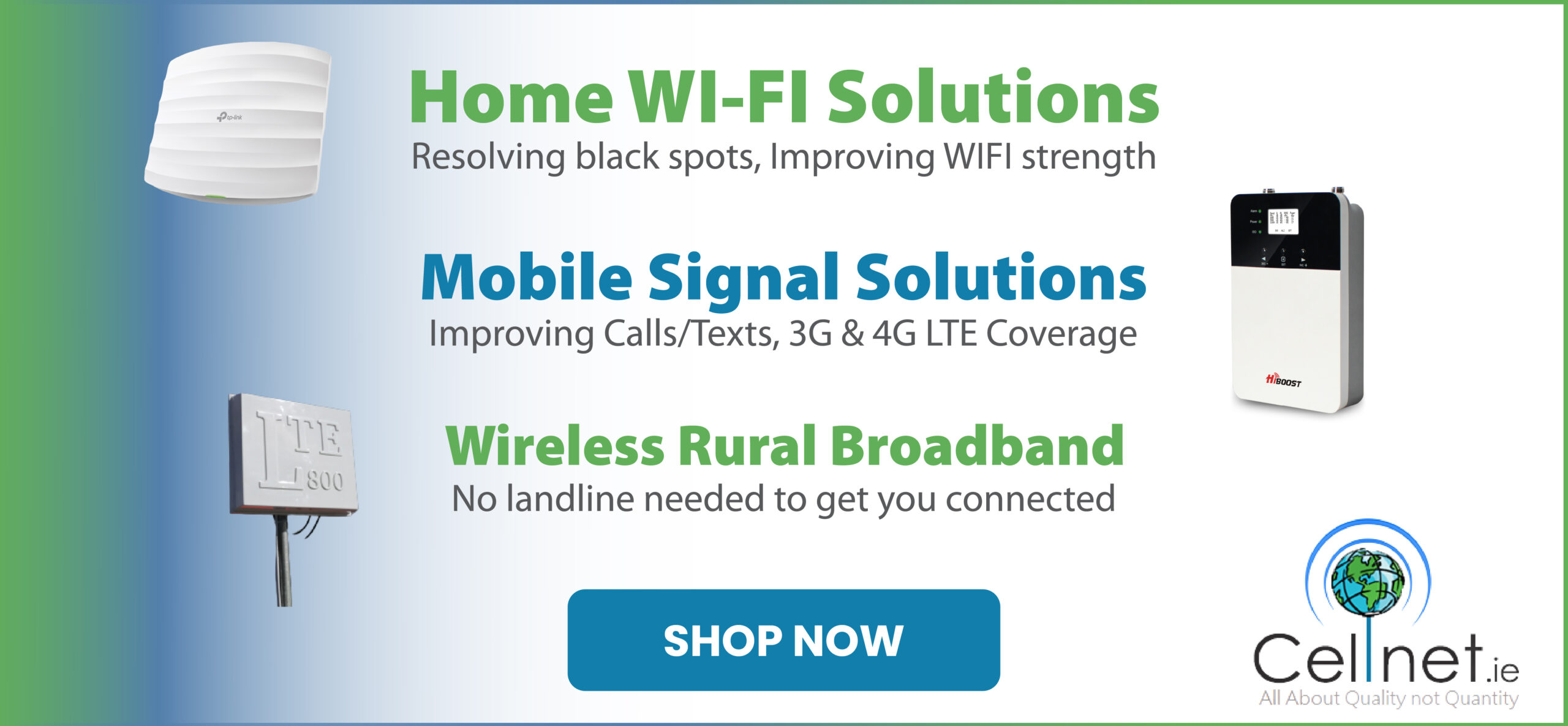 *Aron Shanagher in action against Limerick's Sean Finn. Photograph: Martin Connolly
Last seen in gamer mode taking out opponents in 'Call of Duty' alongside Shane O'Donnell and Diarmuid Ryan for a Club Clare promotional video a few weeks back, Aron Shanagher is primed to answer the call to arms once more for Clare as they finally kickstart their season against Antrim this Sunday following a six month absence.
"It's great to be back. We had been doing a bit ourselves obviously all the way through but that's nowhere near the same and once you get back into training with everyone, you kind of get that competitive edge back again. It's hard to keep that up when you're constantly by yourself but it's great that we now have light at the end of the tunnel really at the weekend," Aron told The Clare Echo.
A noted rising star throughout his hurling career, the Shannon native leaped straight from minor in 2015 to winning a National League and making his senior inter-county championship debut twelve months later off the bench against Waterford. However, it was that hat-trick of goals in his first championship start against Laois in the following qualifier match that emphatically announced his arrival at the top level, albeit that injuries and a supersub impact reputation have meant that he has only started seven championship matches since.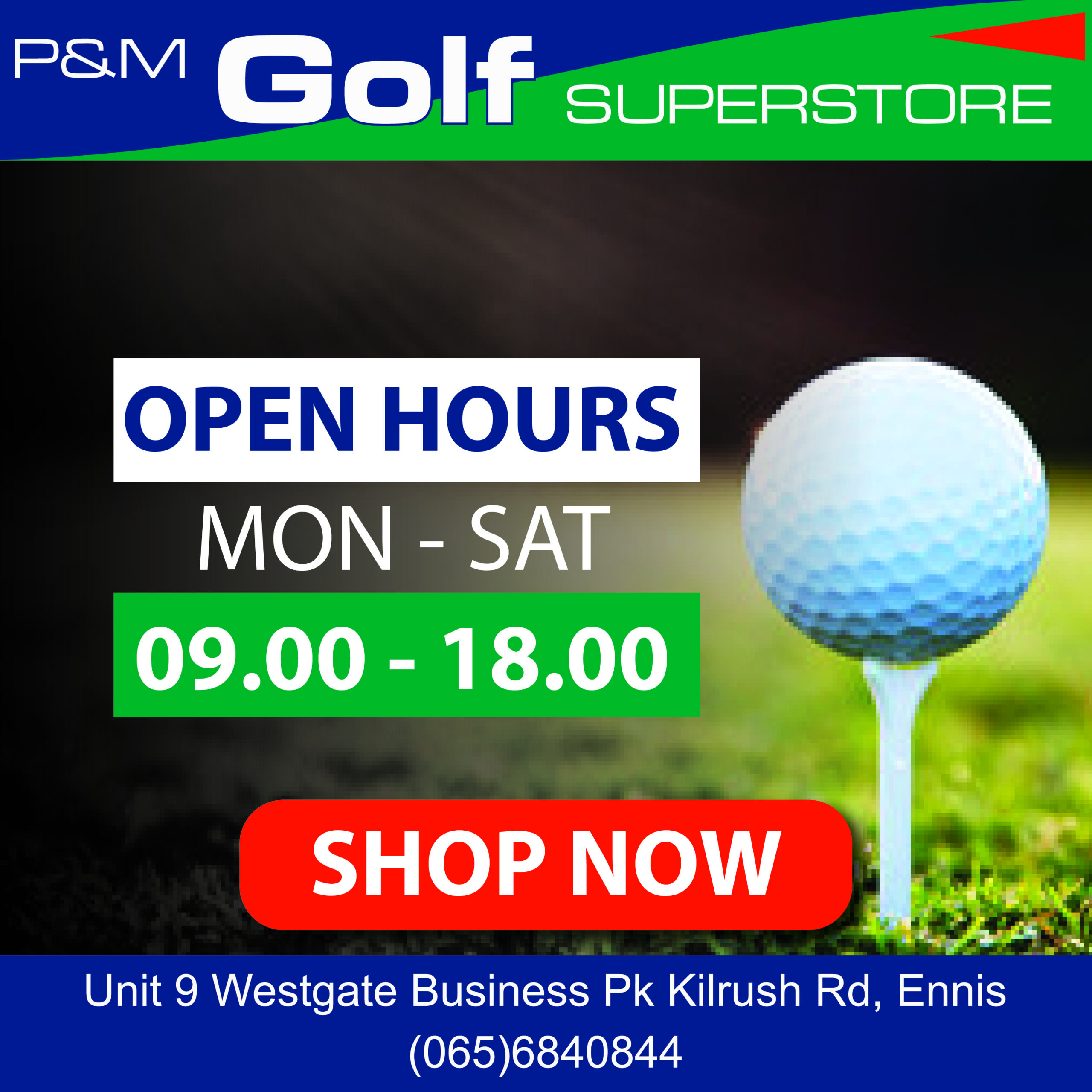 All hopefully consigned to the rearview mirror as Shanagher, who turns 24 next week, has never felt better going into a new season and unexpectedly claims to even enjoy running now, having worked during the lockdown with Clare's new backroom triumvirate of Mike Carmody (Athletic Development Coach), Trevor Slattery (S&C Coach) and Shane Hassett (Sports Science, S&C Coach).
"To be honest, I've never felt better in my life. It's been the best training block I've ever done and I feel the fittest that I ever have so I'm definitely confident going into the new season and please God, I can stay injury-free and be able to play every game. Having been through lockdown training before last year, we kind of knew what to expect this time around and were better able to adjust. If anything you become more competitive, even just to try and beat your times and stuff from last year.
"We had three different voices helping us over the past few months in Mike, Shane and Trevor and each one of them brings their own specialist expertise so I definitely benefitted from that. Look I know injuries and stuff have stopped me a bit in the past but now hopefully I can show that I can be consistent throughout the whole season and put together a really good year for the team all going well."
And with five matches to come over the next six weeks, Shanagher is eager for Clare to make their mark in the upcoming National League which commences on Sunday in Corrigan Park in Belfast (1pm) when taking on newcomers Antrim who secured a league (Division 2A) and championship (Joe McDonagh Cup) double in 2020.
"I'm definitely looking forward to having a good few games now. I suppose at the start of the year, the talk was about two or three league games to get ready for championship but having not hit a ball all year, that would have been tough. But now that we have five league games, it will be good to get to know each other again on the field, how we're going to play together and be able to try stuff out in the next few weeks.
"Heading up to Antrim as well, we know we're in for a tough first test. Their confidence is high after last year and they're a proud county that will be gunning to hitting the ground running themselves so we can't take anything for granted. We've been waiting a long time for this to come around so we've just got to make the most of it over the next few months."
The wait is finally over.