MARIE McGauran grew up in the Burren, would go walking with her dad as he went about his farming chores or would explore on her own, learning the ways of the wild animals and the secrets of the plants.
By Deborah McDermott
For more than a decade, she has shared her love of the Burren with others by offering guided walks. Now, she's turned her attention to the youngest among us, publishing her first children's book just in time for Christmas.
In ''Stones and Stories' children will learn about the nighttime visits of the foxes, a mouse who learns how important woodland friends can be, and a small snail called Sammy who carries his house on his back and who says "it's slowly, slowly, slowly I go."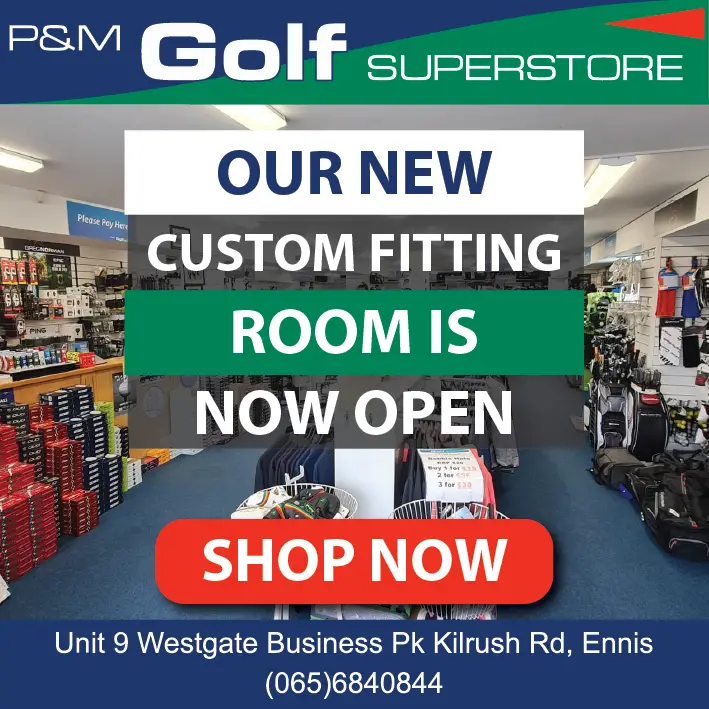 One of McGauran's favorites is about her granduncle Mick O'Loughlin, a bachelor who lived with a herd of goats at the foot of Mullaghmore mountain in the townland of Creehaun. "When we went to the mountain with my Dad we always wanted to see him and to go into his little cottage," she said. "He loved nature.eHe He went on the mountain every day, and experienced the habitats".
It is the Burren of her father and granduncle that called to her as a child and still calls to her. "We were all very connected to the landscape growing up," said McGauran, one of 10 O'Brien children who still lives on the family land in the shadow of Mullaghmore. "We lived in harmony with the place. It was part of me. And it still is. Because of my love of the Burren, I had a desire to share my stories and poems with children worldwide who may not have heard of or experienced it".
The title of the book takes its name from one of several walks that McGauran has been offering since 2009 through her business, Burren Experience Guided Walks.
One of the people taken by her stories was Dublin-based illustrator Shane O'Donoghue. He was born and raised "on the Connemara side" of Co Galway, and his parents took him on walks in the Burren frequently when he was growing up. He continued his love of the Burren as an adult, always bringing his sketch book with him.
"I finally found myself sitting on a lot of material about the Burren. I decided it was time to do something with all this work," he said. He said he thought the stories McGauran tells in her guided walk would work well with his illustrations. And fortunately, she'd been writing down the stories and poems of her life for years.
"She has this lived experience. It's the language, the farming culture. Our starting point was really rich already," he said. "It was a delight to work with her on this project."
The book, for 4-8-year-olds, is self-published so the two have been taking on the role of publisher to boot. O'Donoghue created a website about the book, with a shop for purchases.
McGauran wants to children to know its okay to spend time in nature, to listen, to observe, to learn. More than okay, it's a joy. Taking a cue from the writer Maya Angelou, McGauran said, "It's not about the breath we take but the moments that take our breath away. That's the Burren. That's what I'm trying to say in this book. Be present in nature. Slow down. Live in the moment."
"Stones and Stories" is €12 and available at the Ennis Bookshop, the Lahinch Bookshop, Craft Works in Ennis, the Moher Cottage gift and coffee shop in Liscannor, or online at www.theburrenbook.com.
McGauran will also be at the Corofin Community Hall Christmas Market on December 5th where she will have books to sign and to purchase, the market runs from 10 a.m. to 2 p.m.