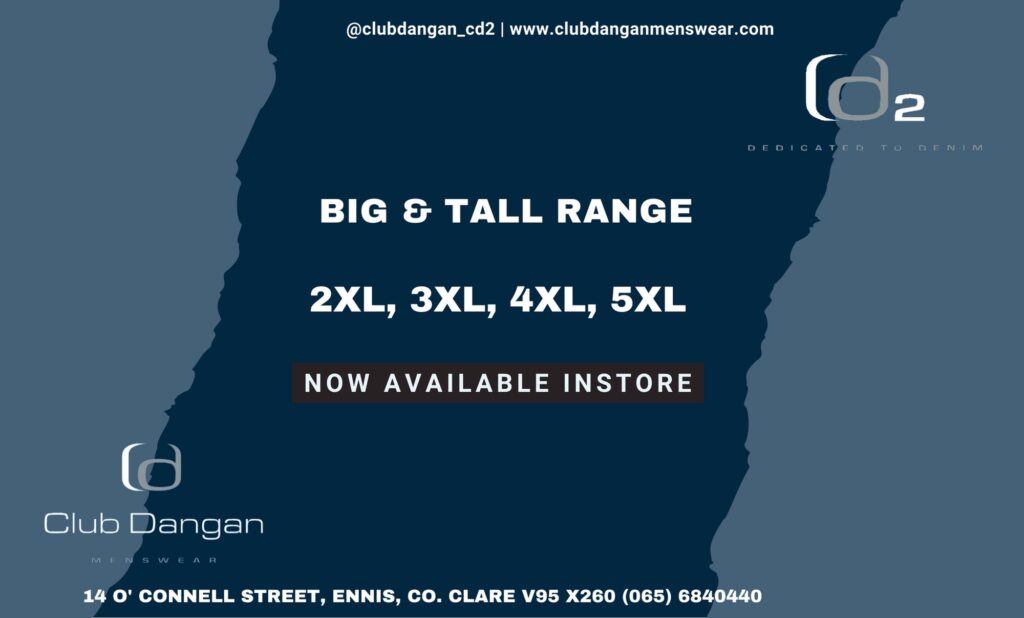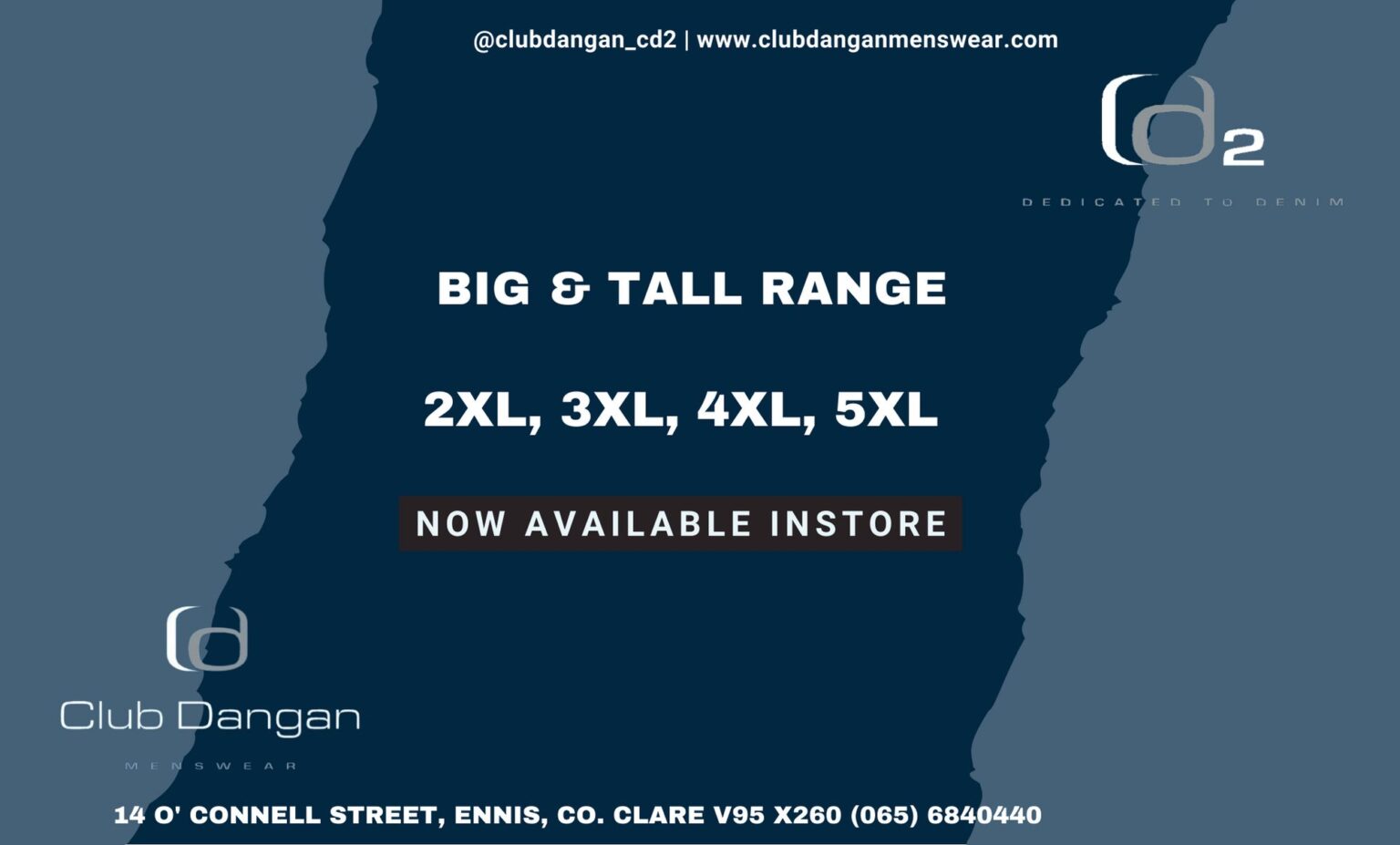 A Clare woman is honouring the legacy of her late daughter in a new voluntary venture that is promoting the best of Ireland.
Live What You Love launched in February and is the brainchild of Newmarket-on-Fergus native Marie Donnellan. The website aspires to encourage Irish people to purchase from domestic websites and also embraces what is best about the Emerald Isle.
Primarily it serves as a referral system to flag businesses worth supporting, the majority of which the Galway resident has already tried and tested before recommending.
For over a decade, Marie has worked in the corporate world, having held an active involvement with a Big4 company leading an entrepreneur programme along the west coast of Ireland. "I noticed myself early on when the pandemic started that we tried to support Irish, from an economic perspective we're losing about €4bn a year to international online stores, if we get a chunk of that back into Ireland look at the economic impact it would have".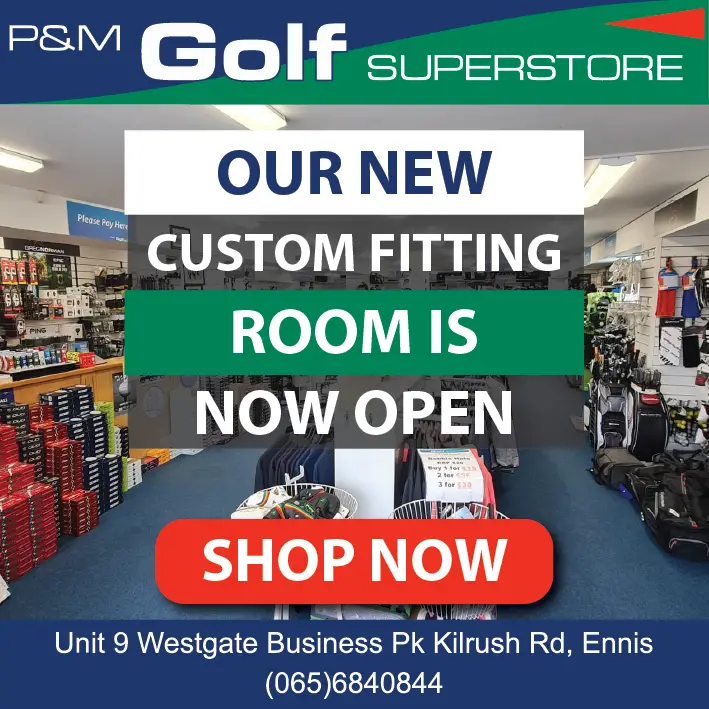 Determined to support local, Marie deduced that by sharing her research, more Irish businesses would benefit. "When you're trying to support Irish and are looking online, it is very hard for Irish businesses to compete with international brands in terms of search engine optimisation, the likes of Amazon will always be the top of the Google searches, then there's a mountain of businesses that you think are Irish but aren't Irish at all, a lot of Irish businesses have a very poor online presence, people find it very difficult to find them so the far easier option is to buy from an international site, because I was putting a lot of research into trying to find good Irish businesses to support, I said I may as well be sharing it with other people.
Articles with the most views and interactions thus far tend to be those profiling businesses, Marie admitted. "It is going really well and has been really well received especially by the very small businesses who are trying to get their word out. There is a massive movement of people wanting to support domestically at the moment which is really helping the following".
Mention of her time as Rose of Clare in 2013 brings a smile to the face of the audit director. "I know this will sound like a silly thing to say but when I was the Rose of Clare, at that time I can't ever remember anything in my life that I was more proud of, I've always been so proud of Clare. Clare will always be my first love and that is why I do give a preference, there is a bias towards to promote Clare on the website, I've always been hugely patriotic. The long-term plan is that I will end up back in Clare, I have a huge love for the county".
Marie's latest venture would not have occurred were it not for the devastating loss she and her husband William suffered in October when their baby daughter Catherine died aged four days old. "I wouldn't have done this if I hadn't have lost Catherine. Losing Catherine gave me a massive wake-up call in terms of what is important in life".
By helping others, Marie has found Live What You Live to have aided her in the grieving process. "I found myself on maternity leave looking in at the walls closing in on you, I wanted to use the time and not be sitting there for six months especially during lockdown when you have nowhere to go so I said I may as well be using the time to do some good, it absolutely has helped the grieving process by sending out a bit of positivity in the world. I still have days where I'm miserable with no creativity and then I'll have a brilliant day, I take it one day at a time".
"I would have thought that I knew everything there was to know about life, I know that sounds like a crazy thing to say but I had a great job, a lovely house, a lovely car. It gave me such a wake-up call and it made me realise what is important in life. I'm doing this on a voluntary basis, in time it might grow into something bigger, I don't know but I feel like I'm honouring her legacy by trying to do good and give something back both to people and businesses," Marie told The Clare Echo.
She is eager to feature Clare businesses on the website, to be featured visit livewhatyoulove.ie/ for more information.