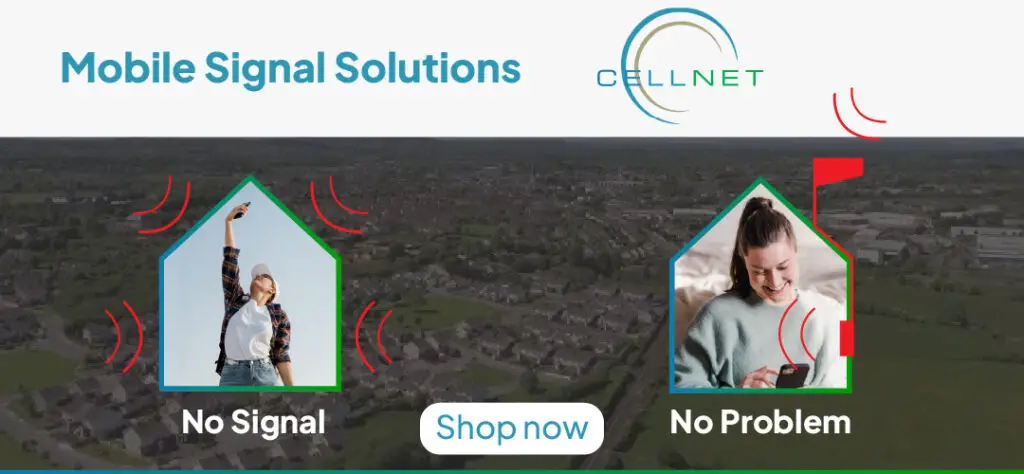 From the momentum-fuelled peak of contesting a first ever county senior decider three years ago to a rare dalliance with relegation in 2019, Clondegad have definitely experienced both sides of the championship pressure-cooker in recent seasons.
Management: Flan Enright, Kevin Walsh (Joint-Managers), Mark Quinn, Bernie Gavin
Captain: Gary Brennan
Titles: 0
Most Recent Title: N/A
Key Player: Gary Brennan
Fresh Blood: Cormac Reidy, Daniel Kelly
Fun Fact: On Sunday, Joint-Manager Flan Enright's involvement with Clondegad's flagship squad will have spanned across five different decades and four grades, having began as a player on the Junior team in 1988 (1980's. '90's, 2000's, 2010's, 2020's).
What 2020 is yet to bring is a conundrum that even political leaders and scientists around the world have found next to impossible to discern, not to mind Clondegad's joint-managers Flan Enright and Kevin Walsh who couldn't have even contemplated that their opening round victory over St Breckan's in the Cusack Cup in March would be their last competitive match for five months.
"It is kind of surreal." admits Clondegad stalwart Enright who was also a selector on that historic 2017 run to the final against Kilmurry Ibrickane. "Lads were delighted to get back training and playing so it's just great to be preparing for championship now. it's what every player, mentor and supporters looks forward to at the beginning of every year. And even more so this year as it turns out.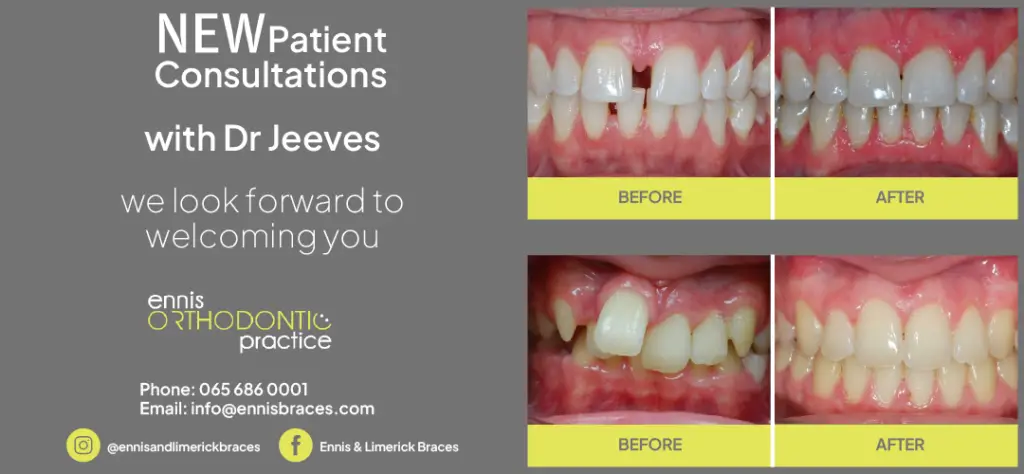 "We have gone from a pre-season to a championship season in only the space of a few weeks but look, the lads are honest and committed and that's all you can ask for from a management perspective considering the stop-start season that we've had up to this point."
With a sizeable crossover of players between Clondegad and the Ballyea hurling squads who got off to the perfect championship start at the weekend with a winning double for their senior and juniors, communication is essential if both contenders are to prosper in such an intense and condensed period.
"I suppose for us, it's about trying to manage the workload on dual players as well as manage injuries. We have a few knocks and niggles but that's to be expected after the last few weeks of returning to contact training and challenge matches. No-one is ruled out yet for this weekend so fingers crossed we can have a clean bill of health and hit the ground running on Saturday."
An opening win over Kilmihil would be a huge first step in terms of confidence and belief, having struggled to find their feet in the Group of Death with Cratloe and Éire Óg this time last year. However, Enright is acutely wary of his opponent's threat, having seen Kilmihil push eventual finalists Kilmurry Ibrickane and St Joseph's Miltown all the way in last year's version.
"Kilmihil historically have always had great forwards and with Odran [O'Dwyer] in there coaching them, he's a vastly experienced forwards man himself who also knows how to hold ball and use it effectively too so we're under no illusion as to what we're facing this weekend. There's no form of any kind going into this game so it's about just trying to get a performance out of our own lads and hopefully on the day that'll be enough. We think our lads are focused anyway so hopefully we can look forward to bringing that mindset into championship".