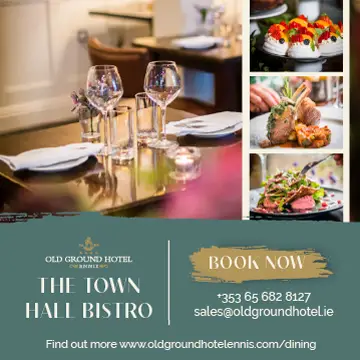 *Banner Ladies manager, JJ O'Dea. Photograph: Burren Eye Photography
Female dual-players are to face the prospect of playing two games every weekend for the next five weeks as adult championships commence in ladies football and camogie.
Camogie games are to take place on Fridays and Saturdays with Sunday dedicated to ladies football. For dual-players and their clubs it means a lot of action and an increased risk of injury, a worry pointed out by club managers.
Speaking to The Clare Echo, St Josephs Doora/Barefield manager, Kieran Ryan felt the expectations placed on dual-players were made even more difficult with the structures in place. "Expecting girls at any level to do senior camogie on a Saturday and play senior football on a Sunday is not realistic, it's tough for one week let alone five weeks".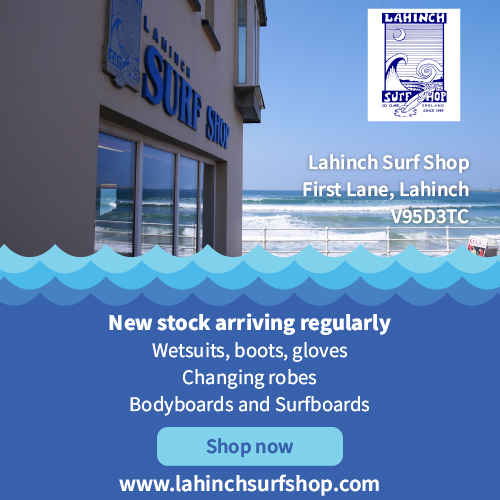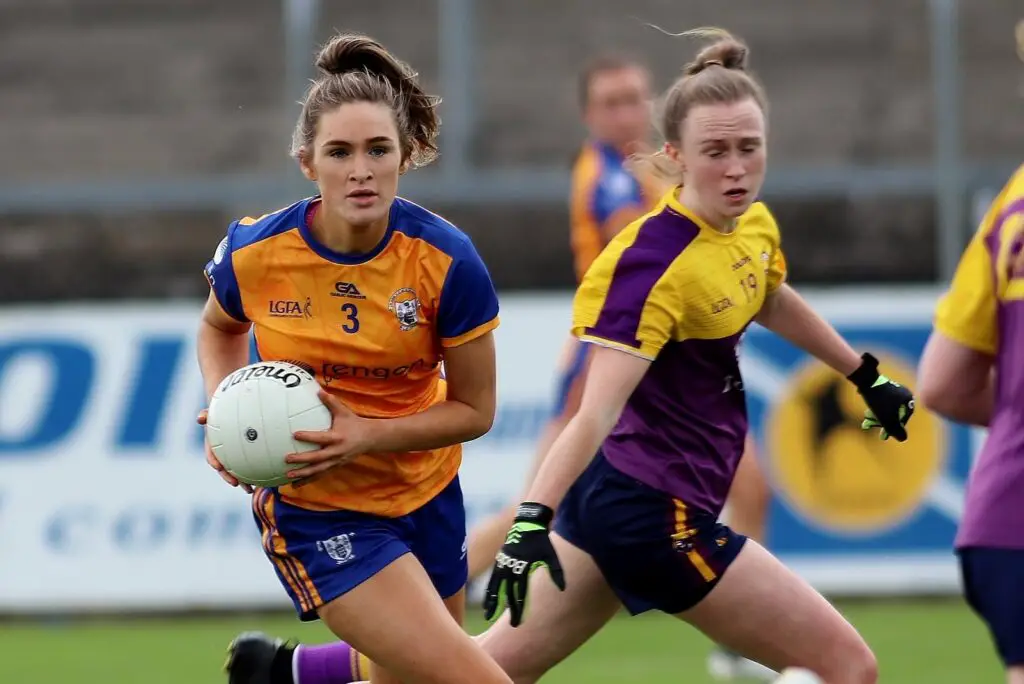 Banner Ladies manager, JJ O'Dea outlined he was opposed to the senior structure when it was first mooted. The Ennis club will have players lining out for Inagh/Kilnamona, Kilmaley, St Josephs Doora/Barefield, Éire Óg and Corofin in the camogie championship.
"We've a serious amount of dual-players, playing five games Saturday and Sunday for the next five weeks, that is an awful lot to ask. With COVID-19 still around, if one of our panel is deemed a close contact we could end up losing players very quickly," JJ said.
Kilmihil manager, Kevin Callinan was of the view that the structure would improve teams. "That's the good of the structure it opens it up to everyone to see how good everyone else by playing all the team, a lot of the time with Ladies Football it is only by playing more games that you will really hit your potential".
Chairman of Clare LGFA, Seán Lenihan explained, "Due to Covid, we have a shorter window than normal and the calendar is fairly full, particularly for dual clubs and smaller clubs who depend on a number of girls playing across the age groups".
He paid tribute to all club managers and committees "for their work this year in preparing their teams in continuing strange times" and the County Board's fixtures committee under Deirdre O'Brien who he believed did "wonderful work in difficult circumstances". He added, "I would also like to thank in advance, our referees, umpires and linespersons who will be officiating at all matches".