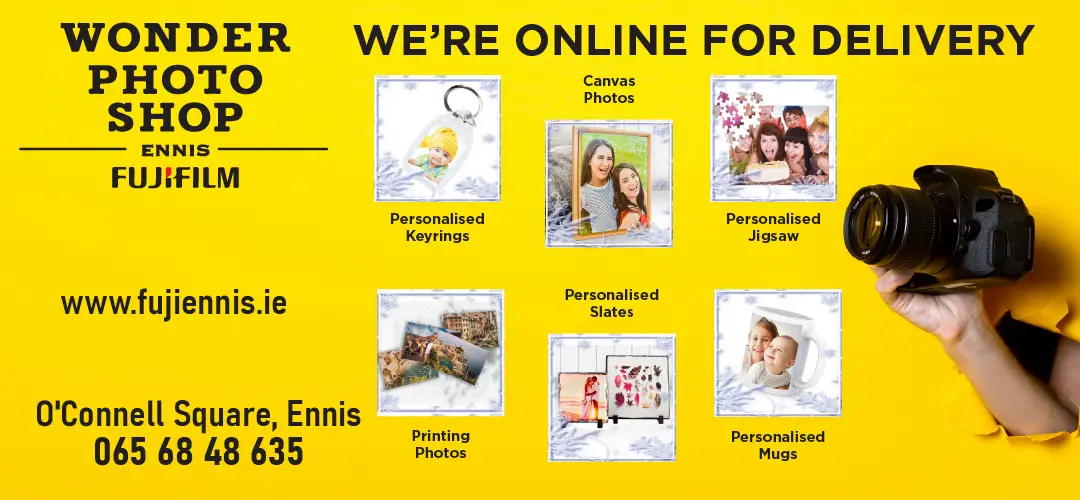 *Donal Moloney. Photograph: Martin Connolly
In dishing out an overall grade for Clare's 2019 Allianz National Hurling League effort, a pass rate would be the reward.
Though it was not a case of passing with flying colours and more doing enough to get by. Of the six games played, home wins over Kilkenny and Wexford were recorded with away defeats to Tipperary, Cork and Waterford, not to omit drawing with All-Ireland champions Limerick in Cusack Park three weeks ago.
As he took a step back assess their campaign in the minutes after Saturday's fourteen point loss, Joint Manager Donal Moloney admitted, "We were quite happy with it up until today to be honest, we found a few new players and we changed the team a bit again today put in some new guys and give the likes of Seadna a bit of game time and try out Aidan McCarthy at wing forward. We've a lot to sift through in terms of looking at the overall performances and start getting ready for May".
Switching his attention to their most recent outing, he commented, "I was quite disappointed, we expected to perform better than we did but Waterford were excellent and fair play to them". He added, "We were flat today but Waterford were well worthy of their win".
Moloney felt not utilising the advantage of the wind in the opening half proved costly as they only led by two points at the interval. "We should have been further ahead, we missed a goal chance and a few points. We should have been further ahead at half time and we weren't. We made a few mistakes at the start of the second half and Waterford quickly went ahead and pushed on from there".